All You Need to Know to Get Started With Video Marketing
Are you curious about video marketing but unclear about how to get started? If so, this article is for you.
We'll discuss the benefits of video marketing and what kinds of videos work best for different purposes. We'll also provide some tips that can help you maximize the results of your marketing efforts.
When you've finished reading this tutorial, you'll be prepared to launch video marketing campaigns that are sure to be a hit!
What Is Video Marketing?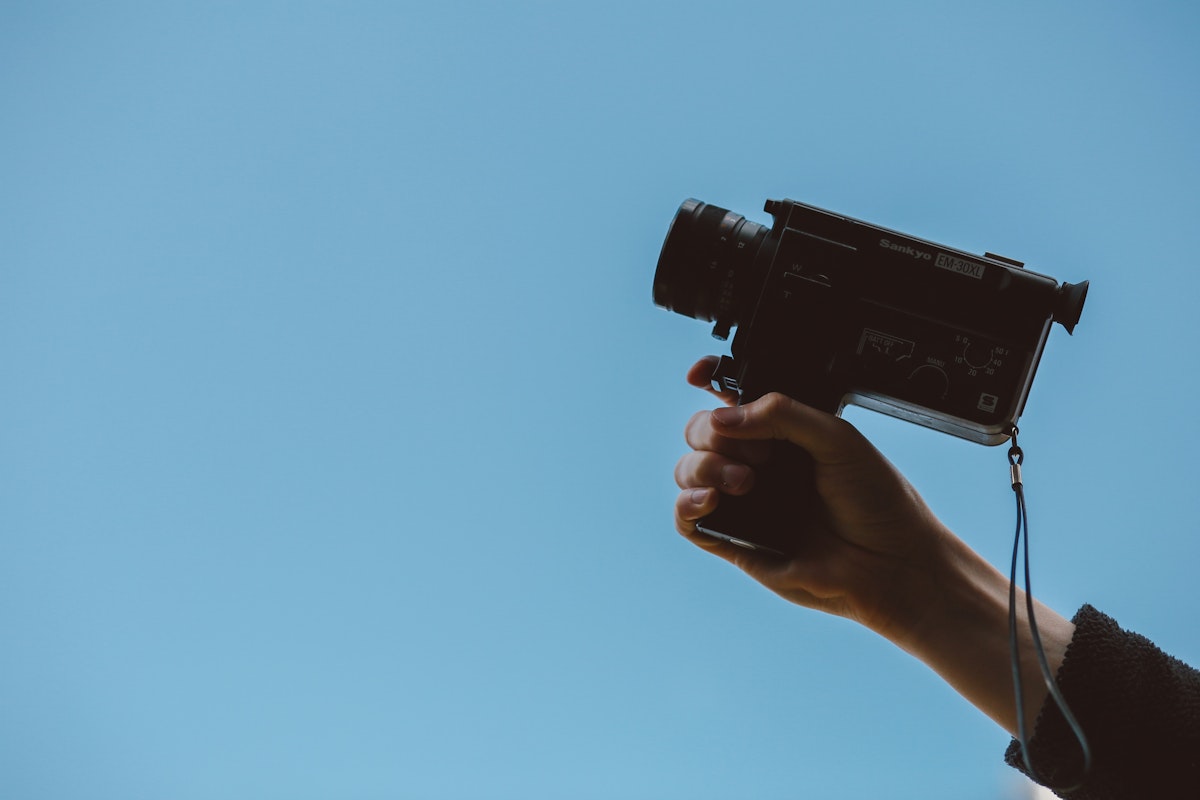 Video marketing is a kind of internet marketing that involves the promotion of companies or goods via the use of videos. This strategy is an excellent way to reach out to prospective clients and establish connections.
Video marketing is also a great way to broaden audience recognition of your company and create an emotional connection with your target demographic.
Why create videos for your campaign?
Here are some of the ways video marketing can help your business:
1) Reach a larger audience: Videos can be quickly shared on social media platforms and other websites. Because they have the potential to reach a large number of people, your video can have a big impact.
2) Establish credibility and trust: Videos allow you to demonstrate your level of knowledge and establish credibility with prospective clients. They may also assist you in establishing a reputation with others in your sector.
3) Generate more website traffic: Since videos are such a popular media format and so commonly shared, they may draw a greater number of people to your website.
4) Attract attention: Videos have the ability to attract the attention of prospective consumers and motivate them to take action, such as subscribing to your email list or visiting your website.
5) Increase sales: Videos can increase sales by showcasing the features and advantages of your product or service and how it is used in practice.
6) Improve search engine optimization (SEO): Including videos on your website has the potential to improve the site's SEO. This in turn makes it easier for individuals to locate your business on the internet.
Characteristics of a Perfect Marketing Video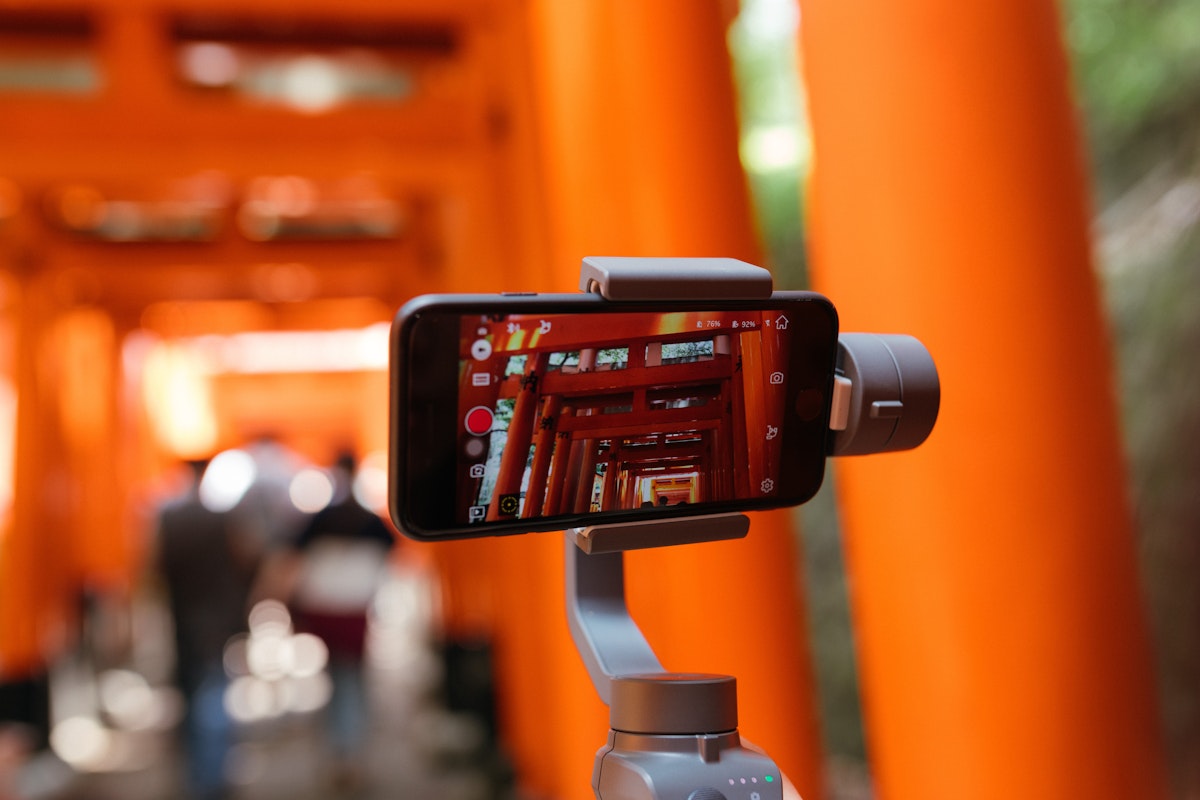 When developing a video for marketing purposes, there are a few factors you should keep in mind:
Keep it short. People have limited attention spans, so make sure that your films are under two minutes long. People like videos that are brief and go straight to the point. Since they are unlikely to watch an entire five-minute ad, it's more cost-efficient for you to make short videos.
Provide relevant context: The context of your video should be appropriate for the audience you're trying to reach. It should also match the tone of your other marketing materials.
Include a call to action: At the conclusion of your video, it's important to include a call to action. This is the step you want your viewers to take next, such as visiting your website or subscribing to your email list.
Advertise it: Once you've finished creating your video, you'll want to promote it on various websites and social media platforms to ensure that it receives maximum exposure.
What Types of Videos Work for Marketing Campaigns?
Marketing campaigns can incorporate a wide variety of films in various formats. Your objectives will determine the kind of video you produce. Following are some examples of typical forms of marketing videos:
Brand videos: Videos aimed at increasing brand awareness educate viewers about your company's products or services while also introducing them to your brand.
Video product demonstrations: These videos explain how to use the product or service you provide.
Videos with client testimonials: In these videos, consumers speak about their experiences with your product or service. This can be very persuasive to many viewers.
Educational videos: This type educates viewers about a certain subject related to your company.
Event videos: This type of video documents an event that your business sponsored or participated in.
Editing and Promoting a Marketing Video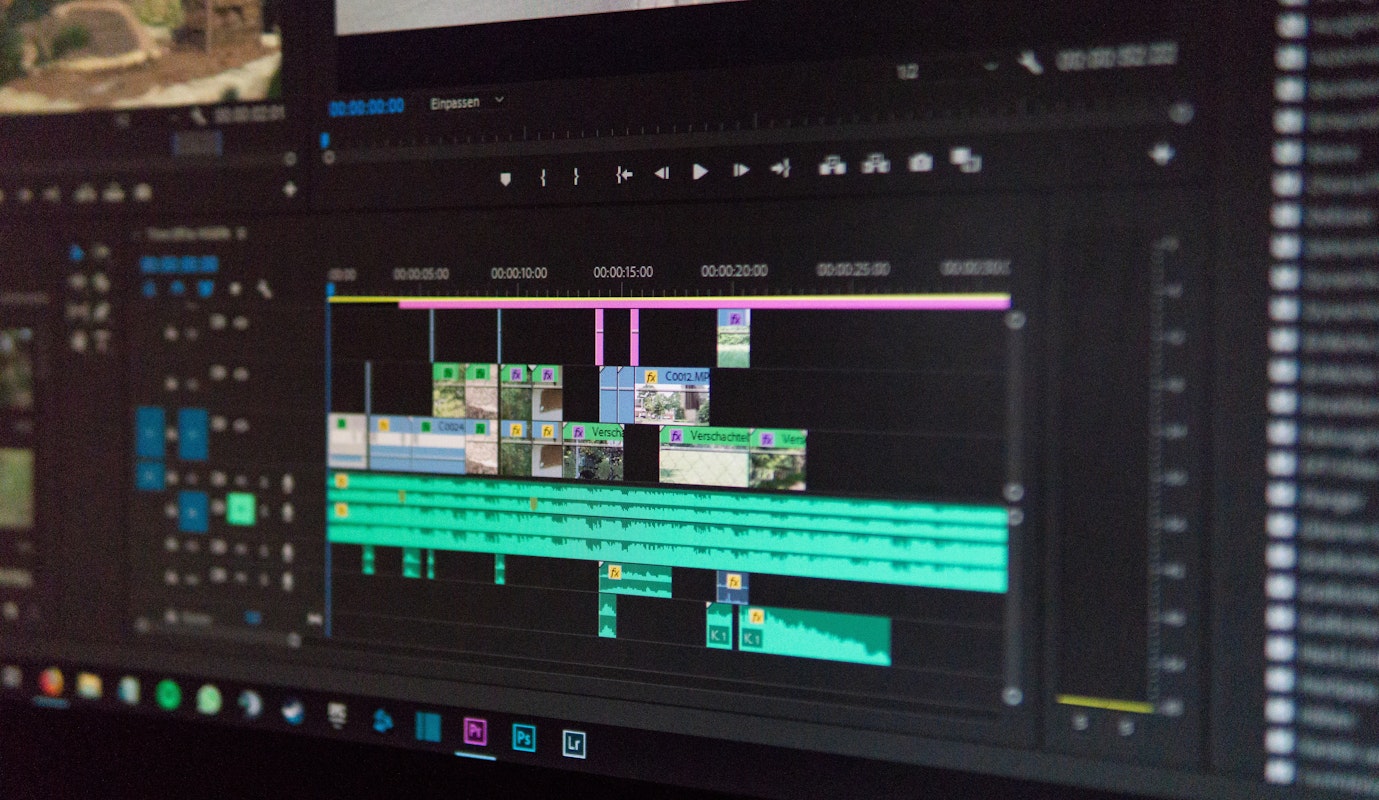 After you have produced your video, the next step is to edit it and upload it to a website. Here are some helpful hints to keep in mind.
First, make use of professional editing software. If you want to take your video marketing efforts seriously, it makes sense to invest in professional editing software. This will allow you to generate high-quality films that appear polished and professional.
It's also worth reiterating that a good marketing video should be under two minutes long. Most people don't have the time or desire to watch lengthy promotional videos. Keeping your videos short and sweet will make them more likely to have a positive impact.
Distribute and market your videos for a full ROI
These tips can help you distribute your video so it is seen by a wide audience:
Upload your video to social networking sites like Facebook, Twitter, and Instagram.
Use email marketing by sending your video to subscribers of your email list.
Use paid advertising by placing advertisements on well-known websites and search engines. This will attract a larger number of customers.
Follow SEO principles so your video appears higher in search results. You can do this by including relevant keywords.
By distributing your video on a variety of channels, you can guarantee that your films receive the greatest exposure possible, resulting in a high return on your investment.
Use Videos to Their Greatest Potential for Successful Marketing
Now that you have a fundamental understanding of video marketing, it's time to get started making your videos. If you don't have much experience making videos, it can feel daunting to start, but we are here to assist you every step of the way.
At First Page Digital, our team of specialists will work with you through each step of the process to ensure that your films have a professional appearance and are seen by the audience you want.
Get in touch with us right away to find out more about the video marketing services we provide and how we can assist you in your video marketing efforts.