Secrets of a Successful Brand Awareness Campaign
What elements must be present for a marketing effort to successfully raise brand awareness? We have deciphered the puzzle and are ready to reveal all of our secrets to you.
This article will walk you through the whole process, beginning with establishing an efficient communications plan and ending with selecting the appropriate media channels. And if that isn't enough, we'll even offer you some pointers on how to gauge how well things are going for you.
What Is "Brand Awareness"?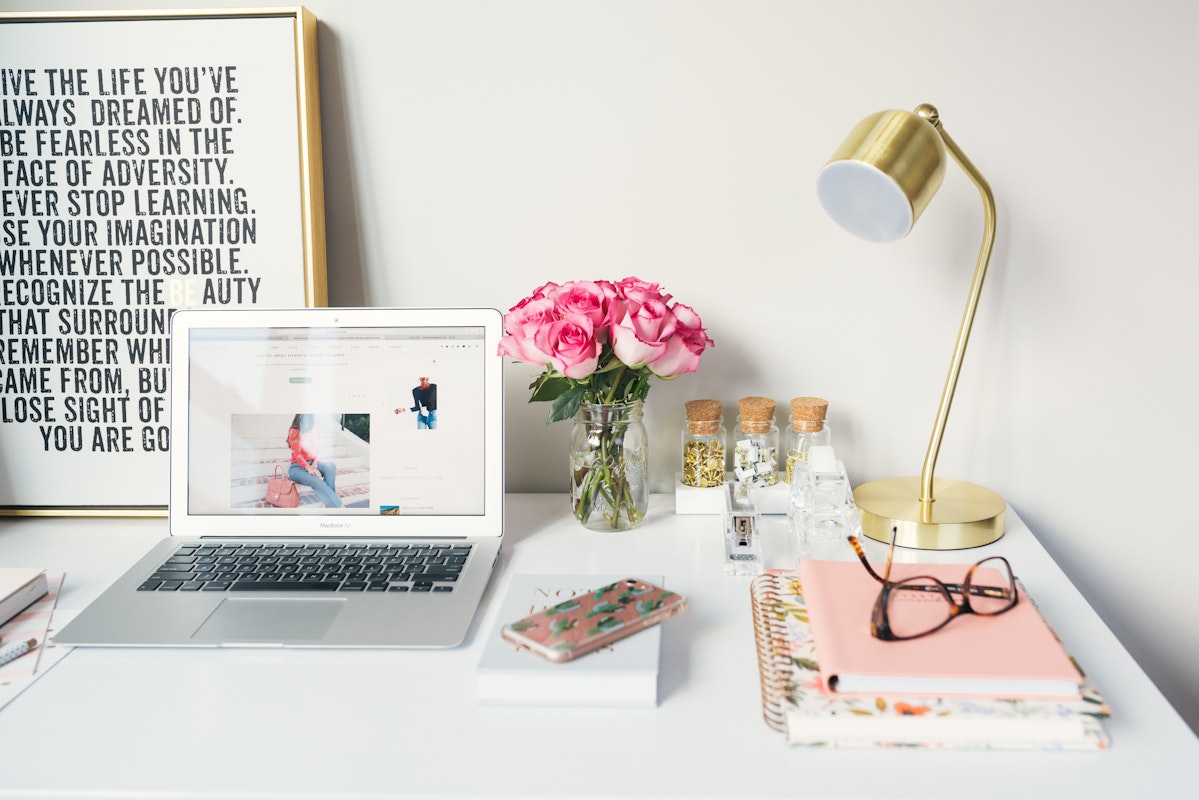 Brand awareness refers to the degree to which potential customers are acquainted with a certain brand. The more people know about your brand, the better it is for your business, so it is essential for businesses of all kinds to work on increasing brand awareness.
How Can One Successfully Build a Campaign to Increase Brand Awareness?
To successfully organize a campaign to increase consumer identification of a brand, it is necessary to consider a number of different factors. A few fundamental components must be included in any successful campaign.
Identify your target market
When defining who your target market is, some important aspects to take into account include age, gender, geography, and hobbies. As soon as you have defined who is in your target market, you can start thinking about the most effective strategy to communicate with them.
Create an efficient plan for communicating your message
Your message needs to be understandable, concise, and consistent with your brand. In addition to this, it must be geared to the audience you have in mind.
Consider both the content of your message and the manner in which you want to deliver it. What tone will most effectively connect with your audience?
It is important to keep in mind that the message you use will change over the course of your campaign. It's possible that you'll need to alter it depending on the comments you get or any new insights you gain.
Choose appropriate media channels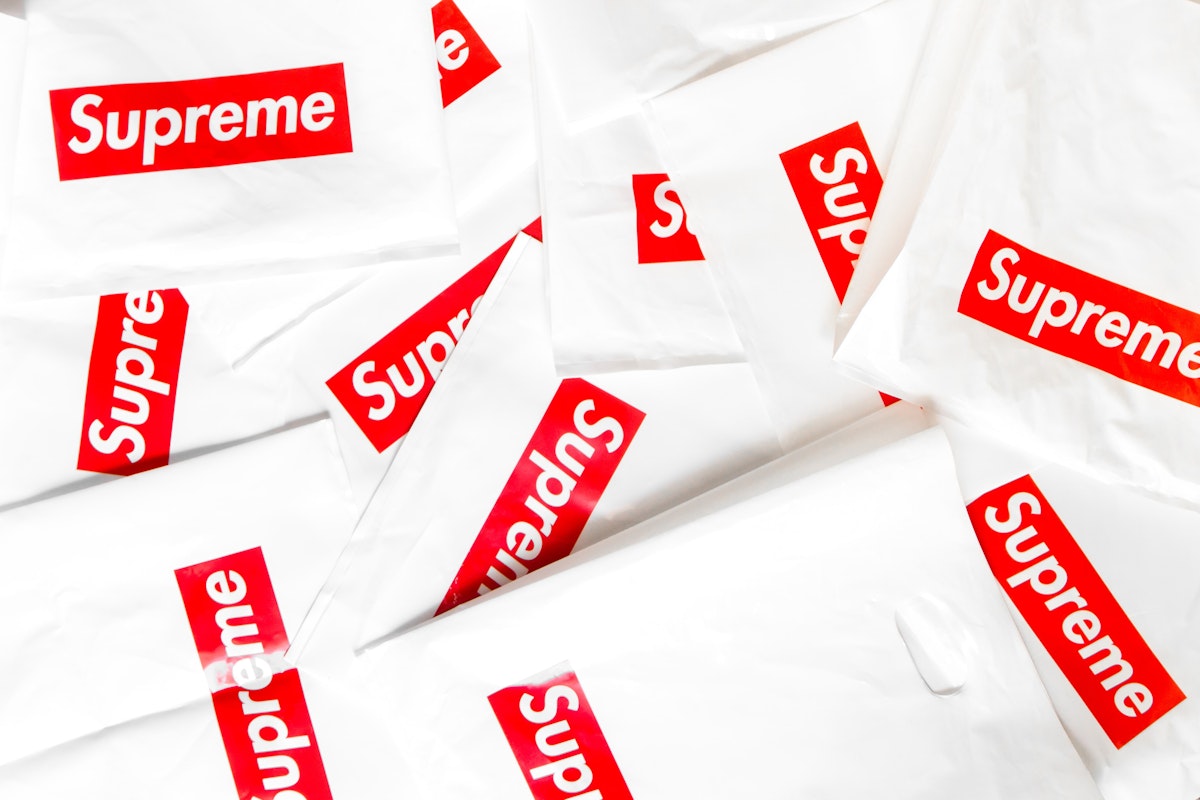 The next thing you need to do for your campaign is choose appropriate media channels. Where does your target audience get their information? Which communication methods do they most often employ? You should think about using both paid and organic choices in your strategy.
Advertisements on radio and television, as well as banner advertising, are examples of paid media. Earned media, such as newspaper coverage, and owned media, such as your website or blog, are both considered organic forms of media.
Create an interesting and original campaign slogan
Your marketing tagline has to be easy to remember and should convey something about your business. It should be succinct and get right to the point. In addition, it needs to get consumers curious about your brand so they want to find out more.
Keep in mind that your slogan will be used on all of your marketing materials; thus, make a decision you are happy with!
Make sure the information is interesting
After you have determined your target audience, decided which media venues to use, and written a slogan, it is time to start developing content.
Content is essential to the success of any effort to increase brand recognition. It should be educational, interesting, and consistent with your brand.
Think about employing a variety of different mediums, such as video, photos, infographics, essays, and more, to get the attention of your audience.
Promote your content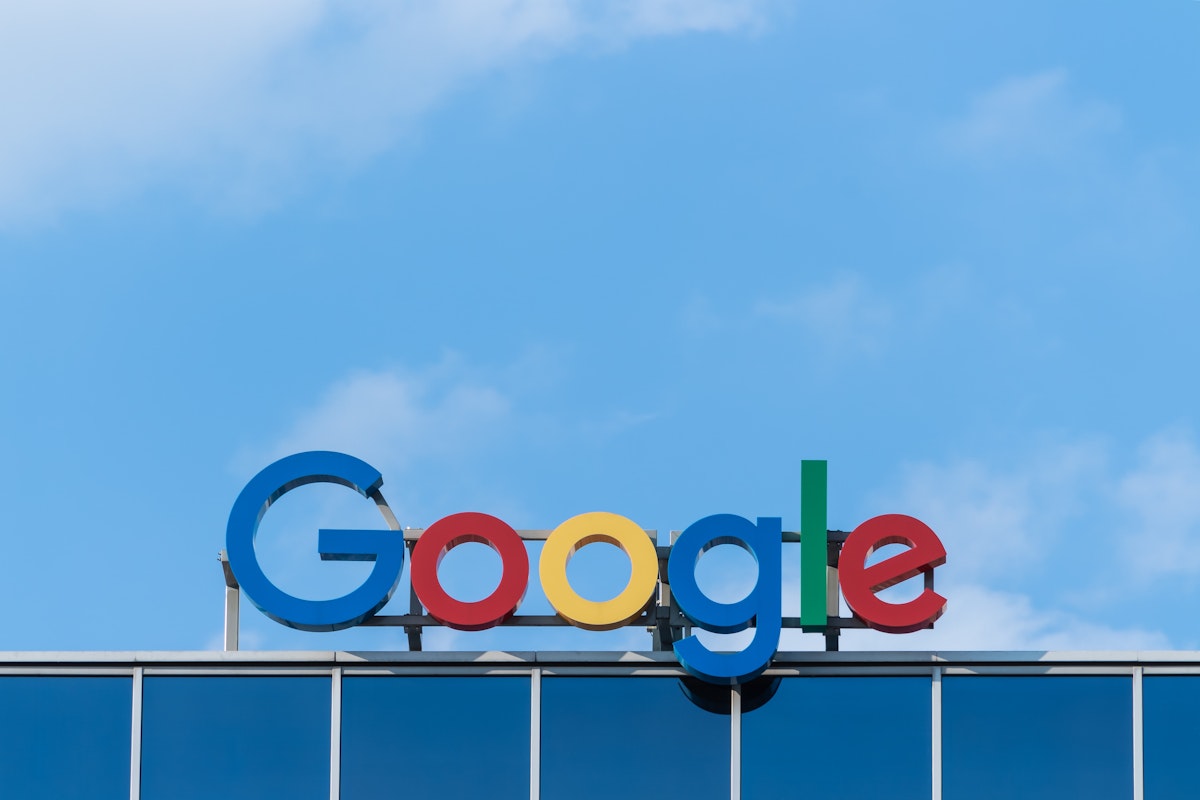 Next it's time to start spreading the word about the fantastic content that you've developed.
Depending on the kind of media channels that you use, this may be accomplished in a variety of different ways. You might pitch your material to bloggers and journalists, publish it on social media, or distribute it via email marketing campaigns.
You'll also want to create marketing materials that are visually attractive to attract the attention of your customers.
Your advertising materials ought to be consistent with your brand and represent the message of your campaign. In addition, they should be interesting and draw the reader in.
To make your company stand out from others, make use of color, images, and typography. And as always, don't forget to include a call to action!
Measure your success
The last step in the process is to evaluate the success of your brand awareness campaign. In reality, this is not the last step, but an ongoing process that continues for the duration of the campaign. Your evaluation will also help you plan future campaigns for maximum impact.
There are a variety of ways to determine the success of your campaign. For example, you could collect data on website traffic, review analytics from social media platforms, or administer surveys.
When you measure the success of your campaign, focus on a few key aspects. Pick the metrics that make the most sense for your company and keep an eye on how they change over time.
If you check these metrics on a frequent basis, you will be able to make any necessary adjustments to your campaign. This will guarantee that it is as successful as possible.
Use Brand Recognition to Get the Word Out
Brand awareness is undoubtedly a key aspect of the growth and success of any business. By carefully planning and monitoring a brand awareness campaign, you can ensure that your company makes a positive impression on many potential customers.
However, it's not an easy task to design a successful brand awareness campaign. If marketing is not your thing, consider hiring the services of a good digital marketing firm.
First Page Digital is an experienced digital marketing specialist that can provide you with the support you need. To find out how we can help your business, get in touch with us. We'll work with you to create a winning strategy for your business.