The top reputation management strategies you need to be aware of
In today's business world, brand reputation is an extremely decisive factor in the success of a business or company. Negative feedback can spread like wildfire across social media and other platforms. Our current and future customers are also demanding more of us, most of the time for good reason. It literally and metaphorically pays to listen to what they have to say, while also investing in your brand reputation management.
What is online reputation management?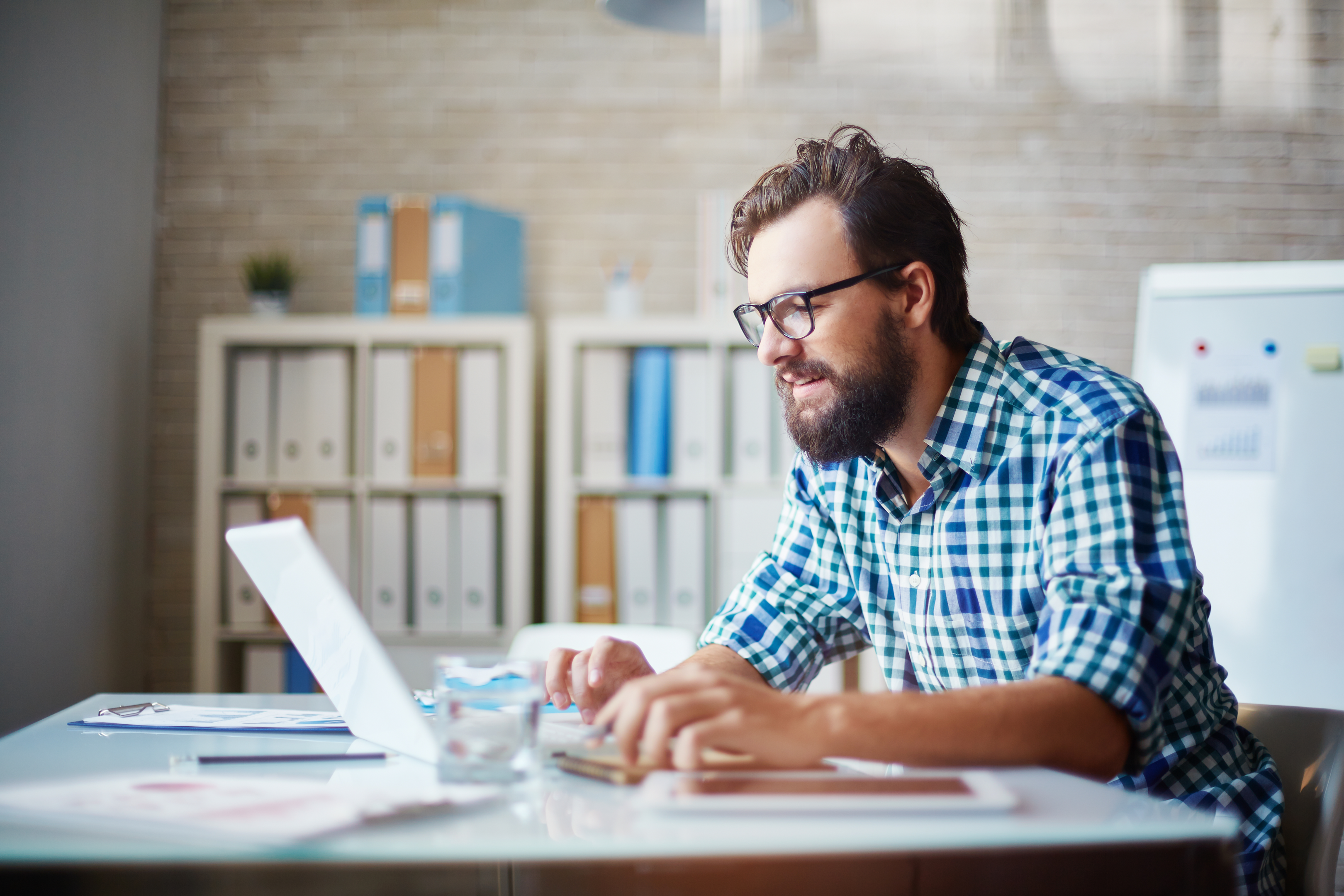 Online reputation management (ORM) is aimed at improving and enhancing how a company's reputation is perceived. It can take place within your company or by an outside contractor. Reputation management now plays a key role in business strategy, with research indicating that 34% of customers prefer to choose businesses that have positive feedback and reviews.
Many social media horrors of the past several years have weighed heavily against companies' reputations, and ultimately ruined the profitability of some. This has turned branding management into a huge business.
Why reputation management is important for your online business?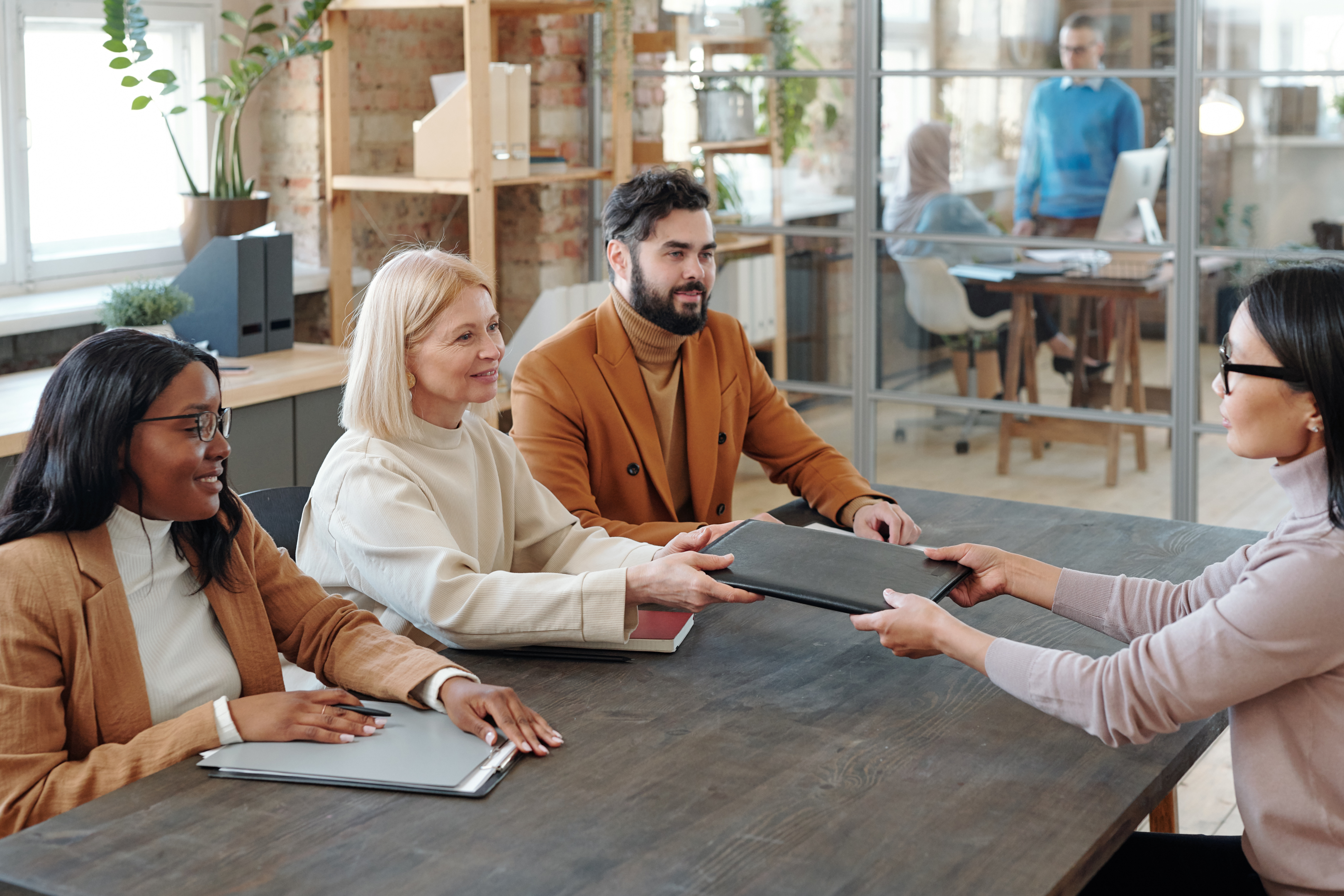 It has always been our opinion that online reputation managers are essential. A brand's online reputation, as evident in their online reviews, on their social media accounts, and brand sentiment in online conversations between potential and past customers, can seriously impact upon purchasing decisions.
Ineffective online reviews management can actually cost you a substantial number of future customers. Increasingly people are viewing and interacting with your brand online, a place where negative comments in negative reviews are visible by all and carved into eternity.
Customer feedback is important, and there's also the positive reviews that make us smile and keep us working hard, but with the power it has to affect our online reputation, we all need to be across our reputation management.
What can affect your business reputation?
There are a range of things that can affect a business's reputation. Whether it's positive reviews or negative reviews, it's primarily the people that build it up and bring it down. It's important not to shy away from these impactors if they make us feel nervous. For effective brand reputation management, it's important to understand what it is you're up against and where to focus your online reputation management efforts.
Customer service


Customer service is an aspect of business that likely has the most potential to affect a brand's reputation. Customer service is the way a customer is treated throughout the customer journey. We all want to be treated fairly, equally and politely when we take on the role of customer.

It's not so much about only avoiding negative reviews on your customer service, but also about gaining positive online reviews that can influence potential customers to seek your product or services.

Quality of product or service


If you're wanting to maintain positive reviews then you need to ensure that the quality of your product and service is upheld. Track reviews on your products and look out for any sign that the quality of your product or services are dropping.

You want to avoid crisis management by keeping your finger on the pulse and ensuring that you rigorously test your own products and train staff to provide quality services.

Marketing and advertising


The way you market a product says a lot about a business. If, as you try to encourage customers to buy your product, you push too hard, insult, offend, or trigger your audience, you can expect a wave of negative feedback. Many enterprise companies and business's want to innovate new ways of marketing to gain new customers.

We're all about innovation, but on more occasions than one throughout history, innovation has been confused with recklessness and lack of foresight by company executives and their marketing teams. Your marketing is directly responsible for your brand's image. Be daring with it, but also careful with it.

Treatment of your employees


Many a CEO has fallen into the trap of thinking that what happens behind closed doors, stays behind closed doors. This couldn't be further from the truth. Prospective customers are typically keenly concerned about any news of employee mistreatment, and it can be a massive turn off from your business.

It only takes a few news articles about the mistreatment of employees to negative influence your brand perception. We're not pointing the finger at you, but we do encourage you to keep an eye on how employees are feeling about coming to work, and fostering a welcoming, kind and supportive workplace with fair rights.

Environmental impact


This one doesn't just affect international companies. Local businesses are also responsible for their environmental impact, as we all are. Through social media channels, any news about poor environmental practices will spread fast as the world becomes increasingly nervous about the direction our environment is heading.

Your brand reputation management needs to ensure that the action you take towards maintaining and supporting our environment is celebrated.

Business culture

Recently, a movement encouraging employees to 'quiet quit' their jobs has led to 'the great resignation'. People are fed up with being worked too hard in their jobs with expectations through the roof. Word will spread quickly across social media if your corporate culture isn't getting with the times and this can really affect your brand reputation.

Philanthropy

Another great thing to consider celebrating through your online reputation management strategies is any philanthropic efforts your company or business undertakes. Remember, it's not so much about avoiding a negative review as it is about gaining a positive review.

If you're doing something positive for the world, get it out there in some positive content for the social media feeds of your potential customers.

Privacy for your customers

Unfortunately, we live in a world where there are those that seek to breach your customers privacy. As a business, you are responsible for doing everything you can to ensure this doesn't happen. Trust us, you want to keep that up.

This is an important consideration in your reputation management strategy, as any breach in customer privacy will undoubtedly affect your brand image. Ensure your business processes are focused on protecting the valuable content your customers share and their online information.

Diversity and inclusion

If you're a business that isn't ensuring you maintain a diverse and inclusive workplace, then you're seriously behind the times. Your future customers won't hesitate to remind you of that.

Many businesses have lost even the most loyal customers in recent years due to movements such as the Black Lives Matter movement which scrutinised businesses for their diversity and inclusivity internally and in their advertising and marketing.

It led many businesses to review site advertising and social media content. As a result, we now see much more inclusive and diverse advertising, which is something to celebrate!
Reputation management best practices
Okay, we hope we haven't scared you too much with all the things that can negatively affect your brand reputation. You're probably now left wondering… what can you do to bolster your online reputation management?
Learn from Your Mistakes

If you stuff up, own it, then do things differently. This is what many business's did recently in response to the BLM movement. They listened to the people, looked at their social media, and came to the realisation that yes, they could do better. Much better. So, they did things differently, and learned from their mistakes. Many people look favourably at the businesses and companies that were able to do this quickly and effectively.

Watch what they say about you

Often, we don't like to read the negative content that is posted about our business online. We only want to hear about positive brand mentions and line all the positive comments up in a row for us to read over and over again.

Well, the truth is, there will be negative content out there, and turning a blind eye doesn't help. Instead, the opposite is true. Proactively undertaking online research to read more reviews and consider what's bringing down your online reputations is important work.

There are many lessons to be learned as customers typically have valuable feedback, no matter how colourful the language is that they choose to communicate it with.

Address criticism in online reviews

If customers take time to post reviews, positive or negative, it's important to respond, especially to the latter. Social media ads typically have a comments section where your audience can share their opinions about what it is that you're advertising.

What will affect your online reputation more negatively is ignoring these opinions. Instead, your online reputation can be strengthened by responding to criticism with calm, considerate and understanding responses.

Understand your detractors

Managing your online reputation definitely isn't about burying everything under the rug. Quite the opposite. Most of it is about bringing it all out in the open for you to see and determining what you can change for the better.

If you do this, you might find you're leading your industry in a positive direction and your business might be recognised for it. Perhaps you would have previously relied on paid media to run a news article about the great things your business is doing.

But, for example, if you address what you've recognised as a lack of giving back to community (a detractor) and become more philanthropic, then suddenly you could be gaining free publicity for turning a detractor into a positive contributor.

Attack Your Illegitimate Attackers

The internet offers an opportunity for freedom of expression, but sometimes the use of false language or abusive language can go too far. Don't let individuals or owned media step over the line.

If you feel your brand's image has been seriously dragged through the mud for no good reason, then call it out. Sometimes, these battles can become legal and suddenly overwhelming. Pick your battles but stand up for yourself where it's right to do so.

Treat Your Google Page 1 Like Your Business Card

First impressions count because people often judge books by their cover. Yours is the front page of Google, and it has the potential to cause a major problem for your brand that needs serious clean up if it isn't up to scratch.

How you show up in search results is so important. Every search engine has the power to bring up all the stuff you try your best to bury away. Search engines are typically also connected to review sites and review platforms. They display associated reviews immediately beside other search results.

Through effective SEO, paid ads and paid media, you can improve your brands image on search engines and review sites. Do a quick Google search of your business or brand and consider how you show up in the search engine. Do you need to do a clean up?

Ask for help if necessary

If you're finding online reputation management difficult and overwhelming, don't be afraid to reach out to the experts like is at FirstPage. There are a range of online reputation management services on offer to help you curb those negative search results.

We'll monitor brand mentions with a monitoring tool and engage marketing strategies such as social media marketing, owned media and industry influencers to improve what's showing up.

Online reputation management can also be managed through reputation management software that completes an automatic online reputation audit and advises you on how to improve. Don't leave it too late to seek help.
It's the wild internet
The internet is a wild place where anyone has the freedom and ability to express their opinions on your brand. We can quickly and easily communicate our experiences and they can spread like wildfire having either an extremely positive or detrimental impact on your brand. Establishing an online reputation strategy is imperative to ensuring your experience is with the former.
Prioritise an online reputation management strategy
An online reputation management plan should underpin everything you do. It should help you make decisions on marketing and advertising that you decide to utilise and inform your responses to customers and the performance of your brand reputation. Don't let it fall by the waist side because in the end, it can make all the difference.
The experts in reputation management strategy
From developing a solid strategy to understanding the best ways to maintain and build your brand reputation, our experts are here with premium reputation management services to help you stay in the limelight. Better yet, First Page New Zealand has the expertise and experience to take your brand image to the next level.
Call us today on 0800 235 001 or visit https://firstpage.nz/. We look froward to working with you!