How to choose the best advertising agency to make your business boom
In the world of advertising there are loads of advertising agencies to choose from. If you're a business owner, you've probably done a Google search for one and we won't blame you for feeling overwhelmed by the results. Choosing the right advertising agency for your business is an important step in ensuring you have a marketing strategy that achieves your business goals.
The advertising industry is full of variables. There can be a great advertising agency suited to small businesses, or one could be the best advertising agency for big international companies and organisations. Sometimes, you get those great advertising agencies that are able to do it all.
Whatever you're looking for, we thought we'd help make the process of choosing the best advertising agency for your business simple.
What does an advertising agency do?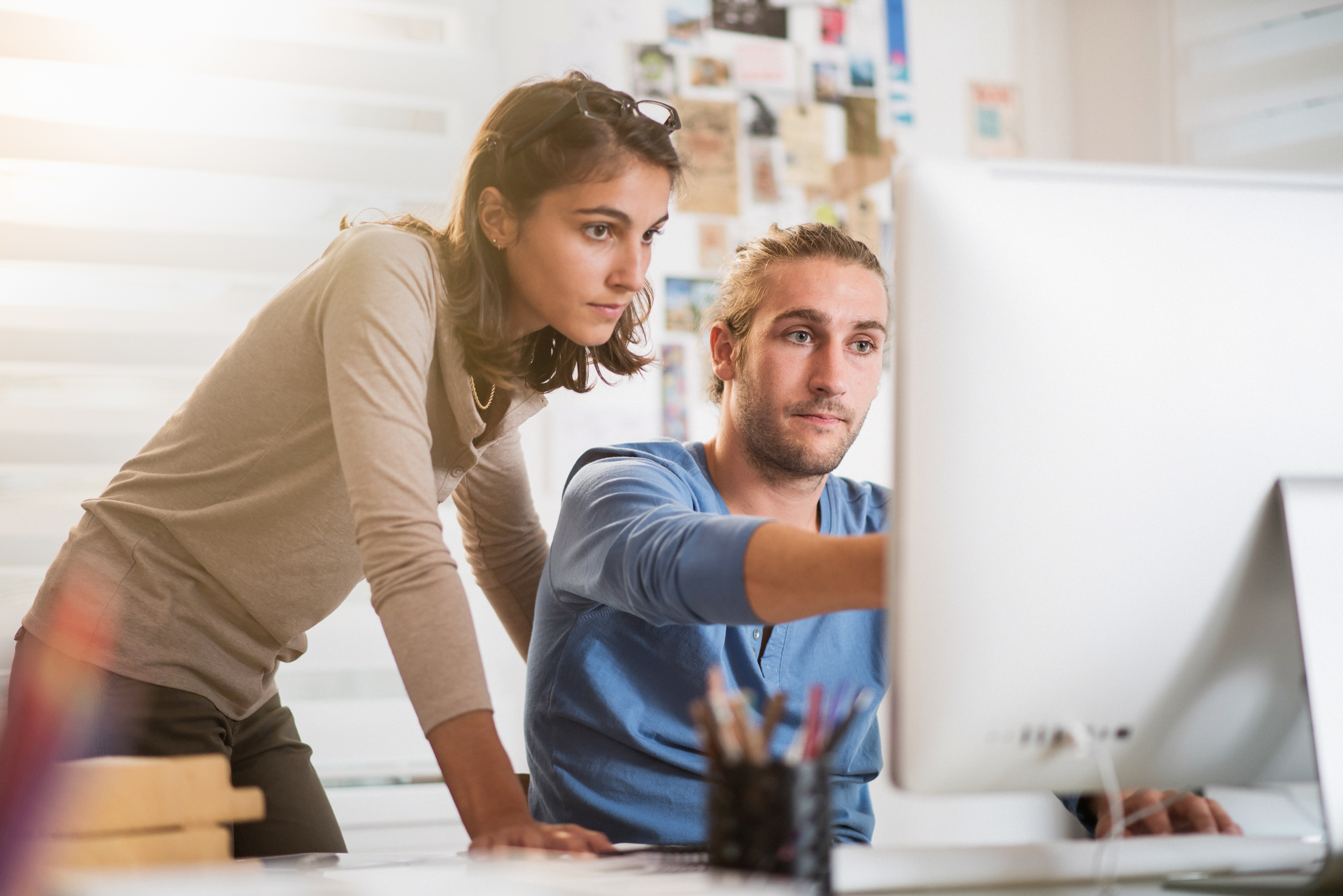 High performance marketing agencies contribute a plethora of marketing and advertising skills to your business. The best performance marketing agencies bring all the tools needed with them. They bring advertising industry expertise to your business, running your marketing campaigns to produce materially higher revenue performance. They'll help you build an effective campaign strategy and handle all the management processes around this, so you can continue to focus on what matters.
The strategic level ideas that full-service agencies bring to your campaigns can include social media management, SEO, news and media marketing, digital marketing, the use of analytics tools and more. Certain agencies can make all the difference to your business, helping you make direct relationships with customers.
Why is finding a good advertising agency important?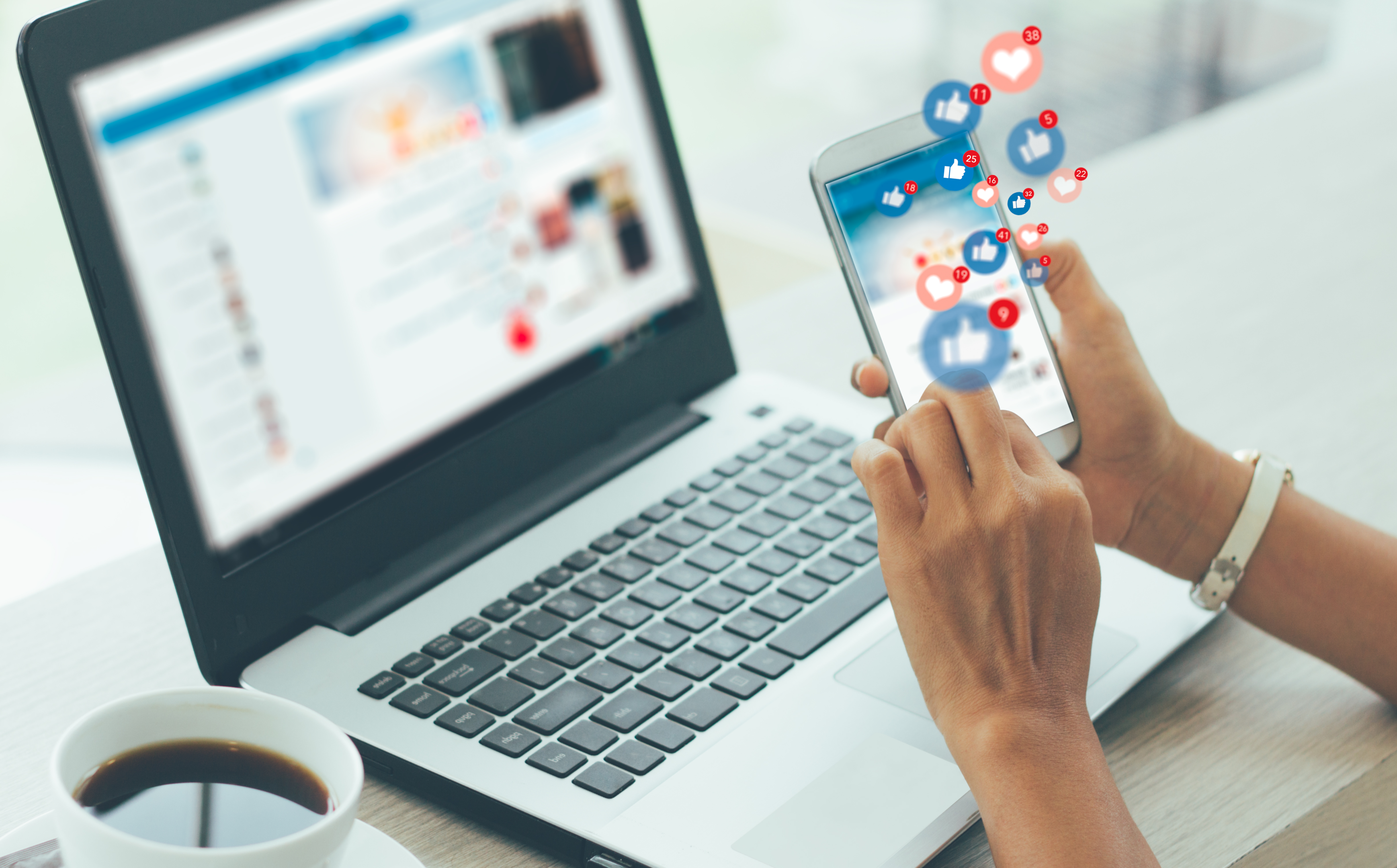 Did you say… reduced cost?

Advertising agencies may appear to be expensive, but the opposite is true. If your company aims to get involved in advertising research, planning, design, placements, etc., you are better off financially not hiring individual professionals. With the help of an advertising agency, you have access to professionals who are knowledgeable about the dos and don'ts of advertising, but only when and for as long as you need them. In addition to their expertise in different marketing mediums, these professionals understand how to satisfy their clients' needs at a competitive price point. The experience they bring to your business contributes to exponential growth and therefore a higher revenue stream also.

A fresh set of eyes

The knowledge you have about your brand isn't very useful unless you use it to target your audience in a visually appealing manner. Your brand is viewed differently by advertising agencies' creatives. In order to grow your business, they provide you with solutions that work for your target consumer and capture their attention, so they can share in the knowledge of what your brand has to offer!

A whole new network

It's a great chance to discover new connections and watch how other businesses generate their strategies since advertising agencies deal with clients of all kinds all the time. You can often maximize your investment with the help of these networks.

Tracking and research

You will not achieve the desired results with a poorly researched campaign. You can entrust advertising agencies with the job. Research is conducted before designing any advertisement in order to have a better understanding of how an advertisement or campaign should look, feel and be delivered in order to receive the most effective results. Monitoring the performance of your content is the next and most critical step in your advertising journey. To track performance, a number of free tools are available, but the more powerful ones require technical expertise. Should you choose to hire an agency to expand your business ( we assume that's why you're here), this would be conveniently available for you!

A creative touch

You can entrust advertising agencies with all aspects of your brand development, from creating captivating content to creating persuasive campaigns. Their innovative ideas generate results with visually appealing content that is relevant to your brand.
Start by looking inwards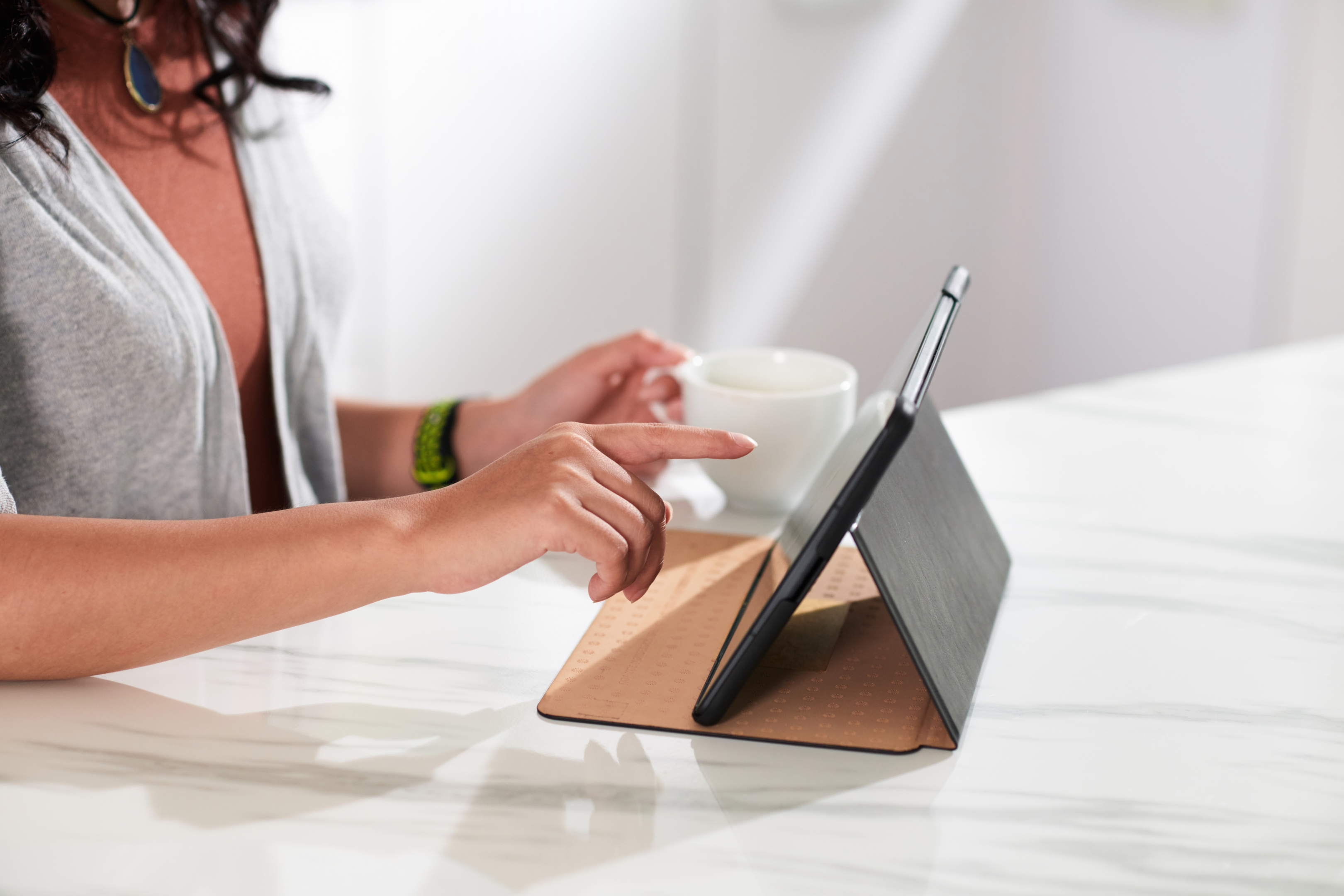 With so many options out there, deciding on the right advertising agency for your business can be tricky. There's a lot to consider in what different ad agencies offer and ensuring you can reap the benefits but remain in a stable financial position. Contrary to popular belief, the process of finding the right advertising agency for your business starts with just that, your business.
Decide what services you need

It's extremely helpful for you and the advertising agencies that you connect with to have at least an idea of your desired services. There are full-service agencies handling pretty much anything you can throw at them so don't get shy. You might reconsider your business goals before you determine what marketing success means to you and your resultant advertising needs.

Determine your advertising budget

Before you experience a business boom, it's vital to recognise that advertising is one of those financial necessities. The right media spend with a well experienced agency can lead to a seriously increased cash flow. Ensure that you have some idea of your media budgets though. You don't want to find your cash flow negative after partnering with an advertising agency. Financial feasibility is important. Not that they're always expensive though! They typically offer a range of different priced services tailored to your business needs. Ask and they shall answer, spelling out how they manage their payment processes, such as how they track clearly attributable transactions and determine budget allocations. They should also be able to tell you if they keep budgets managed centrally or not. Consider your minimum media budget so you can make this clear early on in the process. Remember to find disparate agencies, get quotes and compare before you begin investing material dollars.

Decide if you want someone local

Having someone local like FirstPage New Zealand can make all the difference unless, unlike us, the advertising agency you go with doesn't have international reach. If they don't, partnering with someone local can end up being a hinderance. Some of the perks of partnering with a good performance marketing agency locally is the ability to go and see them to discuss your marketing strategy. It also means that they will understand your local business sector and how to tailor marketing campaigns for the local audience. Look at your own business and decide if this is a necessity for you. If you're a local business with a local audience, we'd recommend considering a local agency.

Match the size of your company to the size of the ad agency

A marketing agency is here to help, but they're typically not going to kick start drastic recruiting and training processes just so they can handle huge budgets of huge projects. Sure, they will consider hiring freelancers, individual professionals who can provide additional skills and manpower to an advertising agency so that they can scale quickly to handle bigger clients. Though, instead of having them scale for one particular business sector, it makes more sense for you to consider the size of potential agencies in your preliminary research and decide if you're the right size fit for them, and if they're the right size fit for you. Remember, if they're big then they can handle both big and small businesses. If they're small, they can typically only handle the former.
Take a closer look at advertising agencies you're interested in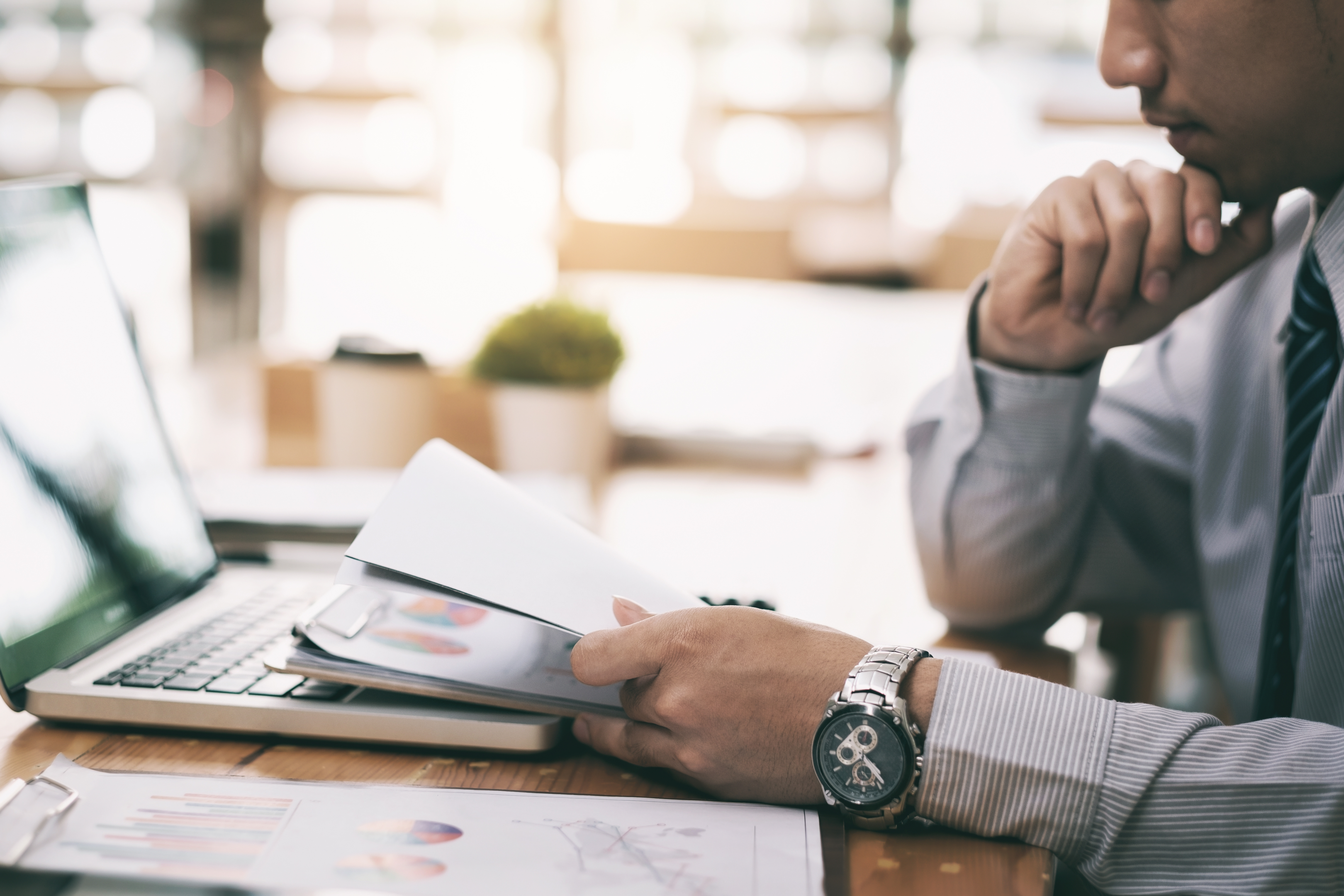 Okay, so you've looked inwards and determined (roughly) what your needs are. Now to turn the lens the other way. Looking closely at the advertising agency selection you have involves a deep dive into what they do, how they do it, and what kind of success they've had. A good agency will typically be able to provide you with case studies to peruse. Additional to this, you can research firms on your own and see how they've performed for other businesses before you hire them to assist your own business. Get onto the websites of their previous clients, scroll through their social media, explore the look, feel and effectiveness of an agencies previous work. This will also help you determine the agencies focus and if your business would typically fit into that.
How to choose: Advertising agency considerations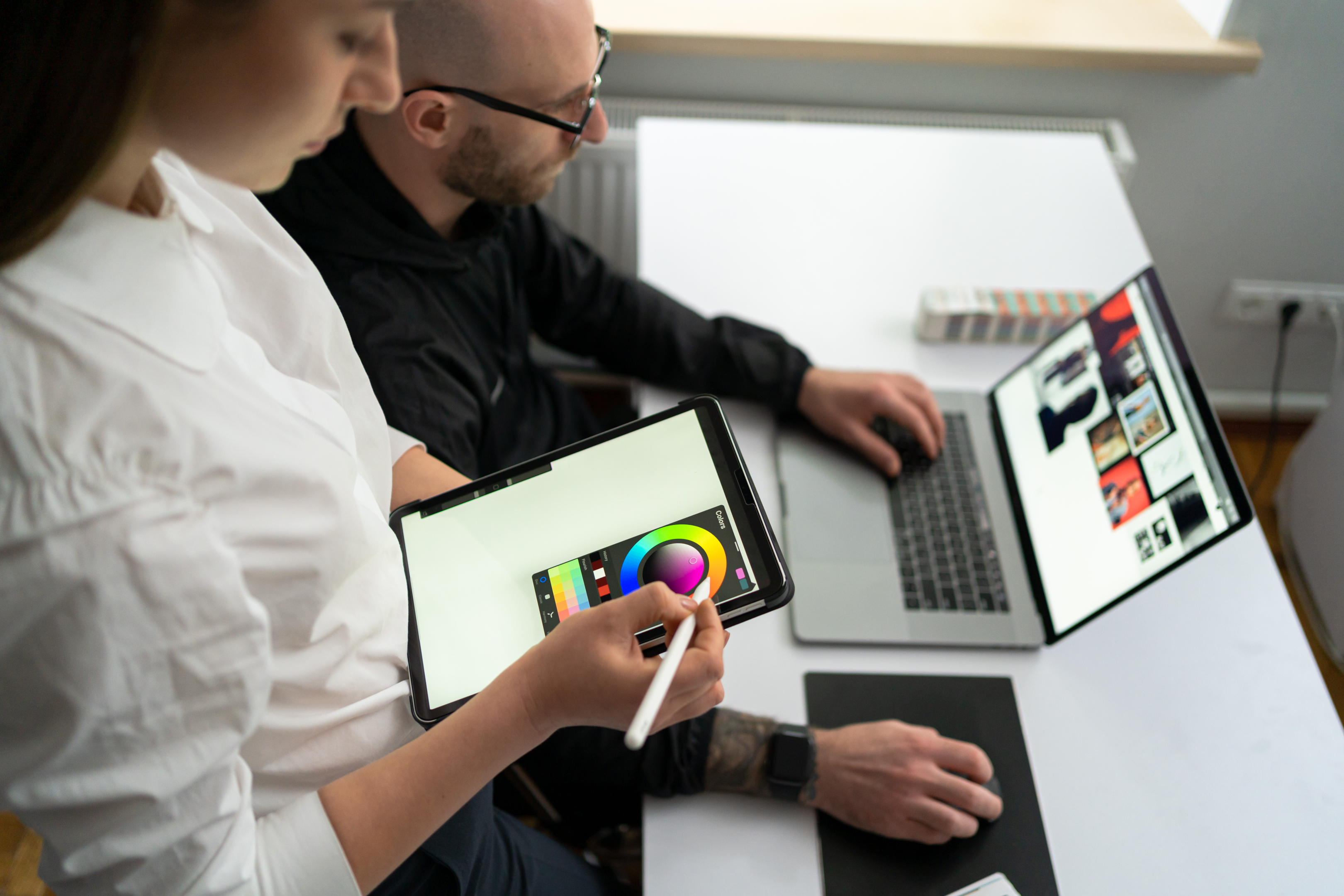 There are additional considerations deemed crucial before you go picking an ad agency. There are such disparate agencies out there that a background search always pays off. Here are a couple useful tips:
Culture

The culture of a digital agency is a vital consideration before you go throwing your ad spend at them. You need to consider the fact that you'll both be on the same team, so you need to be of a like mind in the way you operate and the culture that you foster. Sometimes, choosing an advertising agency from your final two options can be based solely off of their culture. It decides if you're partnering with a good agency or a bad egg.

Creativity

A good advertising agency needs to have not one, not two, but countless creative bones in their body. Creative thinking, strategy, and content creation is all imperative to helping you hit your revenue target. Get to know an agency's team and determine if they're a creative enough bunch to bring your brand to life. Consider the content they create and if they can think outside the box with their media mix modeling. The perfect advertising agency for anyone is at least a creative one.

In-house teams versus third-party agencies

Determine if the advertising agency you're considering going with uses an internal team or takes on freelancers to beef things up. We're not necessarily saying one is better than the other, but either way of operating can make a difference. A team of good internal marketers can mean there is a wealth of consistent and strong knowledge and experience to rely on. It also means they can get stuck in their ways. Freelancers and external professionals can bring new creative ideas and thinking into the 'bubble' of the internal team. However, for those agencies that hire freelancers to scale up to provide certain specialty solutions, it could take them some time to manage the transitioning services of scaling up and down.

Experience

The experience of an advertising agency is a really important consideration. If an old client of theirs has had a positive experience enough that they want to refer business with them, it says a lot. Before you make your agency selection, don't hesitate to be up front and ask what the experience of each agency is. You're going to be the one who has to pay for performance structure. If, due to lack of experience, they have poor cross channel reporting capabilities or lack cross channel attribution tracking, you could be the one who suffers. When a performance structure is made up of a team lacking in real marketing experience, you could be stuck with an ad agency that lets you and your business down.

The agencies focus

Finally, consider the agencies focus. If you're looking for a technology partner, look for an agency that specialises in this industry. If you're looking for a media buying partner, seek agencies that are well skilled and have proven experience in that field. Catch out drift? Choosing an advertising agency should mean you're partnered with someone who understands what your business is about, and how your products and services work. If an agency can't make it clear that they understand those things, then look at other agencies.
Invite the best candidates to pitch their services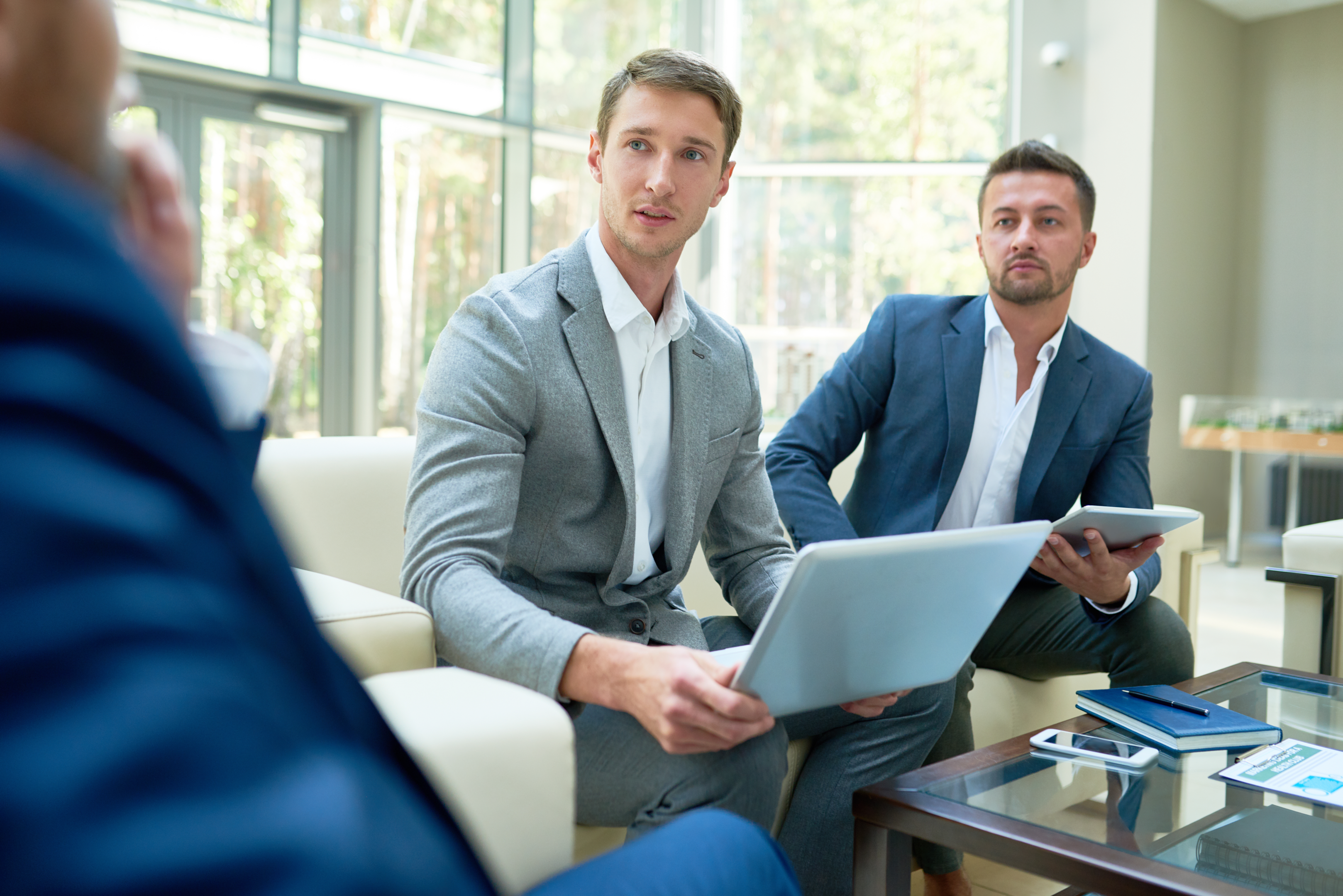 Now the fun part begins. Simply, ask them to convince you. You can make it clear that you're interested but want to hear more about what they can do for you. When they pitch, consider:
1. The quality of the team – How do they interact? How do they communicate? What culture do they have?
2. Their appropriateness for your team – Do they have a similar style? Do they have similar interests? Will they get along?
3. Quality of their strategic ideas – Are they creative? Do they think outside the box? Are they appropriate for your business?
Once you've done thorough research (you can find research firms that do it for you) and compared your preferred agencies against other agencies, you can start to shorten your list of potentials. Keep widdling it down until you're left with a couple. That final pitch could occur then, and ta dah, you have the best advertising agency for you!
We'll get you on the FirstPage
From developing a world class advertising strategy based on your business goals and needs, to understanding the best ways to utilise different channels and tools to create powerful campaigns, we're the partners you've been looking for. FirstPage New Zealand has the expertise and experience to take your advertising to the next level without sacrificing your brand and style. We're committed to getting your company or business on the FirstPage.
Call us today on 0800 235 001 or visit https://firstpage.nz/. We look froward to working with you!