How effective are LinkedIn ads really?
In the world of social media marketing, many companies and businesses can overlook LinkedIn ads for their ad campaigns. When compared to the likes of other social media platforms like Instagram, they're often seen as too 'dry' or not modern enough, and only for a niche audience.
While the latter is true, they're definitely not 'dry' or lacking in 'oomph'. In fact, a LinkedIn ad campaign might surprise you with its level of engagement and conversion resulting from some pretty dynamic ads like carousel ads or video ads.
The effectiveness of LinkedIn ads, like those on any other platforms, all depends on a few important considerations. In the end, they won't be right for every business or company, but it is a great advertising platform with the opportunity for the right business with the right product to run very successful campaigns.
What are LinkedIn ads?
LinkedIn Ads are a relatively new form of advertising that is rapidly gaining in popularity. Unlike other social networking sites, they allow you to target specific job titles, positions, companies, and industries for your marketing campaigns.
In addition to providing access to professionals looking to collaborate and/or connect, this is helpful for marketers promoting business-to-business solutions or the like. Although the number of users on the platform is smaller than on Facebook and Instagram, it is still worth considering.
Why consider LinkedIn ads?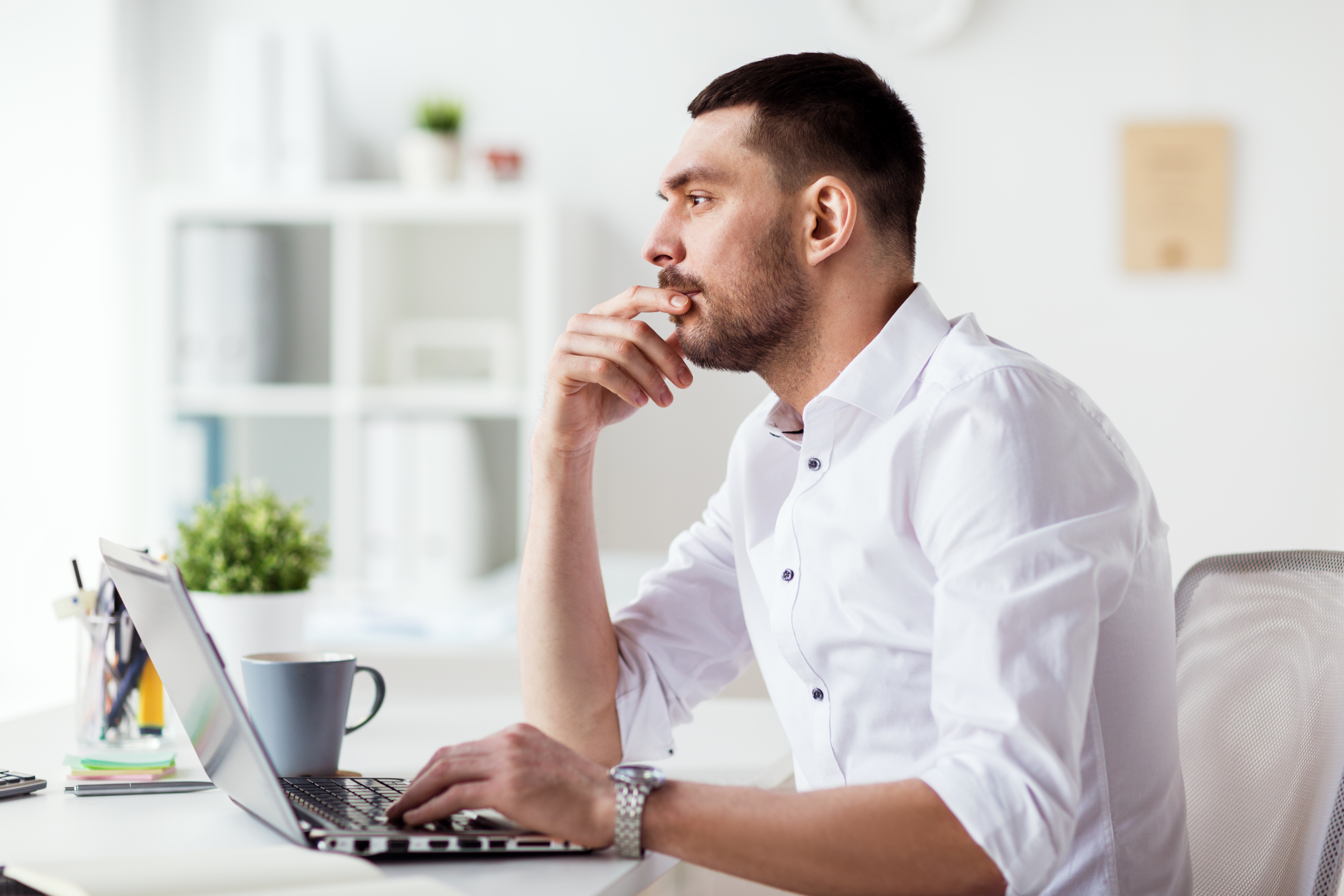 There are a range of reasons that any campaign manager should consider a LinkedIn marketing strategy. First and foremost, the platform has roughly 800 million LinkedIn users. That's not far behind the likes of Instagram's 1.2 billion.
What does this mean for your business? It means that your ad spend isn't being thrown into the wind. Sponsored content on the site can be seen by hundreds of thousands, if not millions of people worldwide and turn into some pretty substantial lead generation.
With the right LinkedIn targeting criteria for such a massive audience, LinkedIn ads can prove to be one of the most effective social media marketing tools out there. That leads us to our next point to consider before you go jumping into creating a LinkedIn campaign.
Despite the platform boasting an extremely large audience, it doesn't mean they're all going to be keen on the product you're offering. When we said that the site has a niche set of followers, we weren't kidding. There are primarily two main reasons that users get onto LinkedIn in the first place.
Often the social media platform is utilised for career advancement. The site is primarily a place for professionals to make further connections within their industry, find suitable job ads, and show off their job titles.
The site boasts a vast range of professional learning and development services and products. The target audiences of these products are typically looking to learn something new in relation to their professional field or looking for professional development services for their business.
Services that help a business grow are keenly sought after on the platform. Many business executives or owners are looking for the next leg up.
Importantly, every business needs to think carefully about their target audience, their product, and whether the two will marry up on the platform via a LinkedIn ads campaign.
LinkedIn ads for your product… a match made in heaven?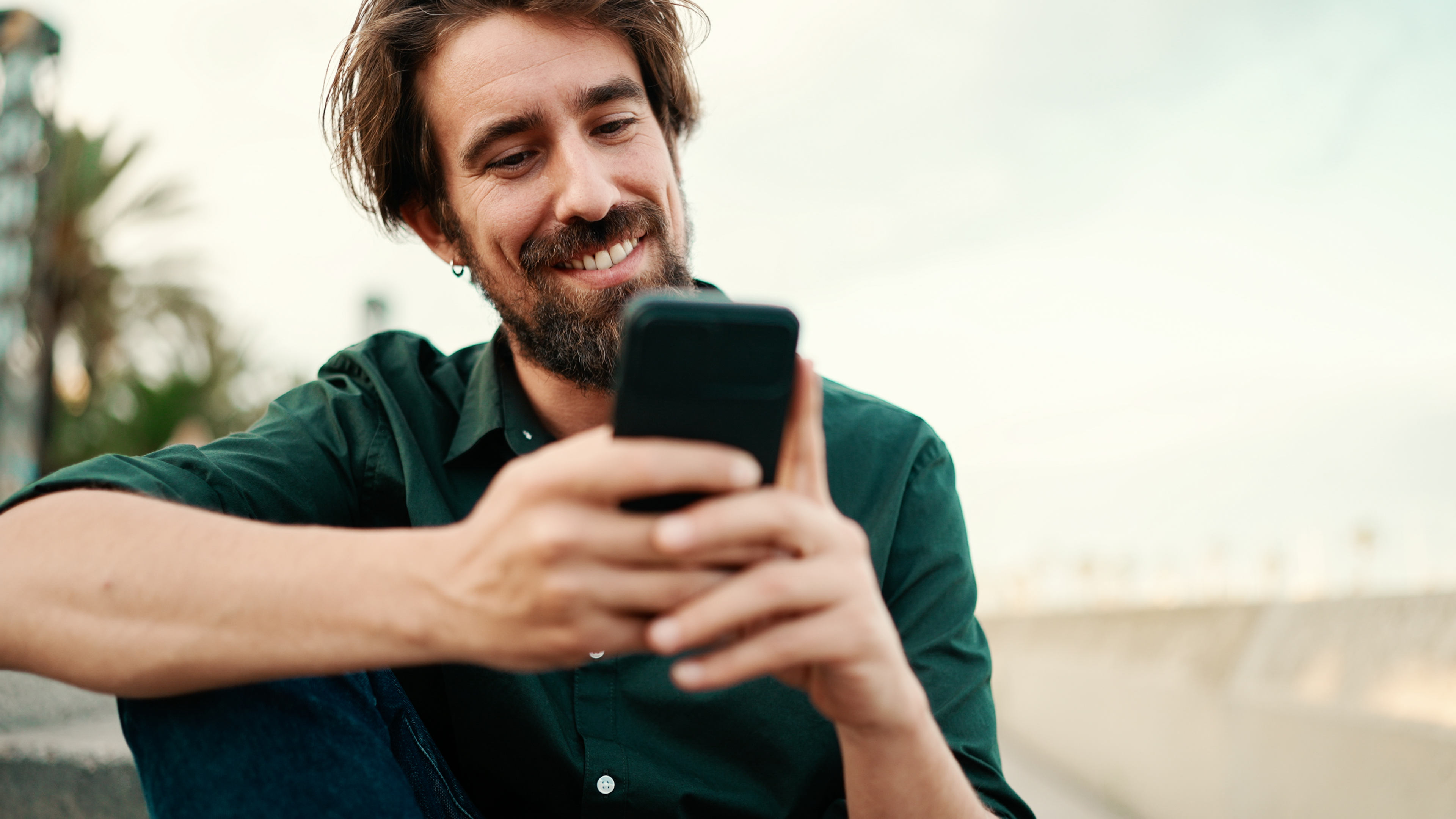 LinkedIn users aren't necessarily looking for the products offered in ads on LinkedIn. Typically, they're not looking to buy anything at all. Don't let that freak you out and turn you off. It just means that users aren't sales ready, not that they can't be converted as very prospective buyers.
A good way to think of it is like a cabby vs a chauffeur. One of them (the cabby) is looking for a customer amongst the crowd on the sidewalk. The other (the chauffeur) is looking for his customer who has already made it clear they want the service.
The latter is akin to an ad being placed as a result to a Google search for a product, whereas the former is more akin to an ad headline of a LinkedIn ad trying to capture a user's attention based on their general interests.
These are content marketing efforts that we call disruptive marketing. This is when ads promote a product somewhere on the screen of the user, like sidebar ads. If we know that LinkedIn boasts a large number of members and website visits due to users seeking professional development opportunities and connection, then it's just a matter of placing the right ad image or ad heading for the right product in front of them.
So, the most important question to ask yourself is, do you have the right product for this particular audience? There's no point in a cab driver driving around in front of a train station where all their potential customers have chosen to take public transport. That would just lead to poor lead generation.
Typically, the sponsored content, video ads, and larger ad campaigns you'll see on LinkedIn are run by software solutions companies, tech companies, SAAS companies or other B2B companies. You might also see professional training and development companies or those offering business services.
How much do LinkedIn ads cost?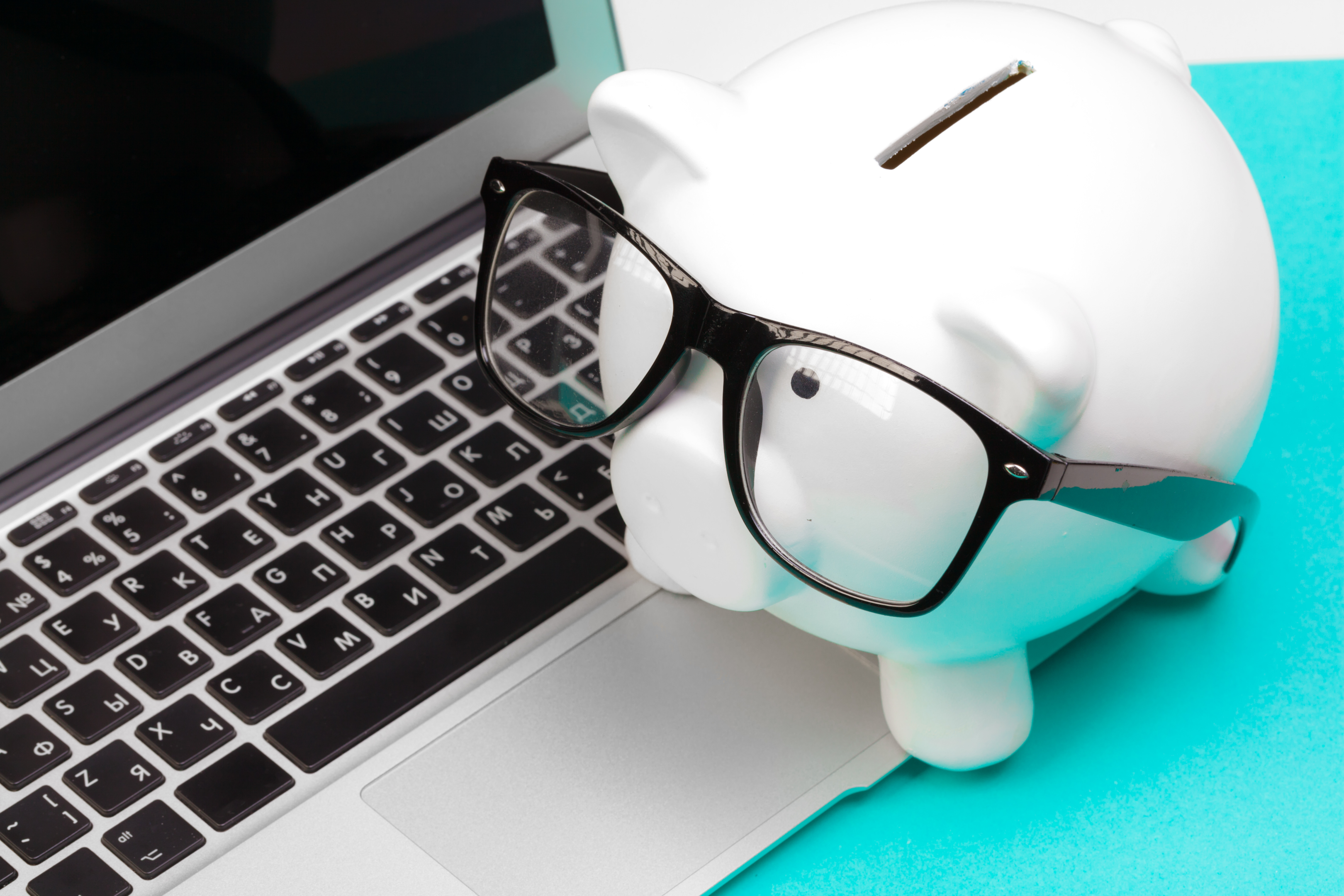 LinkedIn advertising isn't the cheapest option, we'll make that clear from the get-go. The platform says that it offers affordable advertising for everyone, but that isn't particularly true. LinkedIn ads can set you back a fair bit, but that's because they have the power of a niche and dense market for you to disrupt with a range of dynamic ads.
It is possible to advertise on LinkedIn with cheaper ad formats such as text ads, but expectations should be lowered.
LinkedIn says there are three cost factors to consider:
Target audience
You run into problems when you try to target a high-demand audience with narrow targeting options. Depending on the value LinkedIn assigns to the audience and the amount of competition, higher demand equals higher cost.
Bid
When you participate in the LinkedIn bid process, you only have to pay $0.01 more than your competitor's bid. As a result, if your competitor was willing to pay $2.50 for a click on event ads, but you were willing to pay $3.00, you would win the auction, and LinkedIn would only charge you $2.51.
Ad relevance score
The LinkedIn advertising platform will serve your ad to your target audience based on the number of clicks and the overall engagement received by the advertisement. Ads that do not generate clicks or engagement will be removed from LinkedIn's display network. Low cost-per-clicks are typically rewarded on the LinkedIn platform for ads that are relevant.
If you're a small business and LinkedIn is out of your price range, then another social media platform might be best for you. However, consider if the higher cost could lead to higher revenue or lead gen, because it very well could if the audience on LinkedIn is just what your product is looking for.
A variety of LinkedIn advertising options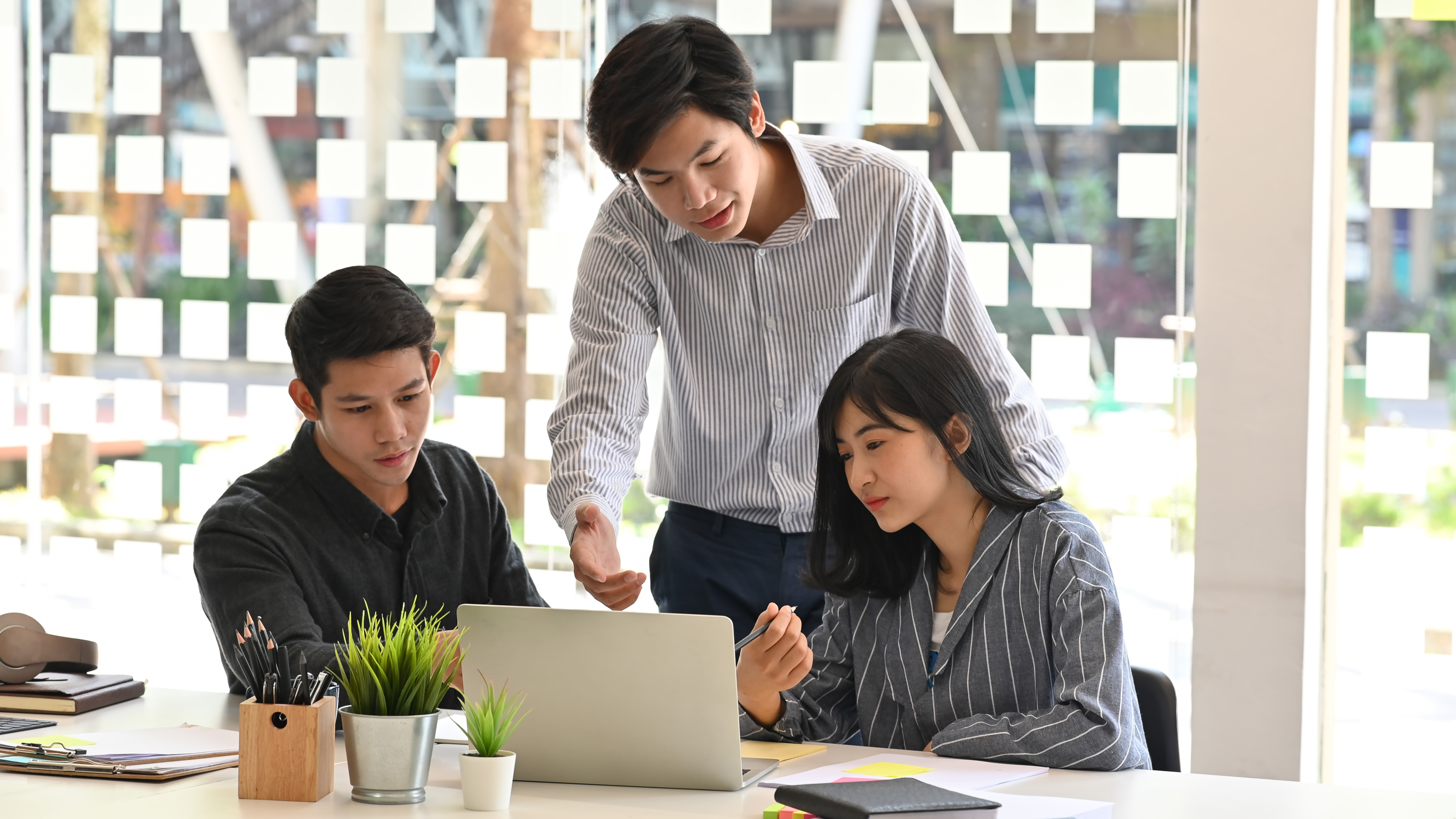 There are different types of ad formats to consider on the LinkedIn platform. Your chosen ad format can make all the difference to your LinkedIn ads campaign success and should consider the way your target audience is likely to engage with the site. From text ads to follower ads, video ads and single image ads, there's a wide range of ad formats available on the platform. The following ad formats are some of the most commonly utilised.
Text ads
If you're a campaign manager, incorporating these into your LinkedIn advertising campaign is a smart move. They appear on prominent pages such as home pages, group pages or member profile pages. They're a great type of awareness ads, exposing customers to a short ad description of your product or service all over the platform. They're a great way to build brand awareness.
Sponsored content
Sponsored content is different to text ads. Sponsored content posts analyse LinkedIn profile data to show up in the user feed of those who might have an interest in what you're offering. These are more disruptive with the goal to generate leads or take a user to a landing page to increase website visits and therefore website traffic.
Message ads
Message ads are the ultimate form of disruptive marketing. Message ads are exactly what they sound like. They're sort of conversation ads that show up in LinkedIn messaging feeds of users, and they're one of the most effective tools that LinkedIn can offer.
On other social media sites, the advertising messages we receive directly in our inbox are often overlooked as spam. When it comes to LinkedIn ads, message ads are often taken more seriously and legitimately. The goal of these can be to encourage a user to complete lead gen forms, increase website visits, or build brand awareness.
Video ads
The good old video ads on LinkedIn are one of the most dynamic ads that the platform has to offer. These aren't unique to LinkedIn ads and are often used in all social media marketing. However, as we mentioned before about the message ads, these can often be taken a tad more seriously on LinkedIn.
Other forms of dynamic ad on offer by the site is single image ads or carousel ads. Typically, a mix works best for building brand awareness.
Spotlight ads
Members will be taken straight to your website or landing page when they click on your spotlight ads. Members can see these dynamic ads after they've been customized according to their LinkedIn profile data, such as their profile photo, company name, or job title.
Determining the right ad format for your ad campaigns can be difficult. It's important to consider the LinkedIn ad specs of each format.
For example, LinkedIn message ad specs might include a limit on ad copy. Likewise, LinkedIn conversation ad specs might determine that only a certain number of messages can be sent back and forwards before you start paying extra.
The same considerations need to be made for the likes of LinkedIn follower ad specs, single image ad specs, and LinkedIn spotlight ad specs or any other ad format. All specs will be made clear when you go to create LinkedIn ads.
In the end, are Linkedin ads effective?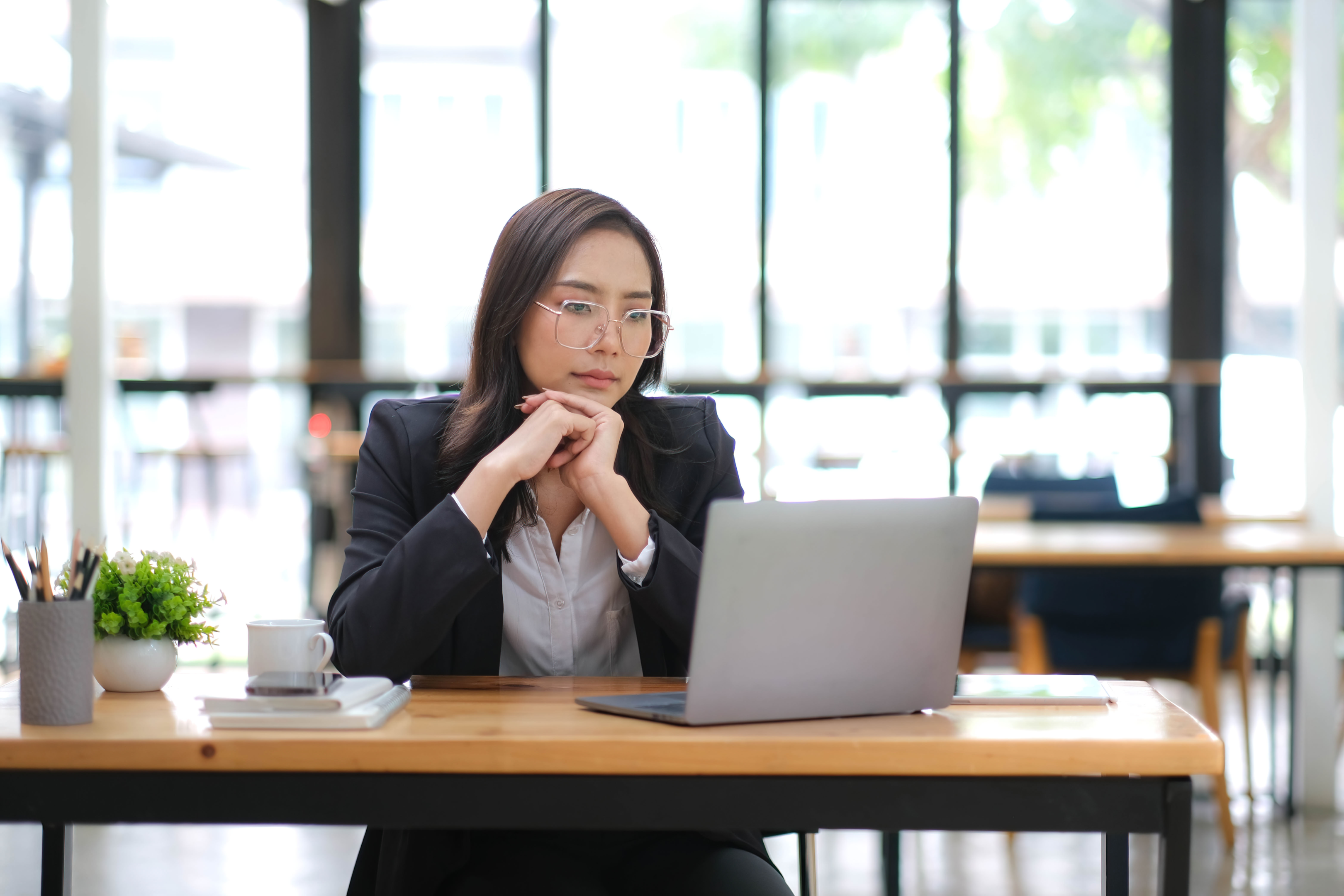 Tracking metrics is vital to determining the success of your LinkedIn ads campaign performance. If you've clearly outlined your ad objectives, this shouldn't be too hard to do.
You can measure how interesting your ads are by their click-through rate (CTR). Increasing CTR indicates a more engaged audience and lowering CTR indicates you are not attracting or engaging your audience effectively.
The conversion rate measures how many members of your engaged audience actually take action on your offer. You'll primarily look at this data in relation to your conversion ads, and not brand awareness ads or consideration ads.
The cost per acquisition (CPA) measures how much it costs to acquire a lead from your lead gen tactics. This is an important metric to keep an eye on as according to your Google analytics, your LinkedIn campaigns might have a high lead generation, but you could be spending more than you're gaining for it.
Speaking of lead generation, this is also an important metric to watch. Perhaps LinkedIn members are directed to lead gen forms via different types of LinkedIn ads within your LinkedIn campaign. Forms are a great way to keep easy track of this metric.
How to get started with LinkedIn ads
To get started on LinkedIn ads, you'll need to go to the site and get onto the Campaign Manager feature. This is your hub for managing all your LinkedIn ad campaigns.
It only takes a moment to sign up if you haven't already. You can set a budget, select goals (clicks vs. impressions), and control the timeline of your campaign with Campaign Manager.
So, are LinkedIn ads worth it?
Well, there's a lot to consider before you go ahead and use LinkedIn ads in your social media ad campaign. Hopefully we've highlighted some of the most important considerations for you so that you can confidently determine if they're right for you.
Overall, LinkedIn ads are a great social media marketing tool that shouldn't be underestimated. Decide on a LinkedIn ad format that suits you and see if it pays off. We hope your next LinkedIn ad does!
We're here to help!
From developing a bid strategy to understanding the best way to utilise different ad formats, we're here to help. First Page New Zealand has the expertise and experience to take your LinkedIn ads to the next level.
Call us today on 0800 235 001 or visit https://firstpage.nz/. We look froward to working with you!