11 Free Marketing Tips
So you've started your business. You know that marketing is important, but you're unsure where to begin. More importantly, you're wondering how to get started without spending a fortune.
We've got you covered. In this post, we'll share 11 free marketing tips that will help your business succeed.
1. Create a Solid Social Media Presence
Social media is an excellent (and free!) way to create valuable content that will grow your brand.
To get started, do some research to find out which social media platforms your target market is using.
For example, a little research about Instagram reveals that it has 800 million users. Yes, that's right, 800 million! Here is a breakdown based on age:
78% of 18-29-year-olds use Instagram
54% of 30-49-year-olds use Instagram
33% of 50-64-year-olds use Instagram
18% of 65+-year-olds use Instagram
If your target market is young people, you'll definitely want to create a lot of Instagram content. On the other hand, if you are targeting retirees, you'll probably want to focus your marketing efforts on a different platform.
Once you have chosen which platforms to target, you can start creating and sharing content to support your business. But remember, what works on one platform may not work on another, so cater your content accordingly.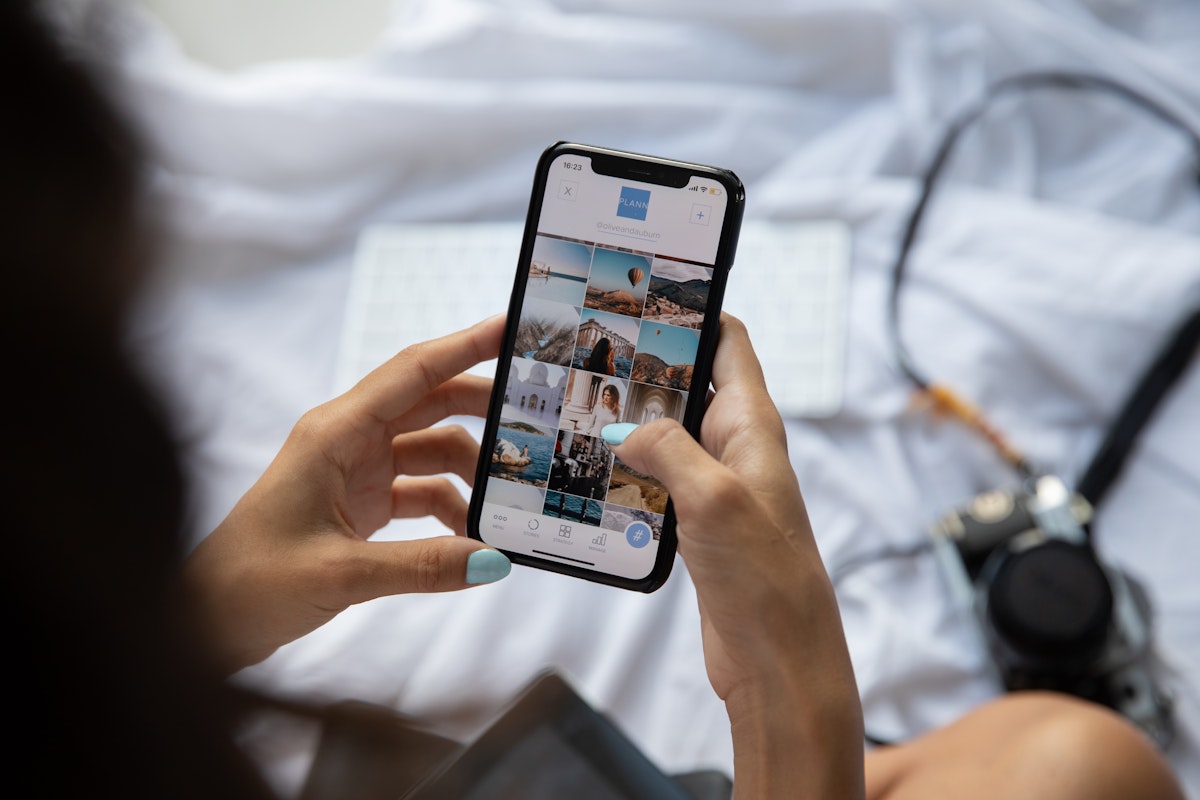 2. Start a Blog
You've created your social media profiles. Now it's time to start a blog. A blog is a powerful marketing tool that can help you reach your target audience, build relationships, and drive sales.
When you write helpful content that solves your readers' problems, you'll not only attract new readers, but you'll also build trust amongst them. This will make your readers more likely to buy from you when they're ready to purchase.
3. Build Your Google Presence
Google My Business is a free, easy-to-use tool that allows you to create a profile on the search engine and on Google Maps.
Within the Google My Business interface, you can easily update your information to identify what you do or what you are selling. This allows anyone in search of your products or services to be directed towards your business.
Plus, Google My Business makes it easy to manage your online reviews and respond to customers.
4. Use Search Engine Optimization (SEO) Techniques
If you want your website to be at the top of Google search results, you need to ensure it's adequately optimized for search engines. This process, called SEO, is what drives traffic to your website.
There are several things you can do to improve your site's SEO, including:
Choosing the right keywords
Optimizing your website's title and meta tags
Creating high-quality, keyword-rich content
By following these SEO tips, you can improve your website's visibility in search engine results pages, ultimately leading to more traffic and sales.
5. Invest in Paid Advertising
Paid advertising is a direct way to reach your target audience quickly and effectively. Some of the most popular paid advertising platforms include:
Google Ads
Facebook Ads
Instagram Ads
Twitter Ads
You need to choose the right platform and create relevant and engaging ads for it. However, suppose you're not an advertising expert. In that case, there are plenty of professionals out there, both freelancers and agencies, that can help you create and manage your campaigns.
6. Get Involved in Discussion Groups
Online forums and discussion groups can be a targeted way to reach like-minded individuals that could turn into customers. They allow you to connect with potential customers, build relationships, and learn about their needs and pain points.
When you're participating in these forums, be helpful and provide value. However, avoid pushing your products too hard. Your goal is simply to be seen as an expert in your field. After that, people will naturally look to your business for the products and services they need.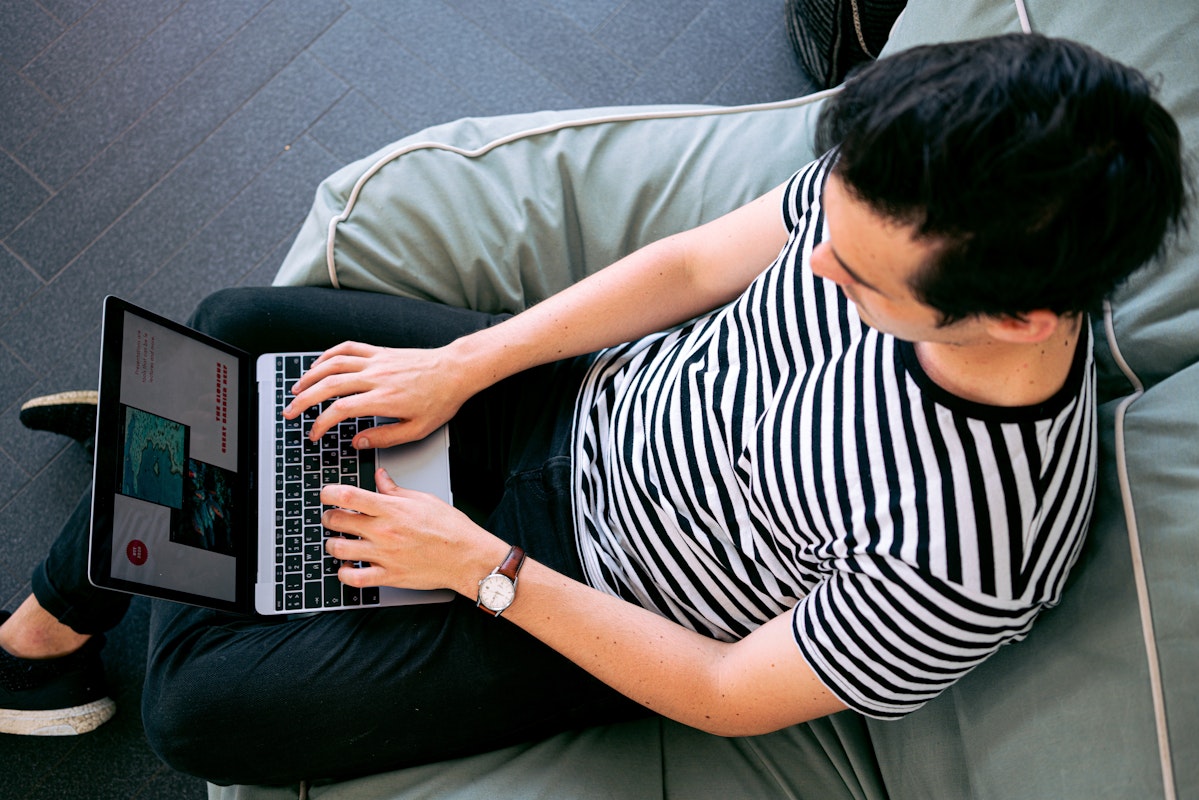 7. Distribute Press Releases Online
Press releases are a great way to promote your business, generate media coverage, and build buzz around your service or product.
There are a number of free and paid press release distribution services that can help you reach your target audience. Check out PRWeb, eReleases, PR Newswire and Business Wire.
8. Connect With Social Media Influencers
If you want to reach a larger audience, try reaching out to social media influencers. Consider offering them a freebie or a discount code for your service.
Why? Social media influencers have a substantial number of followers, so they can promote your product or service to a broader audience.
When choosing social media influencers, consider who their followers are to ensure they are in your target market.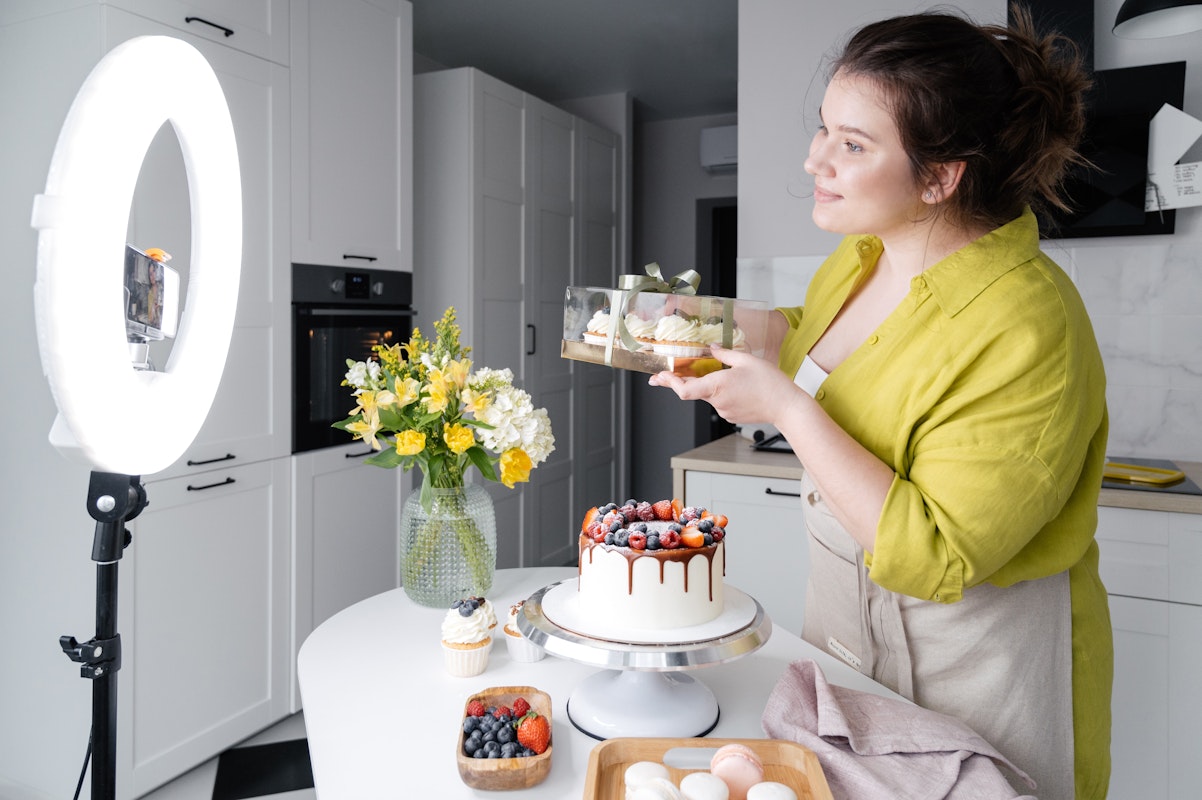 9. Write a Guest Post on Other Blogs in Your Industry
Guest blogging gives you a chance to showcase your expertise and reach people who wouldn't otherwise see your work.
Keep in mind that guest blogging isn't about self-promotion. Instead, focus on writing helpful, informative articles that will be of value to the blog's readers.
10. Develop an Email Marketing Plan
Stay in touch with your customers through email marketing campaigns. Email marketing can send business updates and special offers or tell people about new products.
To get started with email marketing, you'll need to develop a plan. This will involve creating an email list, segmenting your list into different groups, and creating email content that is relevant and engaging.
11. Create and Post Helpful Infographics
An infographic will tell your customer about relevant business topics in a friendly and visual format. Infographics are often used to break down complex topics or data sets, making them more digestible and easy to understand.
Infographics can be a great marketing tool because they are shareable and visually appealing. Use data and visual elements to tell a story relevant to your brand and that will appeal to your target audience.
Canva is a free tool that can guide you in creating awesome infographics.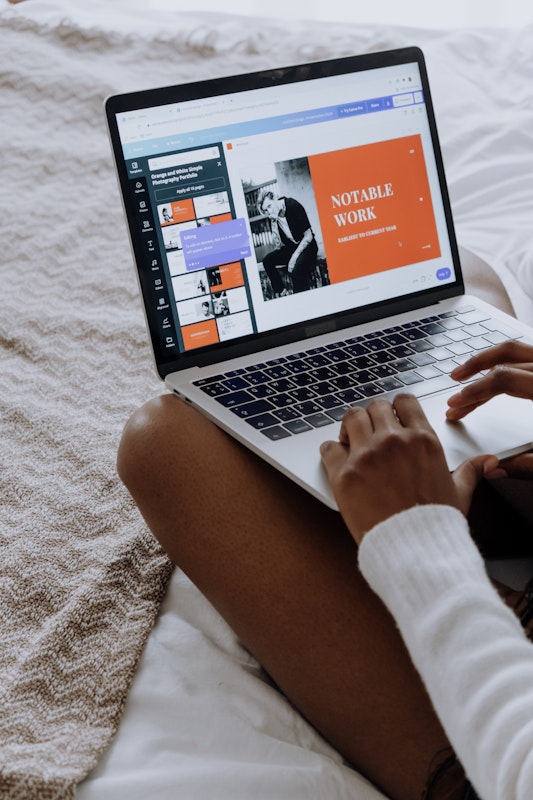 Roundup
Now that you're all clued up on these top 11 free marketing tips, it's time to start your marketing efforts. Be creative, focus on providing value, and don't be afraid to experiment.
If you'd like some help with your marketing campaign, consider working with us at First Page Digital. Online marketing is our specialty, and we can help market your business to a wide audience.
Click here to continue learning or talk to an expert today!