Tinder to Grow Your Business? Swipe Right on This One!
Tinder, the dating app that caught the globe by storm a few years ago, is now being used for business networking too. Yes, truly! Swipe right on this one to find out how you can utilize Tinder to boost your company.
(Hint: It's all about having a fantastic profile and developing contacts with the appropriate individuals.)
Read on to see what Tinder has to offer for businesses like yours!
The Fundamentals of Tinder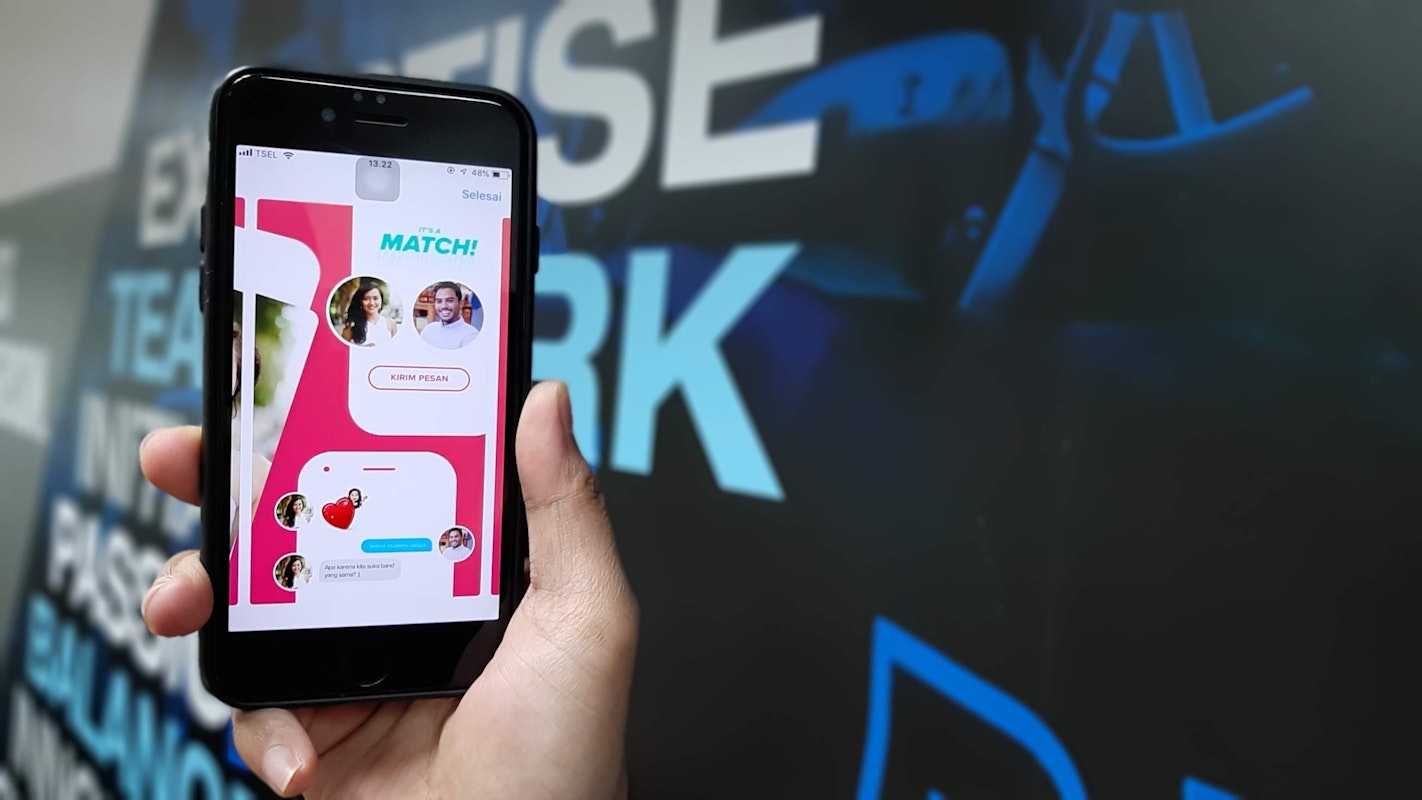 If you're not acquainted with Tinder, it's a dating app that enables users to swipe right or left on possible matches. If two users both swipe right on each other, they're a match!
Once paired, people may talk and get to know one other.
How Companies Can Use Tinder to Attract New Customers
Tinder can be a terrific tool for business networking if you utilize it appropriately. The goal is to create an engaging profile that showcases your skills and areas of experience. It's important to make sure your profile is always up to date so that you can give the best impression possible.
By doing so, you can make connections with others who operate in your industry or who possess similar skill sets.
If you own a business, you can also use Tinder to sell your products and services to potential customers. To do so, start by adding a link to your website when you create your firm's profile. Then it's time to begin swiping!
On Tinder, you never know who you're going to meet; it may very well be your next major customer.
Useful Suggestions for Using Tinder for Business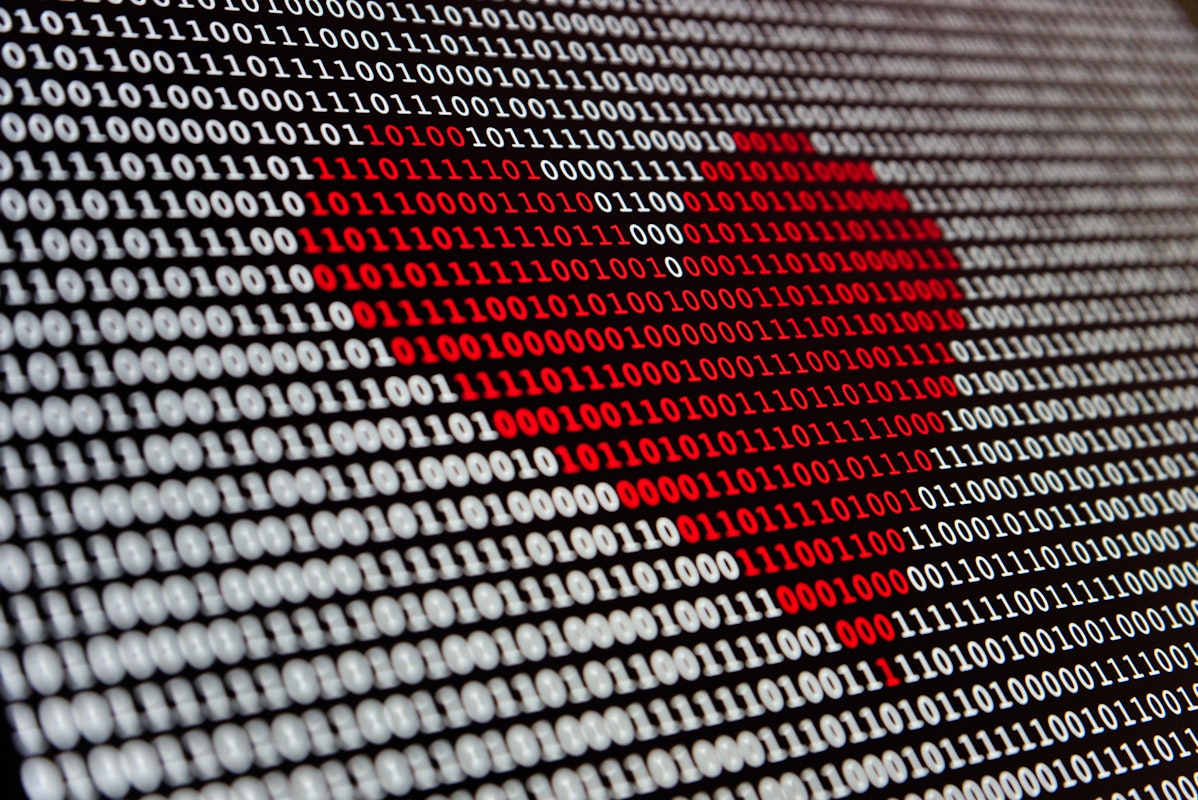 Here are a few suggestions on effective ways to use Tinder for your business:
1. Maintain a dignified and respectable profile: Keep in mind that the initial impression you make matters on Tinder. Consequently, you should make it a priority to develop a compelling profile that highlights your experience and expertise in the business world.
2. Use Tinder to expand your network: When networking on Tinder, it's vital to connect with individuals who work in your field or have skill sets complementary to your own. Expanding your professional network and maximizing your use of Tinder are both possible with this strategy.
3. Market your goods and services: If you operate a company, you can use Tinder to market your goods and services to potential customers. Establish a profile for your company, and when you do, don't forget to link it to your website.
4. Maintain an up-to-date profile: It is essential to maintain an up-to-date profile to ensure that you are constantly making the best impression possible. Regularly updating your photos and description will guarantee you are presenting the most positive image of your business.
5. Include a call-to-action in your profile: If you want to promote your goods or services on Tinder, you need to make sure your profile includes a call-to-action. It may be a link to your website, or it could be a coupon code for a discount on your goods.
6. Use a relaxed tone: When making connections on Tinder, try to keep things on the laid-back side. This is not the place to engage in aggressive sales tactics; rather, you should focus on cultivating relationships and fostering connections.
7. Be creative: Tinder has more than 50 million users, which means there is a lot of competition. Therefore, it is essential to demonstrate originality in making your profile to set yourself apart from the competition.
8. Laugh and enjoy yourself: Developing business connections can be difficult, but hey, this is Tinder! Let your guard down and have fun while using Tinder since you never know who you could end up meeting.
Benefits and Drawbacks of Using Tinder for Business Purposes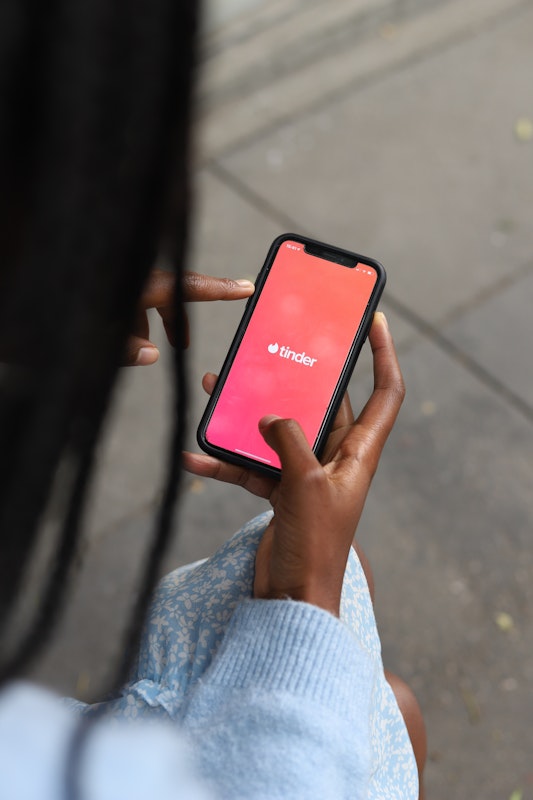 There are positives and negatives to using Tinder to grow your business. First, let's have a look at some of the benefits it offers:
1. Tinder exposes your business to a wide audience. There are over 50 million members on Tinder. It is thus an excellent place to expand the reach of your marketing efforts.
2. Tinder makes networking fun. Tinder is an example of how networking does not have to consist just of serious business interactions. If you do it right, making new connections can be more relaxing than typical business networking.
Now, let's take a look at some of the drawbacks of using Tinder for professional purposes:
1. Tinder is rife with competition. Given the sheer number of people who use the app, it may be challenging to distinguish yourself from other users.
2. You need to be creative. If you want to be successful on Tinder, you need to be unique with your profile and think of ways to differentiate yourself from other people who use the app.
3. Tinder is first and foremost a social platform. It's not really designed for business interactions, so you'll need to put more thought into how you can make it work for your business.
Use Tinder to Your Advantage
So Tinder probably isn't the first platform you think of for growing your business. But with a little creativity, you can use it to make new connections and expose your business to a wider audience.
Need help growing your business on Tinder or other platforms?
We at First Page Digital are ready to provide our assistance in getting you started with this potent advertising instrument. Get in contact with us anytime, and we'll demonstrate how simple it is to expand your reach to more prospective clients via the use of Tinder.