How to Write a Blog Post Title That Gets More Shares
If you want people to really read what you have to say in your blog post, you need to come up with a catchy title for the topic.
But there's more to it than merely coming up with a memorable phrase; there's really a science behind it. Finding the appropriate formula for the title of your blog post can maximize the number of visitors and shares your article receives.
So how do you do this? Keep reading for some helpful advice!
The Importance of a Catchy Title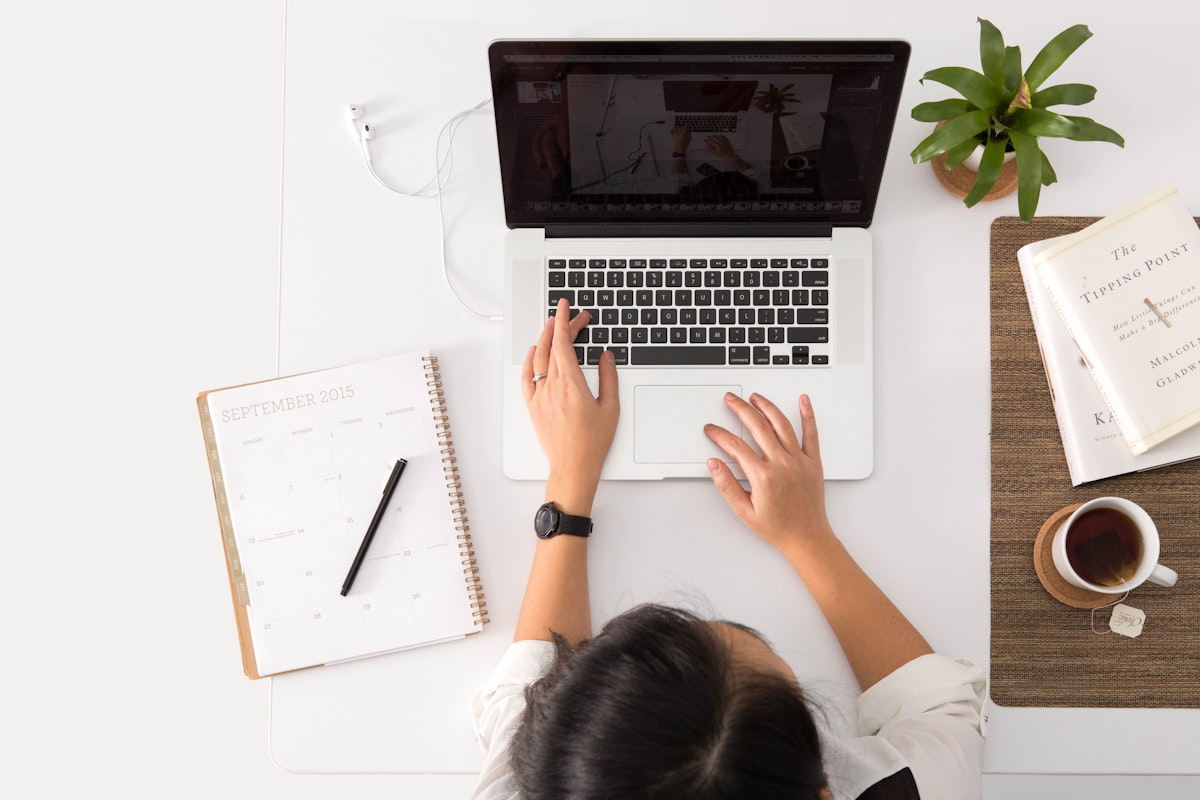 When visitors discover your article, the first thing that they see is the title you gave it. People will be more interested in clicking through to read your material if the headline is compelling.
When people find something interesting to read, they are more likely to share it on social media, which may drive even more people to your website.
Imagine that your title is an advertisement for the blog article you're writing. You want it to be interesting enough to get people's attention and to give them an idea of what they can expect to learn from reading your post.
A good blog post title is important for the following additional reasons:
If your post has a catchy title, readers will want to read it even if they weren't initially interested in the subject matter of the piece.
Having an engaging title for your content will help it get a better ranking in search engines.
If your content has an attention-grabbing title, more people will be inclined to share it on social media.
People will be able to get a feel of what your post is about and whether or not they are interested in reading based on how effectively the title is crafted.
If your post has a catchy title, readers will remember it long after they've finished reading it.
What Makes a Good Blog Post Title?
A few key elements make for a good blog post title:
It should be interesting.
The attention span of readers has become shorter and shorter over the past few years. Titles that are too long or confusing are likely to be skipped over.
This makes it crucial to write a compelling title. If your title doesn't stand out in some way, it's not going to attract many readers.
It should be relevant.
If your title doesn't accurately reflect the topic of your blog post, readers will feel misled and won't bother reading any further.
The relevance of your title to the content is important because it gives readers a general idea of what they can expect from reading your article. People choose to read something based on the title, so it needs to live up to what it promises.
It should be keyword rich.
Including relevant keywords in your title will help people find your article when they search for those terms online.
Also, you may have noticed that the majority of headlines these days are written in a list format, for example, '5 Reasons to…' or 'The 10 Best Ways to…'. This kind of title tends to perform really well because of the keywords it contains.
It should be unique.
With so much content being published online, you want your article to stand out from the rest. Having a unique title will make it more likely that people will remember and share your piece.
How to Create a Catchy Title for Your Blog Post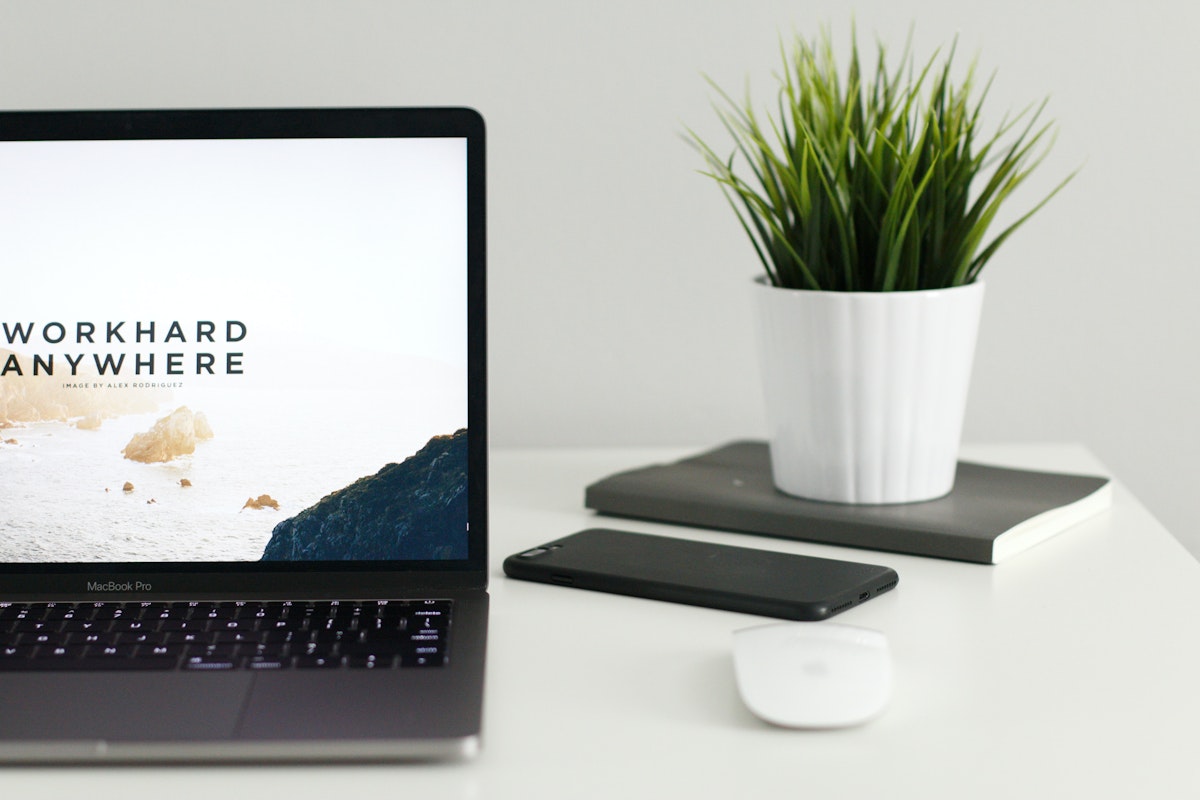 Here are a few tips for developing an effective title for a blog article:
1. Keep it brief and to the point.
Your title has to be concise and to the point. This makes it easy to read and remember.
2. Use keywords.
Including the right keywords in a title helps your article appear higher in a list of search results. This makes it easier for people to find your post.
However, you should avoid stuffing your title with keywords, since this will make it difficult to understand and may discourage readers from going to your site.
3. Make it descriptive.
It is important that the title clearly describes what readers can expect from the article. Readers are certain to be dissatisfied if the title is too ambiguous or gives the wrong impression.
4. Refer to the numbers, rankings, and lists.
People are crazy about lists! On social media, titles that feature numbers (such as '5 Tips for…' or '3 Ways to…') tend to perform better and are clicked on more often than other titles.
5. Ask a question.
Including a question in the title is an effective strategy to spark people's interest and get them to click through to your post. Just be sure the article clearly answers the question posed by the title!
6. Use strong words.
Your headline needs to have some bite to it! Your title can be made more interesting by including words like 'awesome' and 'essential' rather than words like 'good' and 'important'.
However, it is important to use these kinds of words carefully since, if you use too many of them, your title will begin to seem like clickbait.
7. Be distinctive.
Because there is so much information being released online every day, it is essential that your title stand out. Use your imagination and try out a variety of options to find one that will likely attract your audience.
The Impact of a Good Title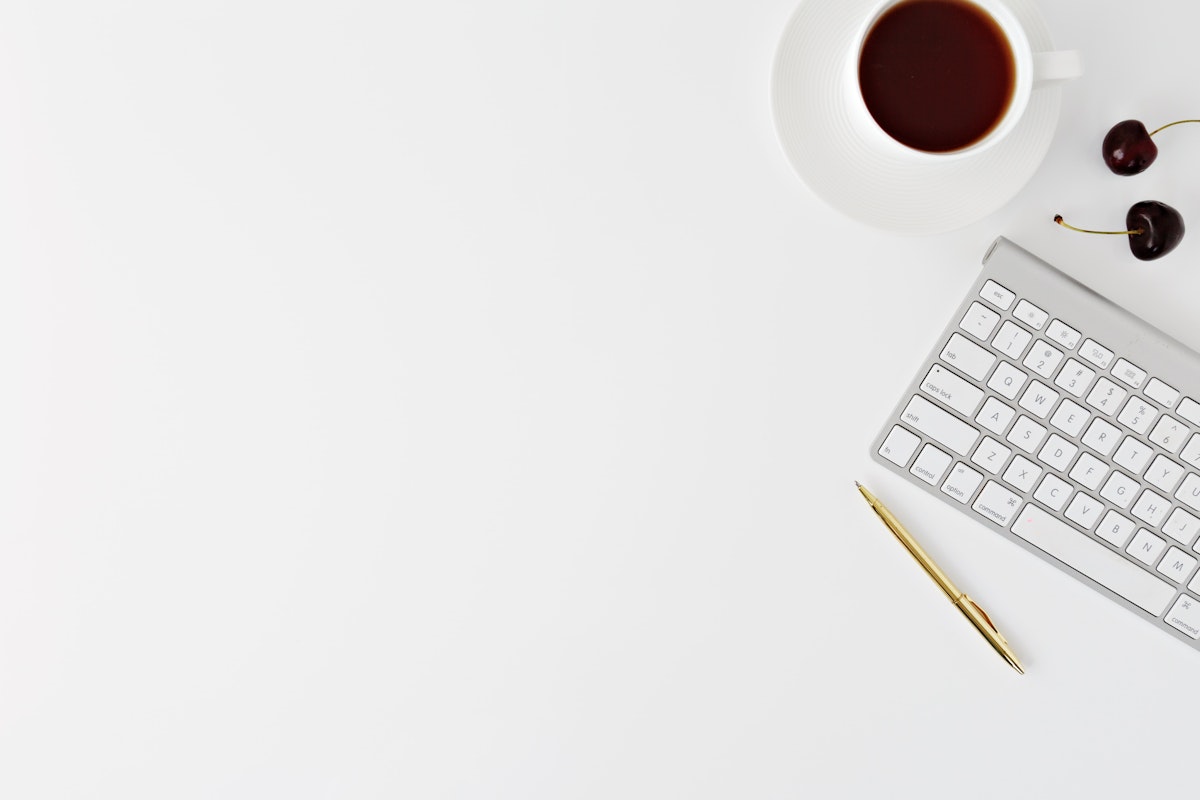 It is impossible to exaggerate how important it is to have a good title for each blog article. Your title can have a significant impact on the amount of traffic your website receives and how many times an article is shared.
So don't hesitate to spend a little extra time on your title! And if you need a little inspiration, take a look at some popular websites in your area of business. Think about which titles attract your attention and why they do so.
If you'd like some expert help with your blog posts, the staff here at First Page can assist you in developing titles that will increase the number of shares it receives and the number of visitors it attracts to your website.
Get in touch with us today for a free consultation!