Best Practices in Content Marketing for Small Businesses
If you run a small company, you probably already know that content marketing is crucial to the success of your business. But what really constitutes the most effective procedures for content marketing? Which strategies are most effective for small businesses?
In this article, we'll discuss the most effective content marketing strategies for small companies.
We'll also take a look at some of the marketing strategies that have shown to be the most successful for small companies in terms of reaching their target audiences and accomplishing their marketing objectives. Keep reading to see how you can enhance your skills in content marketing.
Why Is Everyone Making Such a Big Deal About Content Marketing?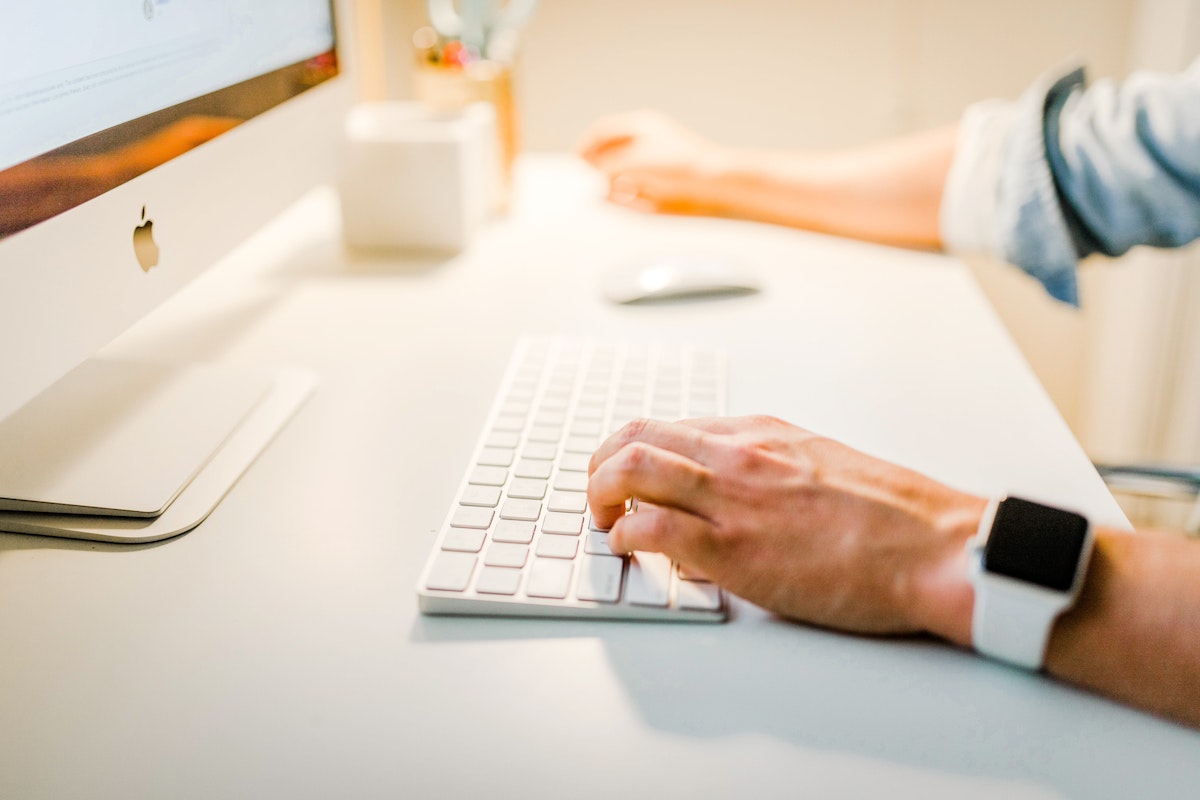 The purpose of content marketing is to produce and disseminate helpful, relevant, and engaging information to attract and retain a certain audience.
The end goal of content marketing is to stimulate profitable action on the part of consumers. This is done by raising consumer awareness of and preference for a brand, as well as by generating sales or developing leads.
And although it might seem to be a lot of work (and it certainly can be! ), the advantages of content marketing make the effort more than worthwhile. In terms of return on investment, small firms using content marketing realize an average of 13 times their initial expenditure.
So what goes into a small business content marketing plan? Let's take a look.
Choose Your Market Segment
Choosing your target market is always the first step in developing a content marketing plan. You'll need to identify both your target audience and the topics in which they have an interest. After that, you'll be able to start developing material that caters to their interests.
Consider the kind of material that will be most useful to the people in your target market. What information do they need? What specific kinds of challenges are they looking to resolve?
Answering these questions will help you generate relevant content for your audience.
Create a Content Calendar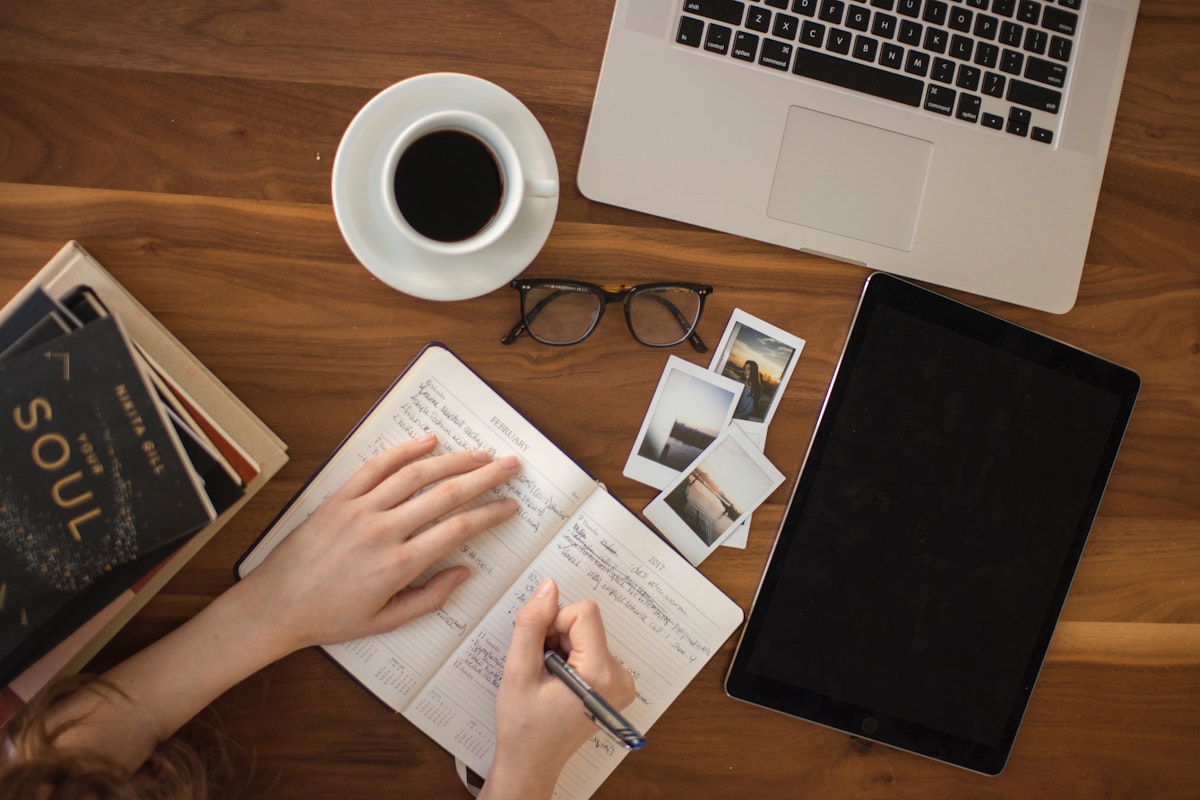 Creating a content calendar is one of the finest methods to keep your content marketing activities organized and on track, and it's also one of the easiest ways to do so.
A content calendar provides an overview of all the material you want to generate and publish, as well as the dates on which you intend to do so.
Creating a content calendar can assist you in meeting your deadlines while also ensuring that your material is current and applicable at all times. It will also assist you in measuring the effectiveness of your efforts over time and adjusting your plan accordingly.
Create a Content Plan That Takes Into Account Your Schedule
Establishing a content plan should be the next stage in any effective content marketing effort. This requires you to have a clear idea of the kind of content you want to produce, your intended audience, and the objectives you wish to accomplish with the help of your content.
Without a sound content strategy, it is easy to get disoriented in the ocean of material that is now available and to wind up squandering time and money on content that is either irrelevant or of poor quality.
Maintain a Consistent Level of Excellent Content Production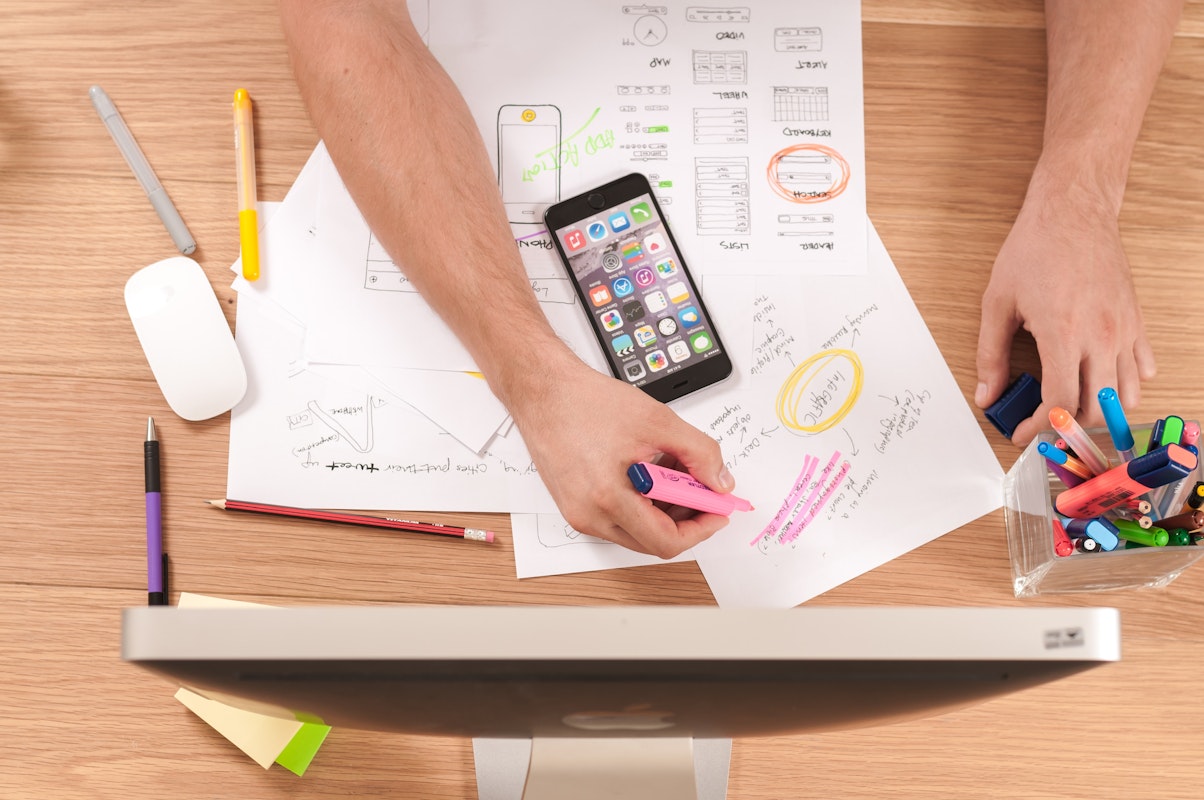 When you have a content strategy in place, it is critical to prioritize the production of high-quality material on a consistent basis.
This involves producing well-written, educational, and entertaining content to strike a chord with the audience you are trying to reach.
By consistently producing new content, you ensure that the information on your website is routinely updated and continues to be relevant to your target audience.
Spread the Word About Your Material by Utilizing Various Platforms
Sharing your material on a variety of different media is another essential best practice in content marketing. This not only guarantees that the people you want to view your material will see it, but it also provides you with the possibility to reach new audiences.
Consider submitting articles to online directories and guest blogging on other websites in addition to posting material on your own website and the social media platforms.
Increase the Efficiency of Your Work to Get Better Outcomes
It is essential to monitor how well your material is doing and adapt it as necessary. This involves analyzing data like website traffic, engagement metrics, and conversion rates, among other things.
You can guarantee that you are getting the most out of your campaigns and obtaining the results you want by continually reviewing and adjusting your content marketing efforts.
Be Consistent!
The fact that content marketing is a continual effort should be ingrained in your mind as the single most critical takeaway. If you want to see benefits, this is not something you should do just once; rather, you should make it a habit to do it regularly.
Therefore, don't be hesitant to experiment, try out new ideas, and constantly be open to altering your plan as the situation warrants. With a little bit of hard work and attention, you can design a great content marketing plan that will help your small company prosper.
The Impact of Content Marketing
Content marketing is an effective way to create a connection with clients and gain their trust. By following some of the best practices explained in this article, you can come up with a winning plan that will significantly impact your small business.
At First Page Digital, we have the knowledge and experience to assist small companies in the production of compelling content that not only brings in new clients but also strengthens loyalty among existing ones.
Please get in touch with us any time for more details on the content marketing services that we provide or to arrange a consultation.