Getting Started With Google Analytics
Do you want to boost the number of visitors to your website? If that's the case, Google Analytics is a great starting point.
This powerful tool will provide you with insights into how people are interacting with your site, and it can help you discover ways to increase traffic and conversions. In this post, we will take you step-by-step through the basics of Google Analytics and how to get started using it.
Google Analytics… What Is It?
Google Analytics allows websites to be optimized and tracked. It's the most popular web analytics software globally, and for good reason. It's free, simple to use, and informative.
Google Analytics can help you improve your online presence in several ways. Some benefits include:
Understanding how people are finding your website
Discovering which pages are most popular and why
Identifying the most frequently-clicked links
Identifying the devices used to access your website
Figuring out how long users spend on your site
Finding out where your traffic is coming from
How to Set Up Google Analytics
Here is how to get started with Google Analytics.
First, you will need to create a Google account. Once you're logged in, access the admin portal and follow these steps:
1. Click "Create new property" in the "Property" column.
2. From the drop-down menu, choose "Website" and type in the name and URL of your website.
3. Select your industry sector and time zone. Then choose "Get Tracking ID".
4. Add your Tracking ID into the code on each page of your website. Your Content Management System (CMS) should have a plugin to help with this step.
5. Save your modifications and wait for Google to start gathering information.
How to Use Google Analytics to Improve Your Online Presence
You'll want to start monitoring your website's traffic and performance as soon as you get set up on Google Analytics. To do so, sign in to your account and select the "Reporting" option from the drop-down menu. You may examine a variety of reports based on how people use your site.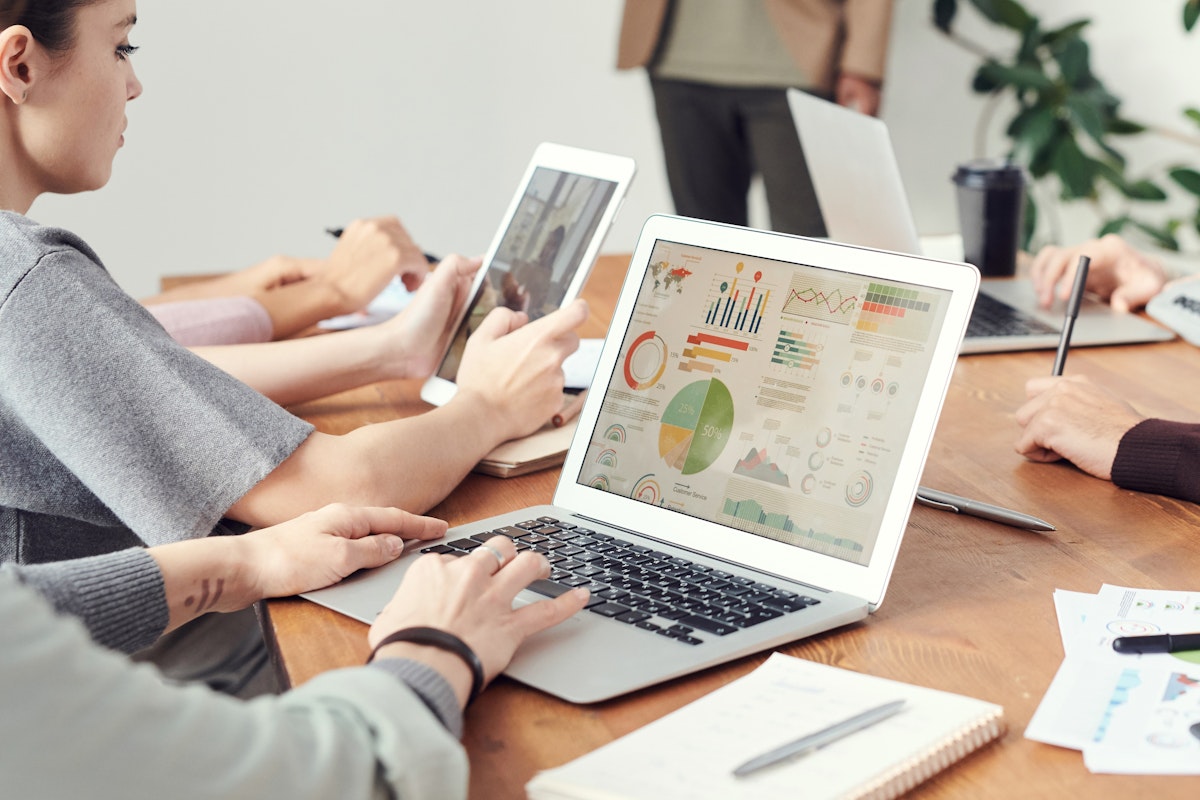 Here are some key performance indicators worth monitoring:
Page views: The total number of visitors your site is getting
Unique visitors: The number of first-time visitors
Average time on site
Bounce rate: The number of people leaving your site after viewing only one page
Conversion rate: The percentage of visitors completing the goals you've set for your website or blog
By monitoring these indicators, you can begin to observe which sections of your website or company are performing well and which need improvement.
Don't be afraid to mix up any content that could be damaging your user experience. Website design is a continuous experiment that requires us to keep evolving.
If you're unsure about what improvements can be made after processing this information, consider hiring a digital marketing consultant for advice on how to improve your digital presence.
What are some typical blunders when it comes to setting up and using Google Analytics?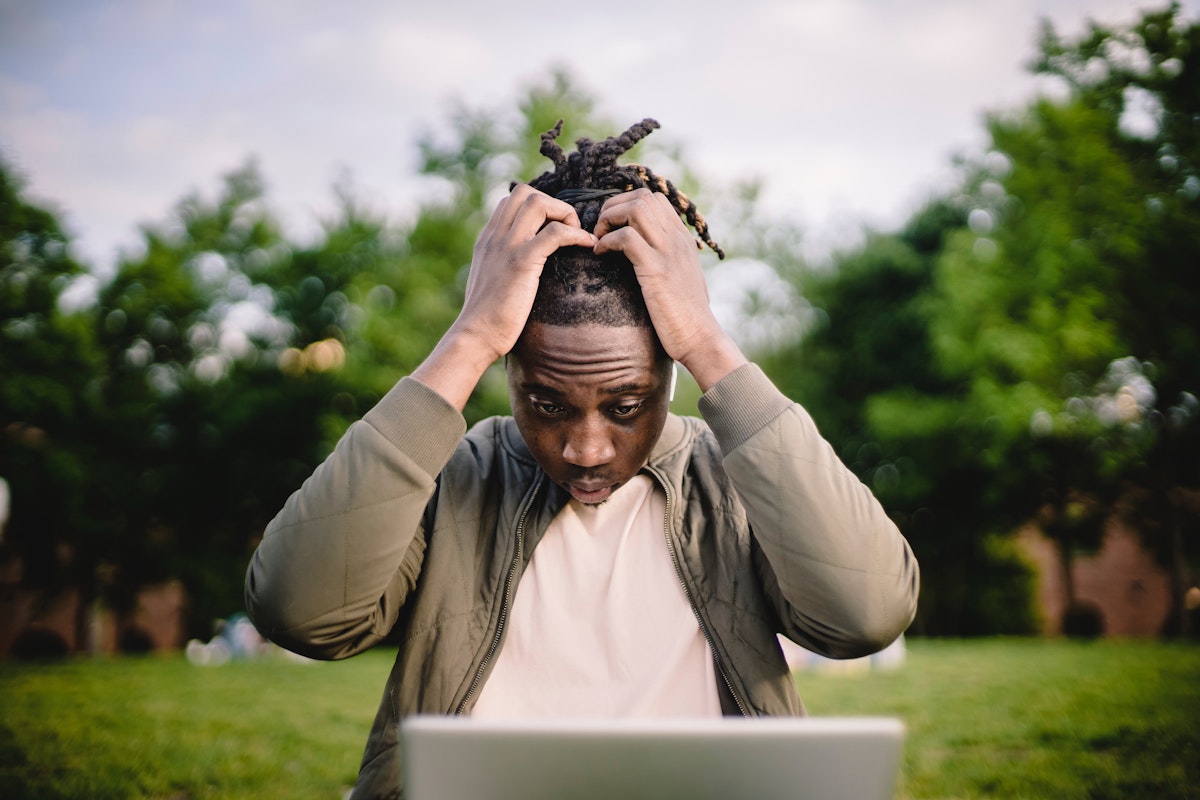 One of the most common mistakes people make when setting up Google Analytics is forgetting to add the tracking code to their website. Google will be unable to track your site's traffic and performance without this code.
Another typical blunder is failing to set goals. Goals allow you to track specific conversions, such as sign-ups, purchases, or downloads. Without goals set up, you won't be able to track your website's success in achieving its objectives.
The next mistake is not filtering the data. By default, Google Analytics includes data from all traffic sources, including bots and spiders. This data can skew your results and give you an inaccurate picture of your website's performance. That's why it's important to set up filters to exclude this type of data.
Finally, one more common mistake people make is not checking their data regularly. Google Analytics can provide you with a lot of information, but it won't do you any good if you don't check it frequently. Set aside time each week to evaluate your results and make any necessary changes to improve your website's performance.
Avoiding these blunders will help you set up Google Analytics appropriately so you can use it to its maximum potential. Then with the valuable data it provides, you can improve your website to better support your business.
Are there any other tools that can help you track and measure your website's performance?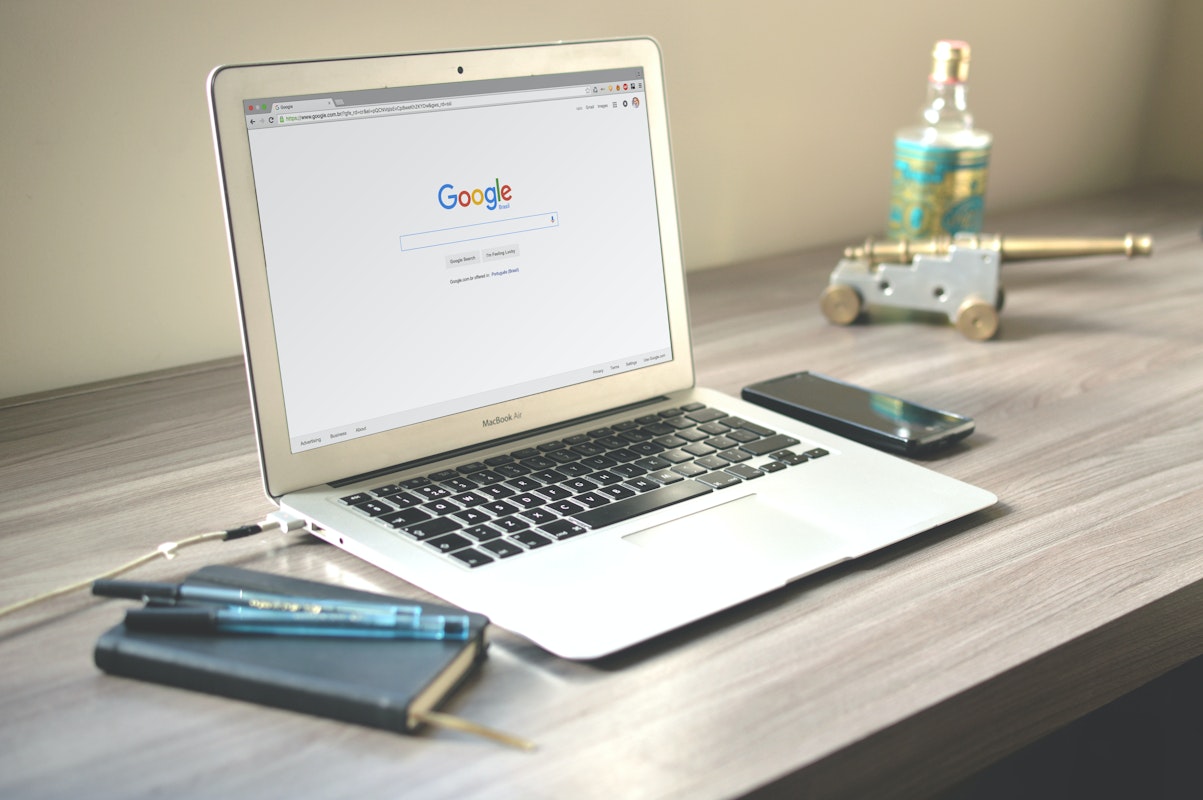 Yes, there are a number of other tools that can be used in conjunction with Google Analytics to help track and measure your website's performance. Here are a few examples:
Google Search Console: This tool allows you to monitor how you are performing in Google search results.
Google PageSpeed Insights: This tool allows you to measure your website's page load speed and identify ways to improve it.
Google Mobile-Friendly Test: This tool allows you to test whether your website is mobile-friendly and identify ways to improve its mobile experience.
By using these tools in conjunction with Google Analytics, you can gain a thorough view of your website's performance and identify areas for development.
Make the most of Google's entire offering to ensure you cover all the areas that can boost your online presence and benefit your business. We're pretty confident that once you get the hang of it, you won't regret taking the time to get comfortable with what each one has to offer.
Ready, Set, Go…oogle!
That's it! We've covered all the basics for getting started with Google Analytics. By following the tips in this post, you will be able to set up Google Analytics and start collecting data that can help you improve your website's traffic and conversions.
If you think your business would benefit from professional handling of your online data, don't hesitate and contact our team today. Our team of experts is adept at utilising online data to take businesses like yours to the next level.