What to Do When You Have Lots of Traffic but Sales Suck?
An ideal for every marketer would be swarms of customers flocking to their website to purchase what you're selling. But what if that's not the case?
You are not alone in feeling this way. Many businesses experience feast or famine traffic patterns, but there are things you can do to increase sales during low traffic periods.
Here are some ideas to help you increase sales when business is sluggish. Read on to learn more!
Evaluate Your Website Design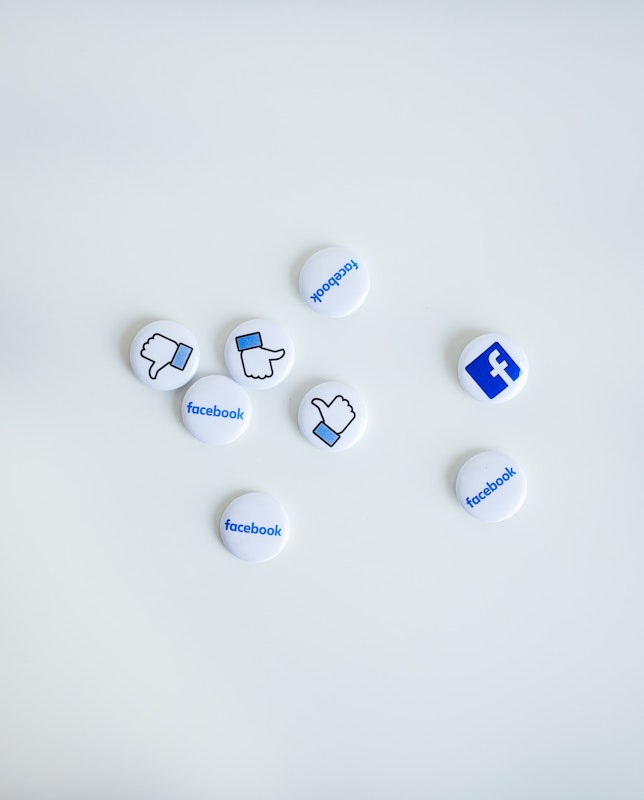 Your website may be the problem. If you're seeing lots of traffic but not many conversions, it's time to take a hard look at your website design. Evaluating your website design can be tough, but there are some key points to consider:
Is your site user-friendly? Is it easy for people to locate what they need?
Does your site look trustworthy? Are your products and services clearly displayed?
Is your checkout process easy to follow?
It's time for a change if you responded "no" to any of these questions. Even little modifications may have a significant influence on conversion rates. For example, adding customer testimonials or trust symbols (like Norton Secured) can help increase confidence in your site.
Check Your Online Marketing Efforts
Are you doing everything you can to market your site? You can't expect to make any sales if you don't get people to come to your website in the first place.
Review your online marketing efforts and make sure you're doing everything possible to get the word out about your business. What questions should you ask yourself before you begin? Here are some ideas:
Are you well-known on social media?
Are you guest blogging or participating in forums?
Are you running any paid ads?
If you don't know how to answer these questions, consider hiring an expert digital marketing firm. They can assist you in developing a complete and effective web marketing strategy.
A good online marketing plan includes a mix of content marketing, SEO, and social media. This type of plan can help increase traffic to your site while also improving your search engine rankings.
Analyze Your Customer Service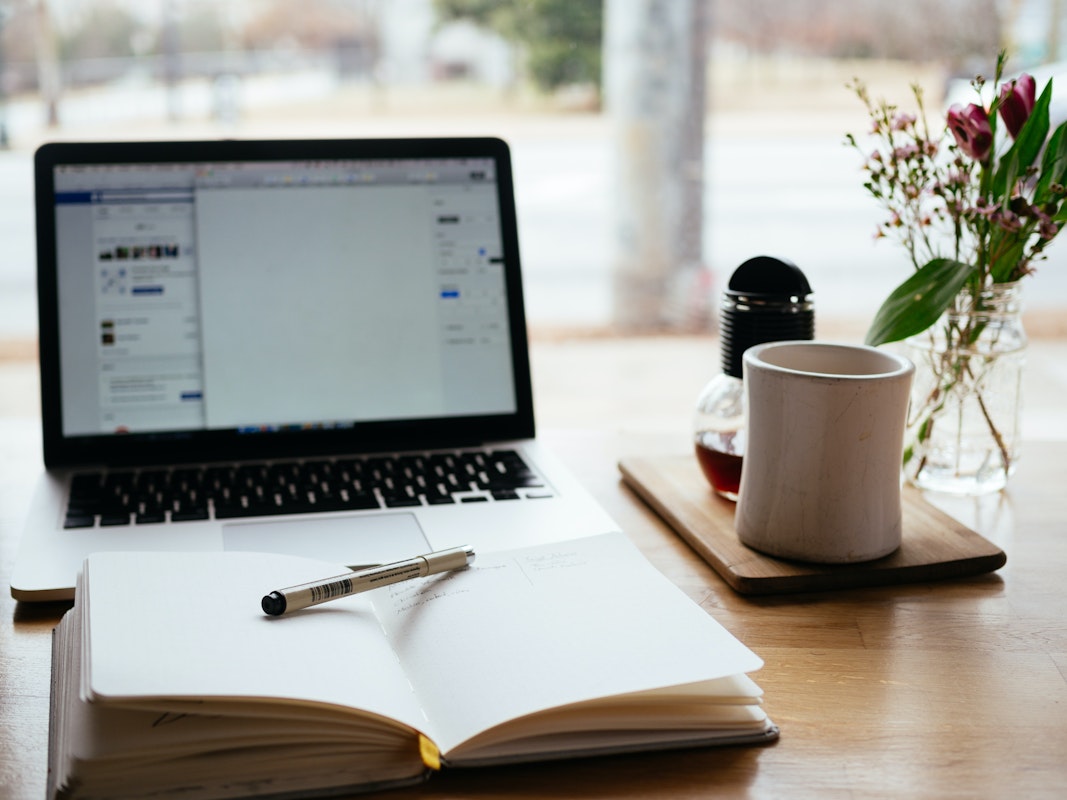 Even if you're getting a lot of traffic, it won't matter if your customer service is poor. If visitors to your website have a poor experience, they are unlikely to make a purchase from your company.
To provide the greatest possible customer service, take a closer look at your operations. Take into consideration the following questions:
Can users access a real-time chat feature?
Do you offer 24/7 customer support?
Do you have a strong return policy?
Making sure you have good customer service is essential for any business. However, this is of the utmost significance if you wish to boost sales during times of low traffic.
Look at Your Pricing Strategy
Is your pricing competitive? Right now would be an ideal time to get the answer to that question.
Find out how much your rivals are asking for comparable goods and services. If your prices are far from what competitors are asking, you will need to make some modifications.
Ask these questions when you check your pricing strategy:
How much are people willing to pay for your product or service?
What are the prices of similar products or services on the market?
What are your costs?
Don't be afraid to adjust your prices based on market conditions. Low pricing may be necessary to entice clients when business is sluggish. But don't go too low! You still need to make a profit.
Improve Your Product or Service Offerings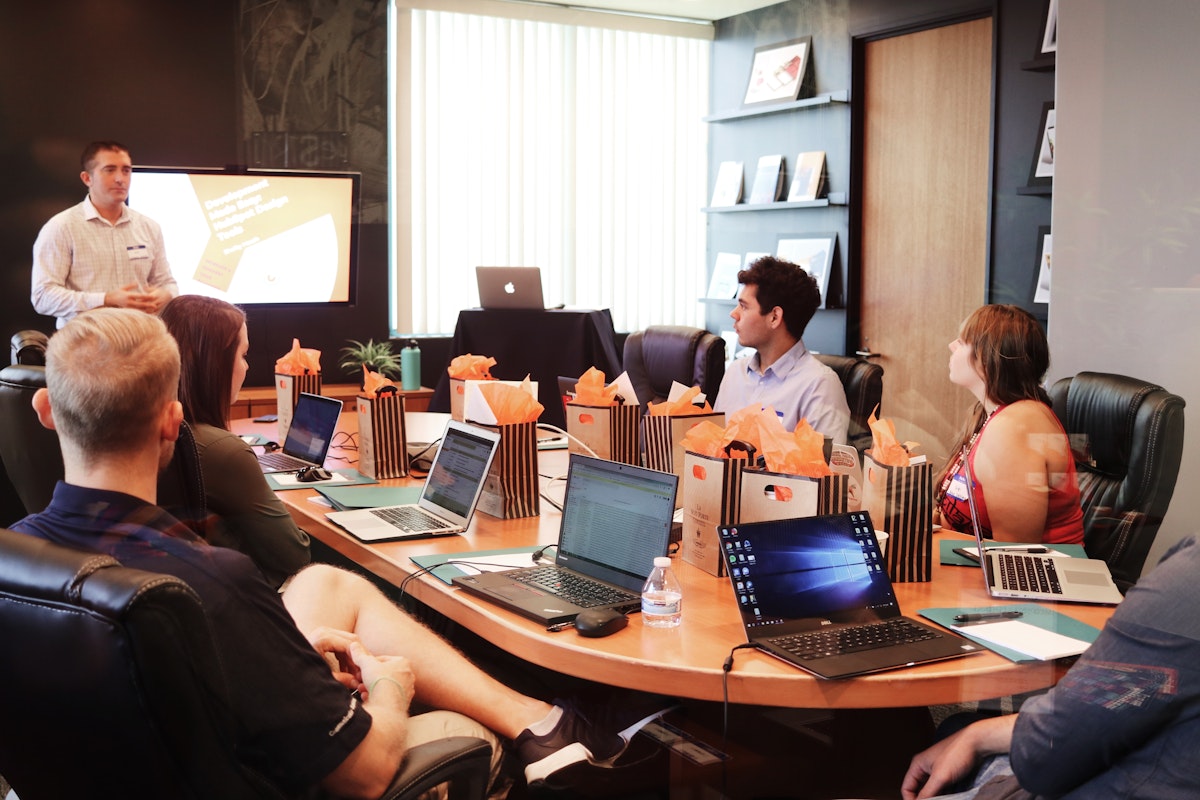 Another reason for low sales volume could be a problem with your products or services. Carry out some introspection and evaluation to see what aspects of your products might be improved.
Here are some questions you should ask yourself before you begin:
Is customer satisfaction an important goal for your business?
Do your products have any unique features or benefits?
Is your pricing competitive?
Are your products or services easy to use?
Making sure your products are top-notch is essential for any business. However, if you're trying to boost revenue during times of low traffic, it's much more critical.
Streamline Your Operations
Are your business operations running smoothly? If not, it could be affecting your sales. Make an effort to streamline the processes that are followed in your firm and determine whether or not anything can be improved. Take into account the following factors:
Have you ensured that your return policy is clearly stated?
Is there a free delivery option?
Have you enabled a quick and simple checkout?
Making sure your operations are running smoothly is essential for any business. However, if you're trying to boost revenue during times of low traffic, it's much more critical.
Operational inefficiencies can quickly turn customers away, so it's important to make sure everything is running smoothly. By optimizing your processes, you can influence customers and boost revenue.
Add a Special Touch
A little personalization may go a long way. If you can add a special touch to your products or services, it will make them more appealing to customers. Consider the following:
Do you provide personalized adjustments to your products?
Do you offer gift wrapping?
Do you include handwritten notes with orders?
By adding a special touch, you can make your products or services more personal and appealing to customers. This can help increase sales during low traffic periods.
Take Advantage of Your Traffic
So, your website has a lot of traffic but you're not seeing the sales you want? Don't worry. This happens to every business at some point. By trying some of the solutions we've discussed, you may be able to turn things around.
But if you are still having trouble and want some expert advice, First Page Digital is here to help. We'll work with you to diagnose the issue and develop a plan to increase your online sales. Contact us today to get started!