Email Marketing for Dummies 
If you're like us, you probably get bombarded with emails every day. It seems like every company wants to sell you something, and it can be tough to keep track of all of them. This is email marketing.
With so many companies engaging in email marketing, it's easy to get lost in the crowd. So how can you design an effective campaign that will have a positive impact on your customers and your business?
In this article, we will discuss the basics of email marketing and how you can use it to grow your business.
What Is Email Marketing?
Email marketing is the practice of sending emails to your customers and clients. It can be used to promote sales, make announcements, or even just to keep in touch.
Generally, email marketing works by sending out emails to a listserv of subscribers. Those who have opted in to receive your emails are interested in what you have to say, so this can be an excellent way to keep them in the loop.
Within the email, you can include links back to your website or blog, as well as calls to action (like "click here to buy now!"). You make it simple for your subscribers to take action by including these components.
Six Benefits of Email Marketing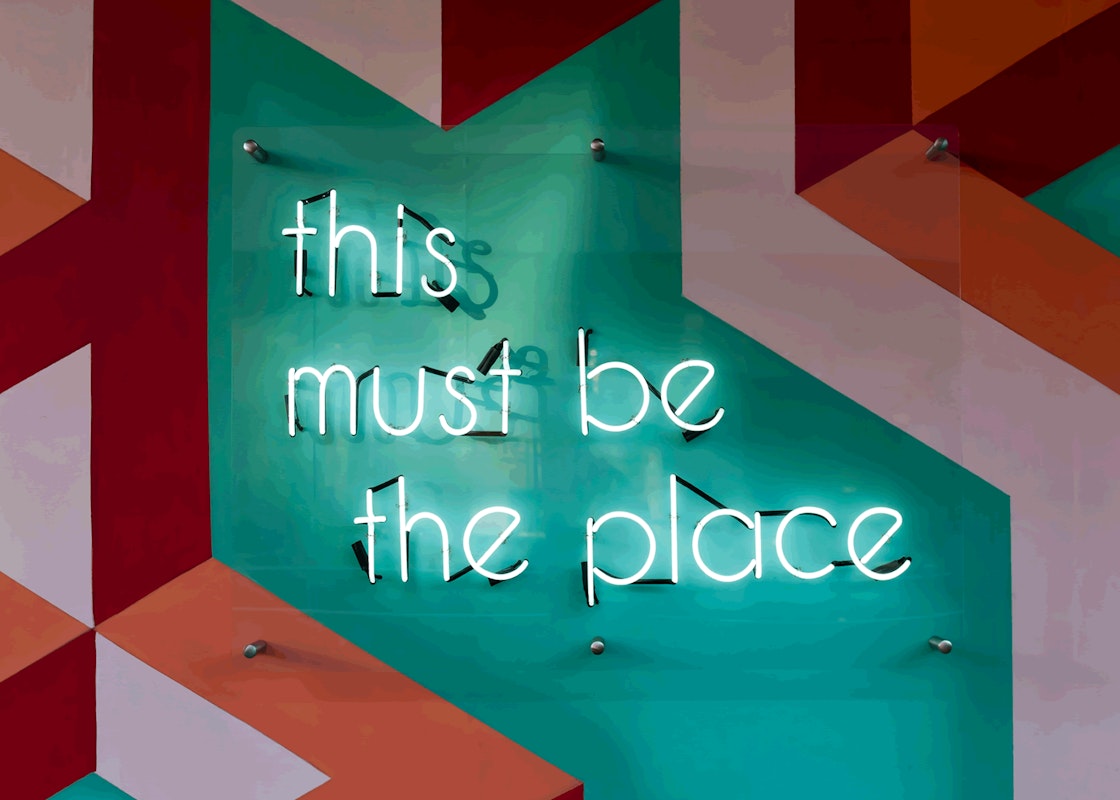 There are a ton of benefits that come with using email marketing. Here are just a few:
1) It's cost-effective: Email is one of the most inexpensive ways to reach your customers. You don't have to spend money on postage or printing costs, and you can reach a large number of people with just a few clicks.
2) It's immediate: When you send an email, it arrives almost instantly in your customers' inboxes. This is a great way to get your message out quickly and efficiently.
3) It's personal: You can establish a more personal connection with your clients using email. You may address them by name and provide information tailored to their interests.
4) It's measurable: You can monitor how many people read your emails, click on your links, and even unsubscribe from your list with email marketing. This lets you to monitor the success of your campaigns and make necessary changes.
5) It's flexible: Email marketing is versatile and can be used for a variety of purposes. You can use it to promote new products, announce sales or specials, or simply stay in touch with your customers.
6) It's easy to get started: There are a number of affordable and easy-to-use email marketing platforms available, so you can get started without any headaches.
Tools and Resources for Email Marketing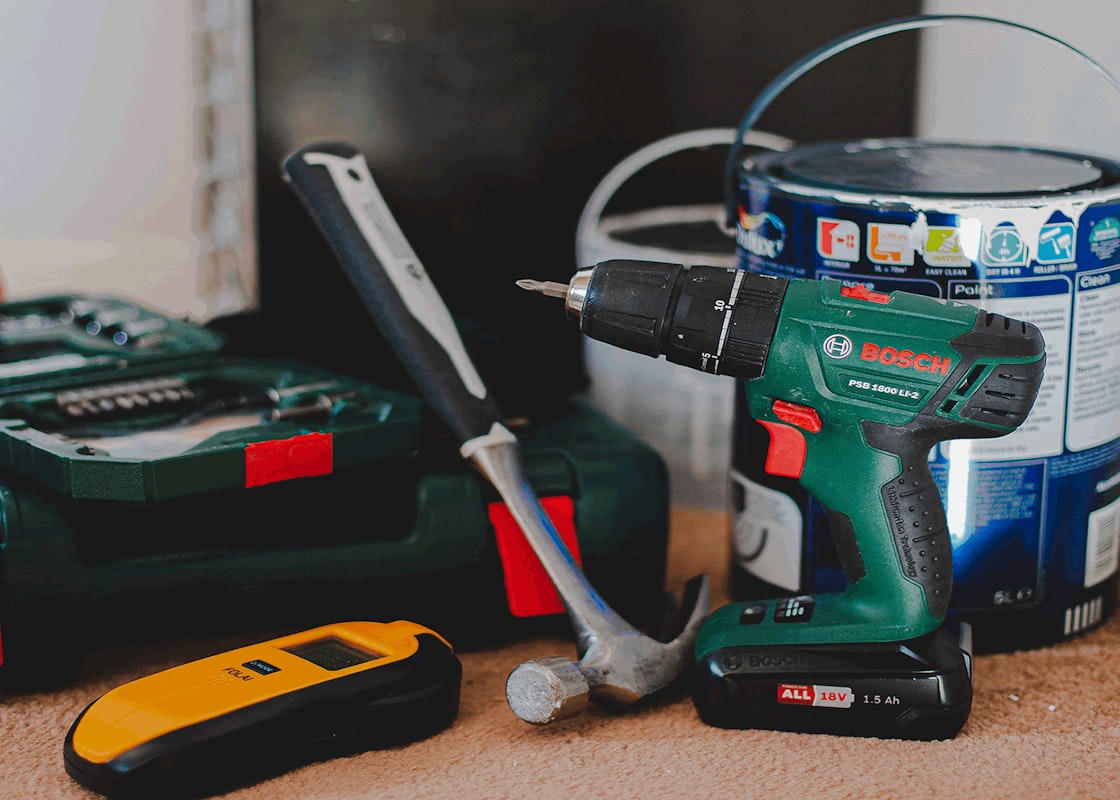 Here are a few tools and resources that can help you get started with email marketing:
AWeber: AWeber is a great all-in-one email marketing platform that offers a wide range of features, including autoresponders, segmentation, and more.
Mailchimp: Another popular email marketing application is Mailchimp. Its many useful features include templates, automation, and analytics.
Constant Contact: Constant Contact is a fantastic solution for small businesses. It includes email templates, contact management, reporting, and a variety of other features.
Hootsuite: Hootsuite offers a number of great resources for email marketing, including templates, tutorials, and more.
Buffer: Buffer is an excellent tool for keeping track of your social media accounts. It also offers a number of features to help you with your email marketing, including scheduling, analytics, and more.
Types of Email Content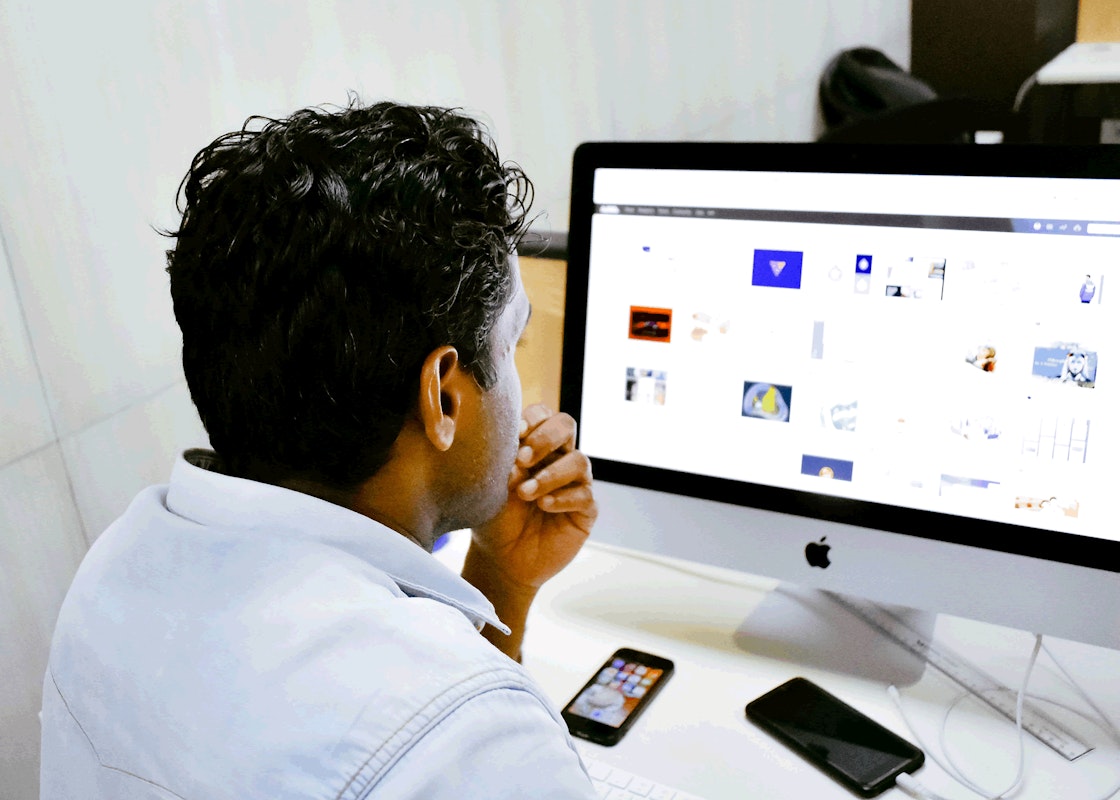 Now that we've covered the basics of email marketing, let's take a look at some of the different types of content you can include in your emails:
Announcements: Use email to announce new products, sales, or specials. This is a fantastic approach to get people talking about your company.
Newsletters: Newsletters are an excellent method to keep your consumers informed about what's going on with your business. You can include information about new products, upcoming events, or industry news.
Coupons and discounts: Everyone likes a good bargain! Use email to send out coupons or discount codes to your subscribers. This is an excellent method of increasing sales and loyalty.
Content: Include articles, blog posts, or other types of content in your emails. This provides value to your customers and keeps them engaged with your business.
How to Create an Effective Email Campaign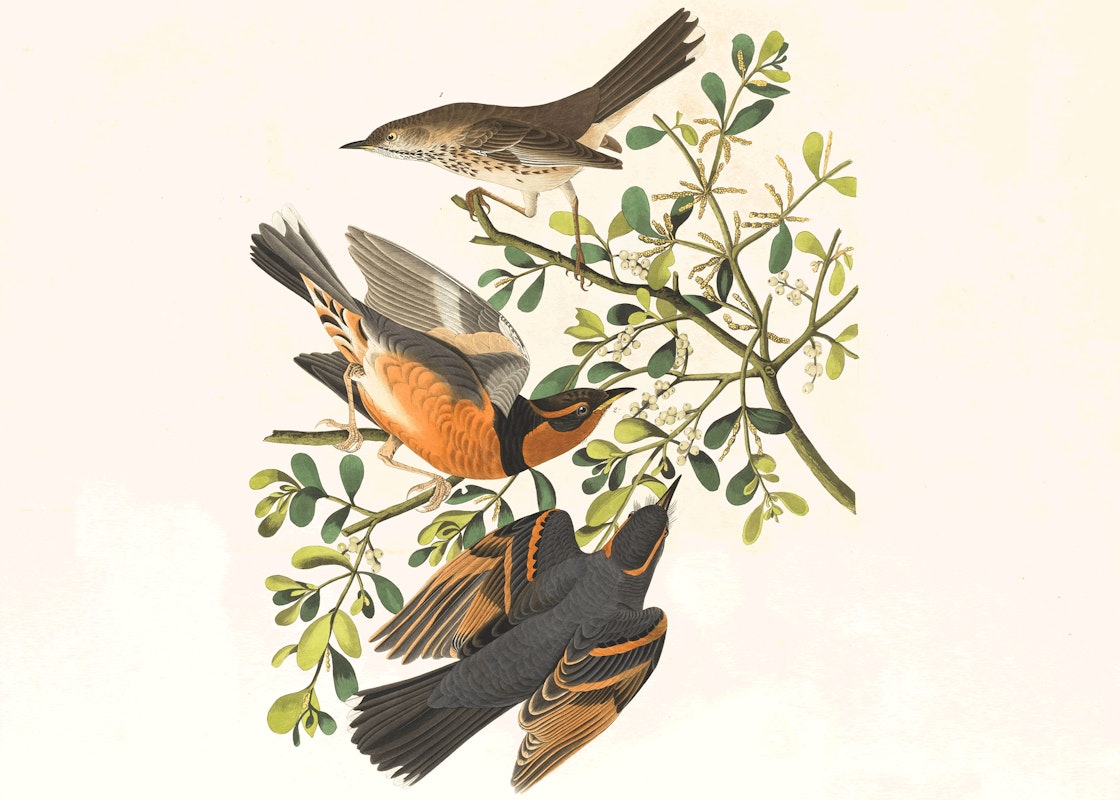 Email marketing is a great way to reach out to potential customers and build relationships with them.
However, before you get started with email marketing, there are a few things you need to keep in mind:
Identify your goals
What goal do you want to achieve with your email campaign? Do you want to boost sales, increase visits to your website, or improve brand recognition? Once you've determined your objectives, you may put a strategy in place to achieve them.
Build your list
You must create a list of subscribers before you can begin sending emails. You can accomplish this by putting an opt-in form on your website or running a contest or promotion.
Create great content
This is one of the most crucial components of email marketing. If you're not providing value to your customers, they won't stick around for long.
Make sure your emails are well-written and informative. Include images and videos, plus links to your website or blog.
Test, test, test
Before sending out an email to your entire subscriber list, test it first. Send it to a few friends or family members and see if they have any problems opening or reading it.
If you take the time to create excellent content, it will save you from making costly blunders.
Monitor your results
Once you've started your email campaign, take some time to monitor your results. Examine your open and click-through rates to see if there are any improvements that can be made.
What's Next?
Now that you are familiar with the fundamentals of email marketing, it's time to start developing your own marketing strategy. If you keep these suggestions in mind, you will be well on your way to achieving success.
For expert help designing a successful email marketing campaign, contact First Page Digital. Our marketing specialists will work with you to develop a campaign that is sure to boost your business.