Doing Automated Email Marketing the Right Way
One of the most efficient methods to reach your target audience is through email marketing. It's a fantastic approach to stay in touch with clients and, depending on your company's goals, it may even help increase revenue.
However, if you're doing email marketing the wrong way, it and be a waste of time.
We'll look at how to properly automate email marketing in this post. We'll cover everything from creating an email campaign to measuring its success. Whether you're a beginner or an expert, keep reading for some helpful hints.
Automated Email Marketing Saves Time and Enhances Productivity
Automating your email marketing process can save you a lot of time.
It can also help you improve the quality of your leads, since you're able to contact them more frequently and target them with specific content.
You can use email automation to send emails automatically at regular intervals or in reaction to specific trigger events.
This means that you can get your messages in front of your leads when they're most likely to convert, without having to put in extra hours manually sending messages.
What Is the Best Way to Get Started With Automated Email Marketing?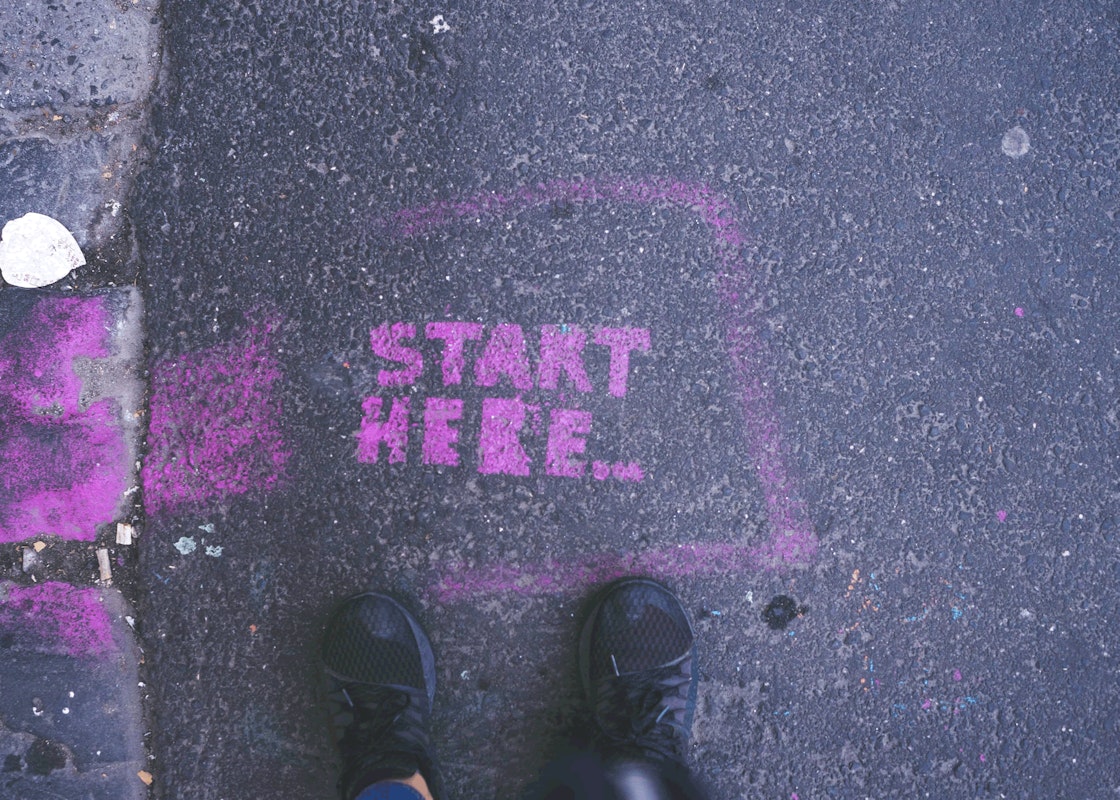 To begin, you need to assemble a list of subscribers. You can do this by creating a signup form on your website and adding an opt-in to your emails.
Second, you must build an email sequence. This is a series of emails that you send out over time to introduce your subscribers to your products or services.
Finally, you'll need to set up an autoresponder. This is a message that is instantly delivered to your subscribers when they join your list.
Create Targeted Lists and Personalize Messages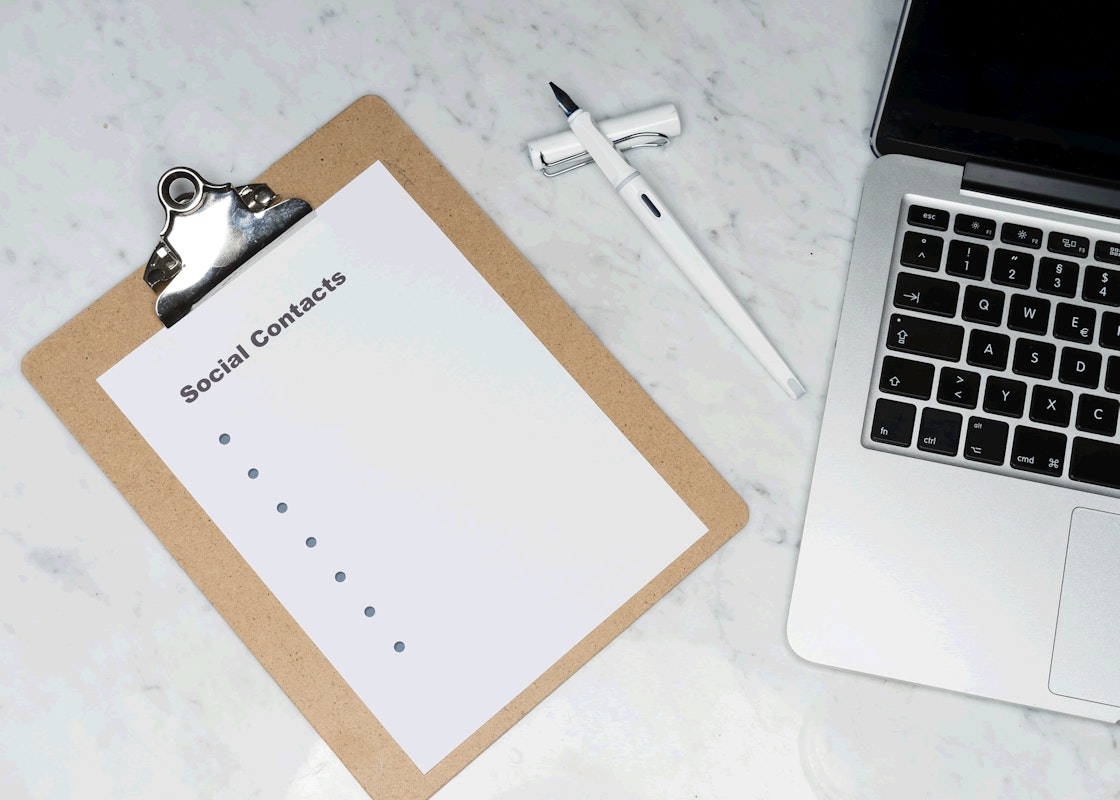 When you're doing email marketing, it's important to create targeted lists. This means dividing your list into categories such as age, location, gender, and so on.
You should also make your messages as personalized as possible. The recipient's name should be used in the subject line and throughout the body of the message.
Personalized messages have a much higher chance of being opened than generic ones.
Use Automated Emails Sparingly
While automated emails can be a great way to reach your audience, you should use them sparingly. This is because too many automated emails can come across as spammy.
If you employ automation, keep in mind to alter the kinds of communications you deliver. For example, you could send a weekly update email and a couple of automated messages each month.
You should also make sure that your automated emails are high quality and offer value to the reader. Otherwise, you risk turning people off from your brand entirely.
Send Automated Emails at the Right Time
When you're sending automated emails, timing is everything. You want to make sure that your messages go out at the right time for maximum impact.
For example, if you're sending a message about a sale, you'll want to make sure it goes out before the sale ends. Otherwise, people may miss out on the savings.
It's also a good idea to consider the time of day when you send automated emails. Generally speaking, people are more likely to check their email first thing in the morning or right before bed.
So if you want your message to be seen, it's best to send it during those times.
Keep Your Promises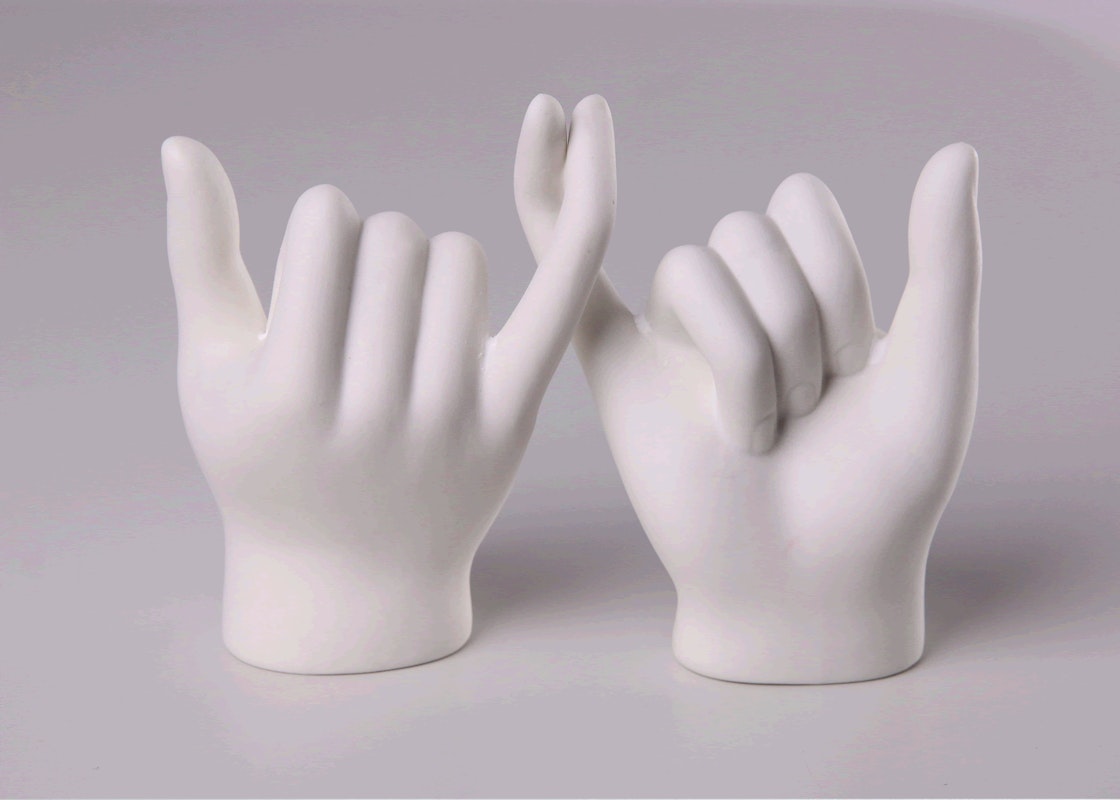 It's important to always meet your customers' expectations. If you promised to send weekly updates, make sure you do so.
If you said you would only send automated messages once a month, stick to that schedule.
By meeting (and exceeding) your customers' expectations, you'll build trust and loyalty. And that's the key to success in any business.
Tips for Designing Your Emails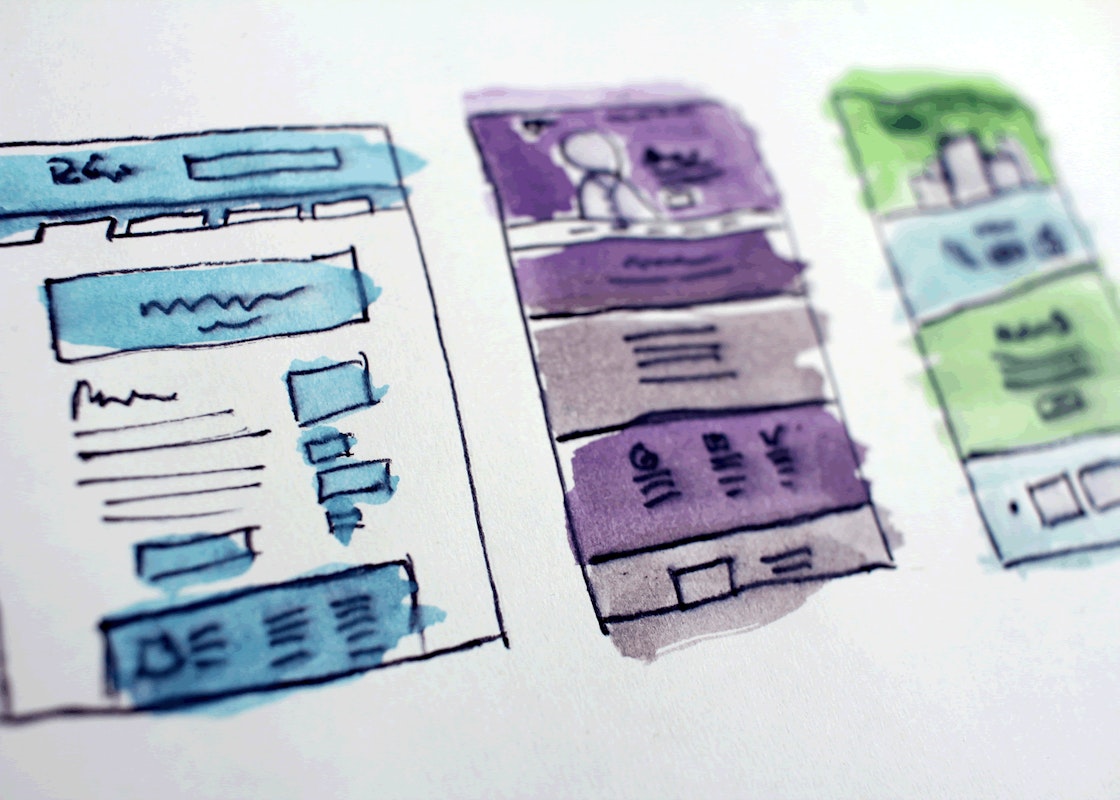 When writing your emails, there are a few things to keep in mind. First, make sure your subject line is attention-grabbing and includes a call to action.
Your email should also be easy to understand. People are more inclined to read an email that is concise and to the point than one that is lengthy and wordy.
In terms of design, keep it simple. Stick to one call to action per email, and use images sparingly.
Finally, make sure your email is mobile-friendly. Because more and more people are reading emails on their phones, you need to be certain your message looks good on a small screen.
Test and double-check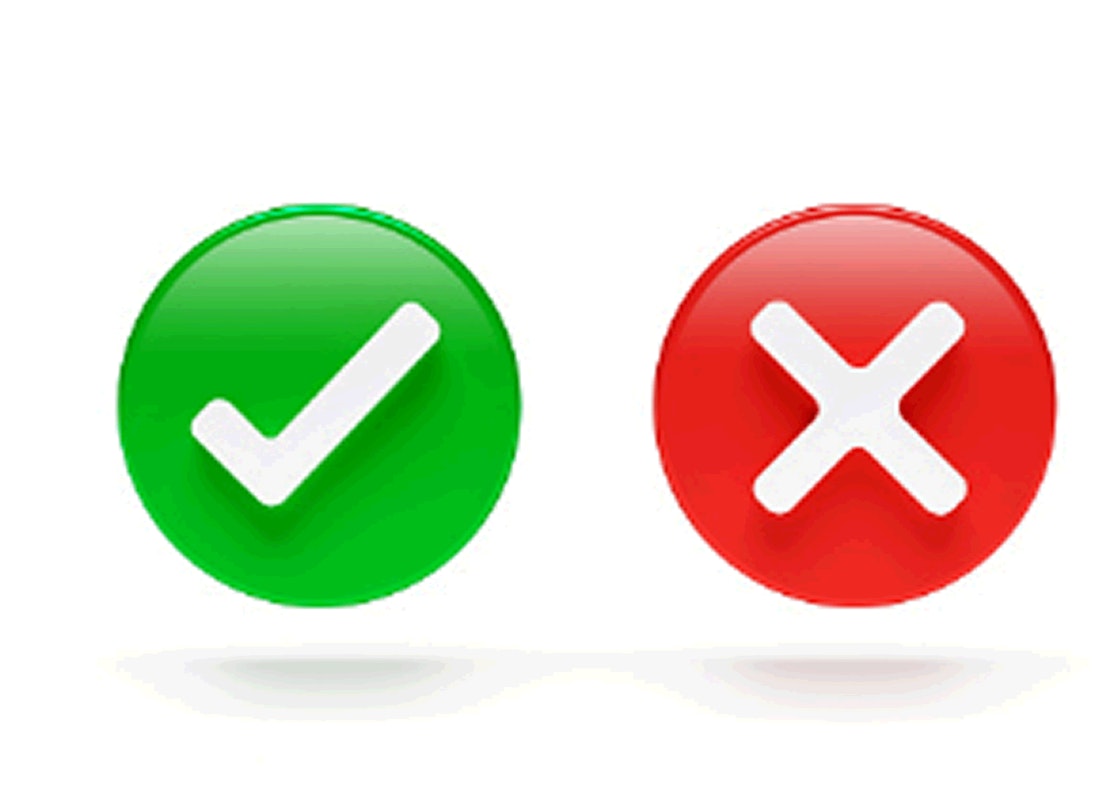 It's critical to test your email campaigns before you send them. This entails sending test communications to a small group of people to see how they respond.
You may also test out various subject lines, CTAs, and other variables with A/B testing.
By testing your emails before you send them, you can be sure that you're always sending the right message to the right people.
Track Results for Improvement
You can see what's working and what isn't by keeping track of your outcomes. You can then fine-tune your approach to increase the impact of your campaign over time.
Here are four tips:
Keep an eye on your open and click-through rates. If they start to decline, it may be time to make some changes to your strategy.
Pay attention to your unsubscribe rate. A significant number of people unsubscribing from your emails implies you're not providing value.
Make sure you're always testing new things. Try out different subject lines, CTAs, and so on.
Keep an eye on your competitors. Look at what they're doing and see if you can learn anything from them.
Always be prepared to adjust your strategy. The world of email marketing is constantly changing, so you need to be flexible.
Taking Everything Into Account
Automated email marketing can be a wonderful approach to stay in touch with your customers and keep them up to date on your newest goods and services.
However, it's critical to do so the correct way. Follow the advice in this article, and you'll be well on your way to success.
For help setting up automated email marketing, contact us at First Page Digital. We'll work with you to design a marketing campaign that produces great results for your business.