A Roadmap to Digital Marketing
You have to have a plan in order to succeed in digital marketing. This blog post will serve as your roadmap to success.
We'll go over all of the major areas of digital marketing and give you some pointers on how to succeed. Whether you're new to digital marketing or searching for methods to improve your strategy, this blog post is for you.
What is Digital Marketing?
Consumers and businesses gain from digital marketing because it uses digital methods to promote and market goods and services.
The primary purpose of digital marketing is to reach a wider audience than traditional marketing approaches like print ads or television commercials.
Digital Marketing Versus Traditional Marketing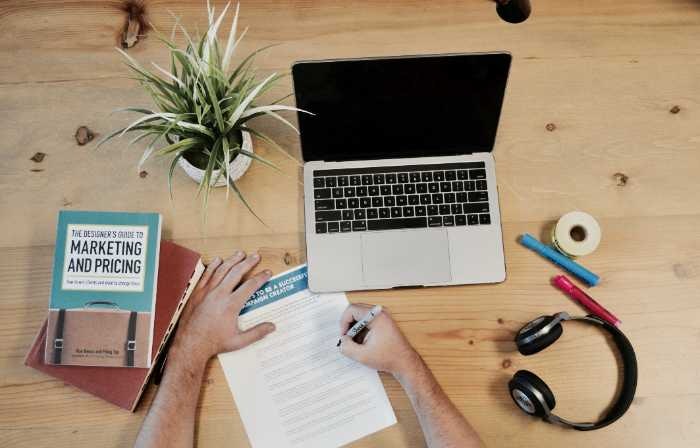 It's no mystery that digital marketing has surpassed the majority of traditional marketing strategies.
In fact, digital marketing has become so popular that even those who swore by traditional marketing are now turning to digital tactics.
Any marketing endeavor that takes place online is referred to as digital marketing.
SEO, content creation, social media marketing, email campaigns, and other techniques will be used.
Digital marketing is a vast and complex field, but the basic premise is simple: use digital channels to reach and engage your target audience.
On the other extreme, traditional marketing refers to any manner of offline advertising. This includes television ads, radio ads, print ads, and more.
Traditional marketing can be effective, but it's becoming increasingly difficult to reach consumers bombarded with digital messaging daily.
There are a few key differences between digital and traditional marketing:
First, digital marketing is more targeted. Whereas traditional everyone can see it.
Digital marketing is more cost-effective. Traditional is more expensive as you have to pay for material things.
Digital marketing is more engaging. Traditional isn't interactive.
Digital marketing provides additional data. Traditional is very hard to measure; who do you know has seen your billboard or not?
Most Common Channels Used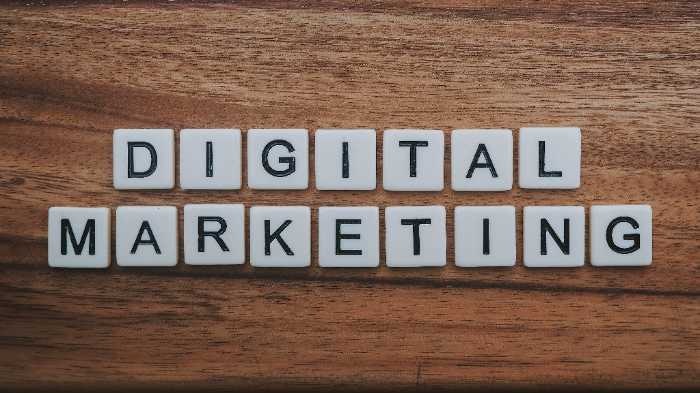 Each digital marketing channel has its own advantages and disadvantages, so it's essential to choose the right ones for your business.
Email Marketing
One of the most frequently utilized digital marketing campaigns is email marketing. It's a great way to stay in touch with your customers and prospects, and it's relatively affordable.
However, it can be challenging to stand out in someone's inbox, and you need a good list of subscribers to make it work well.
Search Engine Optimization (SEO)
Search engine optimization is a digital marketing channel that can be very effective, but it takes time and effort to get results. As a result, identifying the appropriate keywords and creating search engine-friendly content is imperative.
Pay-Per-Click (PPC) Advertising
This advertising is a type of digital marketing that allows users to control advertisements and other web pages through clicks. It can be an effective approach to reaching your desired audience, but it can be wasteful if you don't handle your campaign appropriately.
Social Media Marketing
Social media marketing is a form of digital marketing that permits you to interact with customers and potential customers using social networking sites like Facebook, Twitter, and LinkedIn.
It's an excellent approach to cultivating relationships with your audience and staying on their radar. However, creating quality material and growing your following requires time and work.
Measuring the Success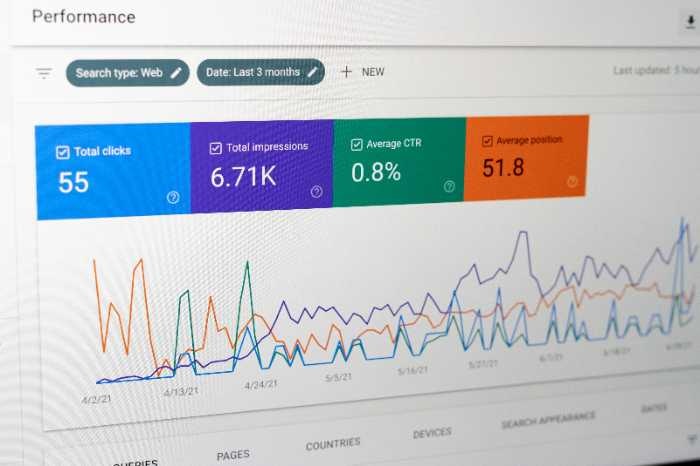 There are a lot of factors to consider, and what works for one business might not work for another. But there are some general principles you can follow to help you measure the success of your digital marketing campaigns.
Here are four ways to measure the success of digital marketing:
Website Traffic
This is one of the most basic indicators of digital marketing success. If your digital marketing strategies generate website visitors, you're on the ideal route. Google Analytics or other web analytics tools can be utilized to evaluate website traffic.
Leads and Sales
Digital marketing efforts are successful if they create leads and sales. You can measure lead generation with your CRM or marketing automation software.
Engagement
Engagement is another important metric to consider when measuring digital marketing success. If people interact with your brand and engage with your content, you're on the right track. You can measure engagement using social media, email, or web analytics tools.
ROI
ROI is the most vital metric to consider when measuring digital marketing success. If your digital marketing campaigns generate a positive ROI, they're successful. You can measure ROI using various methods, including financial analysis, tracking conversion rates, and calculating customer lifetime value.
These are just a few suggestions of methods to evaluate digital marketing success. What matters is that you focus on the correct measurements for your company's objectives. Remember to keep track of your success over time to see how well your digital marketing strategies work.
Best Practices
The first step is to develop a digital marketing strategy. This will assist you in determining your aims and goals and how you intend to achieve them. Then, it's time to put your digital marketing strategy into action.
Digital marketing best practices include the following:
Creating high-quality content
Optimizing your website for search engines
Using social media to promote your brand
Building an email list and sending newsletters
Running online ads
By following these best practices, you'll be well to achieve digital marketing success.
Challenges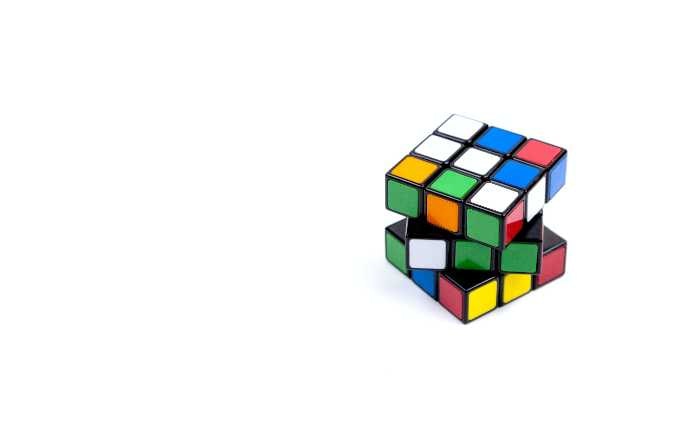 Digital marketing can be challenging to keep up with. There are always new platforms and changes in algorithms that can make it challenging to maintain a consistent digital marketing strategy.
Additionally, digital marketing requires a lot of time and effort to succeed. For small businesses, digital marketing can be incredibly challenging because they often don't have the resources dedicated to it.
However, digital marketing is critical for companies of all sizes. It's a strategy for attracting new customers and expanding your firm.
Here are three recommendations:
First, make sure your digital marketing approach has a defined aim. What are you hoping to accomplish? It will be impossible to assess your progress and determine what modifications to make without a precise aim.
Second, create a content calendar. This will help you plan and publish consistent content aligned with your goals.
Finally, don't try to do everything yourself. There are a lot of digital marketing tools and services that can help you save time and be more effective.
Need a Roadmap?
Don't worry if you're feeling anxious about digital marketing; you're not alone. We are here to help you create your very own roadmap to digital marketing, finding what fits best for your business to make it successful.
Contact us today, and we can talk more about how to implement digital marketing into your business strategy.