Using Creativity in Digital Marketing
It is often said that creativity is the key to success in business, and this is especially true in the digital age.
To stay ahead of the competition, companies need to constantly come up with new and innovative ways to reach their target audience.
That's where creativity comes in. This article will discuss what creativity is and why it's so important in digital marketing.
We'll also give you some tips and tricks on using your creativity to create powerful content and achieve better results online!
What is Creativity in Digital Marketing?
The ability to generate fresh and inventive ideas is frequently defined as creativity. It entails thinking beyond the box and perceiving things from new perspectives.
Creativity is more crucial than ever in today's digital world. However, with so much content being created and consumed daily, businesses need to stand out from the crowd.
There are always new and inventive ways of making your digital marketing successful. Be inventive. Consider the following:
Make content that is distinctive and original. This can be accomplished with blog posts, infographics, films, or even well-written essays.
Consider thinking away from the norm of your business when it comes to promotions and marketing. Try something fresh and unusual instead of following in the footsteps of others.
Use your imagination to come up with new product or service concepts. It is critical to consider ways to enhance and innovate at all times.
Being inventive does not necessitate being a genius. It just requires being open to different perspectives and ideas.
If you can complete this task, you will be well on your path to digital marketing success.
The Benefits of Creativity in Digital Marketing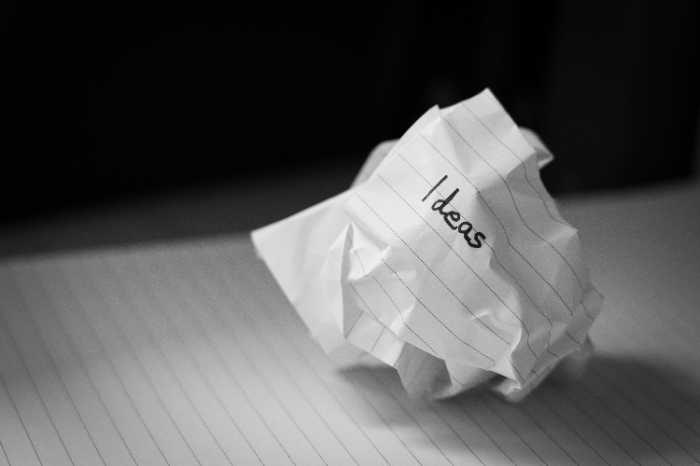 Creativity is often seen as an essential factor in traditional marketing, but it is also essential for digital marketing success. Creativity helps you stand out from the competition, and it can also help you better connect with your target audience.
Here are some of the benefits of using creativity in your digital marketing campaigns:
It helps you stand out. Creativity can help you cut through the noise and capture attention in a world where consumers are bombarded with marketing messages.
It allows you to understand your potential audience.
Creativity can help you create content that resonates with your target audience and helps you build a connection with them.
It can make your campaigns more effective.
How to Use Creativity to Get More Leads and Conversions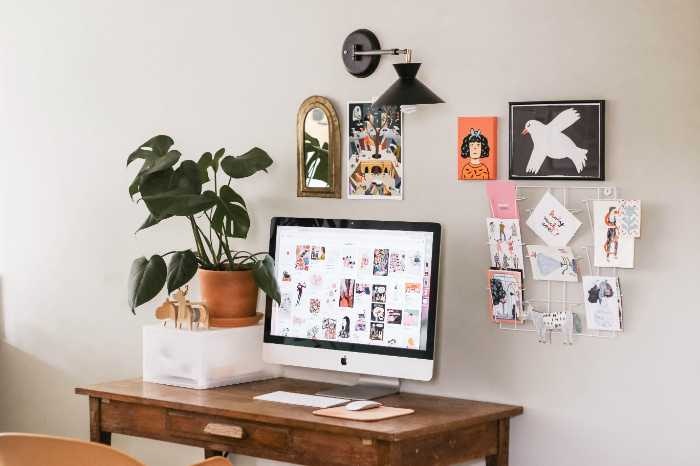 Creativity and digital marketing are two areas that are often at odds.
Digital marketing follows the guides for best practices, whereas creativity is all about thinking away from that.
However, we believe that businesses can use creativity to get more leads and conversions in their digital marketing efforts.
Use creativity in your content.
This doesn't mean that you should start writing poetry or painting pictures for your blog posts. But, it does mean that you should think outside the traditional blog post format and come up with creative content that will capture your audience's attention.
Be willing to adapt your ideas and your approach to digital marketing. There are many different ways to market your business online, so don't be afraid to experiment with new ideas.
The worst that can happen from this is that you'll figure out what doesn't work in your business, and that's a benefit.
Use your inventiveness to distinguish yourself from the competition. There are a lot of businesses competing for attention online, so you need to find ways to make your business stand out.
One way to do this is to be creative with your marketing. If you can find a way to stand out from the crowd, you'll be more likely to get noticed by potential customers.
Different Ways to be Creative With Your Digital Marketing Campaigns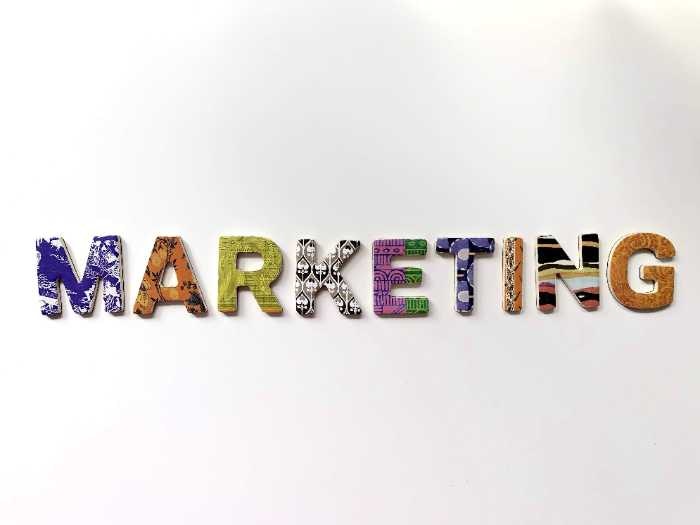 Create a contest: Creating a contest is an excellent method to boost engagement and get people talking about your business. The contest can be held through many different media platforms, like social media, your website, or in person.
Be original: In a world where so many brands compete for attention, it's crucial to stand out from the crowd.
Be authentic: Consumers are bombarded with marketing messages every day, so it's essential to be genuine in your approach.
Be creative: There are endless possibilities for creativity in digital marketing. Experiment as much as you can with ideas.
Be consistent: Once you find a creative approach that works, stick to it.
Test, test, test: Always test different creative ideas to see what works best for your brand and your audience.
Tips for Staying Creative When You Feel Stuck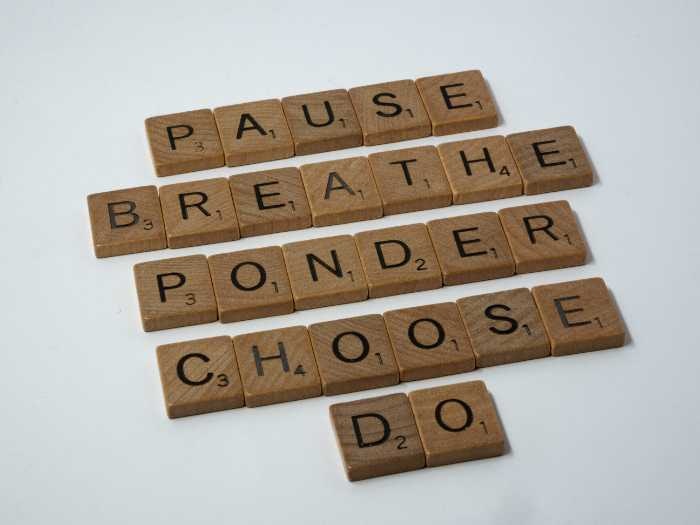 Staying creative will set your content apart and make people want to engage with your brand. Here are a few tips to help you stay creative and keep your campaigns fresh:
Plan and brainstorm ideas regularly: This will help you develop new content faster when you need it and avoid feeling stuck.
Set some structure for your creativity: Whether it's setting time limits, working in short bursts, or using prompts, having structure can help boost your creativity.
Get inspired by other brands and people outside your industry: See what others are doing that is working well and adapt it to fit your brand. Just make sure not to copy anyone directly!
Use tools and resources: There are many great tools to help with the creative process, from online brainstorming apps to creativity exercises. Use whatever works best for you and makes the process easier.
What to do Next?
Now that you know how important creativity is to digital marketing, it's time to take the next step. The best way to start using creativity in your digital marketing is to contact our team.
We specialize in helping businesses use creativity to reach their target audiences. Let us show you how we can help you be creative in your digital marketing strategy. Contact us today!