The Ultimate Guide to Creating Ultimate Guides (Get More Leads, Traffic, & Conversions)
Do you want to put up the finest guide possible? If that's the case, you've come to the right place!
In this article, we will discuss everything you need to know about creating an ultimate guide that will help you get more leads, traffic, and conversions.
We'll cover topics such as what makes a great guide, how to generate traffic and leads, and ways to convert those leads into customers.
Whether you're just getting started or want to take your guides to the next level, keep reading for practical suggestions and advice.
First Things First
What exactly is an ultimate guide?
An ultimate guide is a compilation of all the information you'll need to know about a certain topic.
It's useful for both newbies and experts.
The ultimate guide covers all the bases, from A to Z.
Types of Ultimate Guides
When it comes to creating an ultimate guide, there are really only two types:
Comprehensive Guides
These tend to be quite long, often upwards of 10,000 words. They dig deep into a subject, going over everything there is to know.
Concise Guides
These are much shorter, typically around 2,000 words. They focus on the key points and give readers the information they need without overwhelming them.
What kind of guide is right for you? That depends on your goals and preferences.
What Makes a Great Ultimate Guide?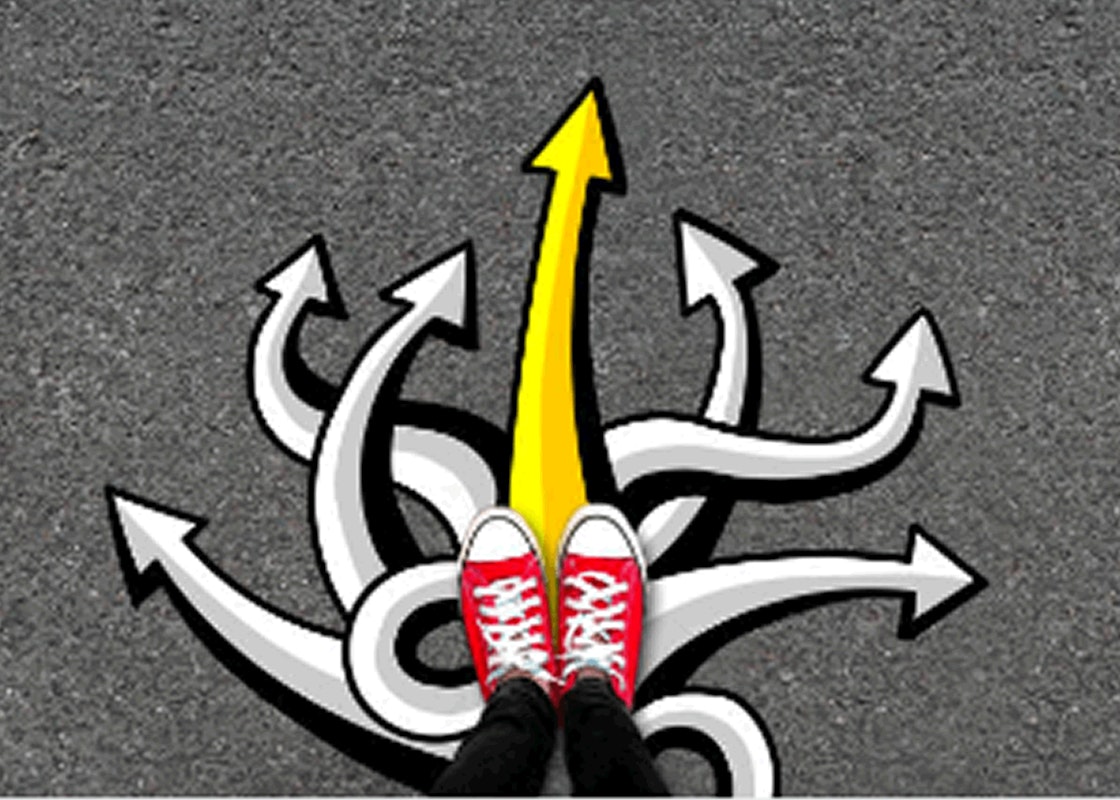 So you've chosen a topic that covers a lot of ground and that you are passionate about. You have gone ahead and gathered all the necessary information. Now it's time to start putting together your outstanding ultimate guide.
Here's what will make it great:
A catchy title: The title of your guide should be attention-grabbing and descriptive. It should give readers an indication of what to expect inside.
An introduction: Start with a short introduction that explains what readers can expect to learn from your guide.
A table of contents: This will help readers navigate your guide and find the information they're looking for quickly and easily.
Headings and subheadings: To make your content more readable, use headings and subheadings to break it up.
Images and videos: To break up the text and add visual appeal, include photos and videos.
Detailed information: Your guide should be packed with detailed information on your chosen topic. Make sure you cover all the key aspects!
A call to action: Include a powerful call to action at the conclusion of your guide to encourage visitors to engage with your business.
How to Format Your Ultimate Guide for Maximum Effectiveness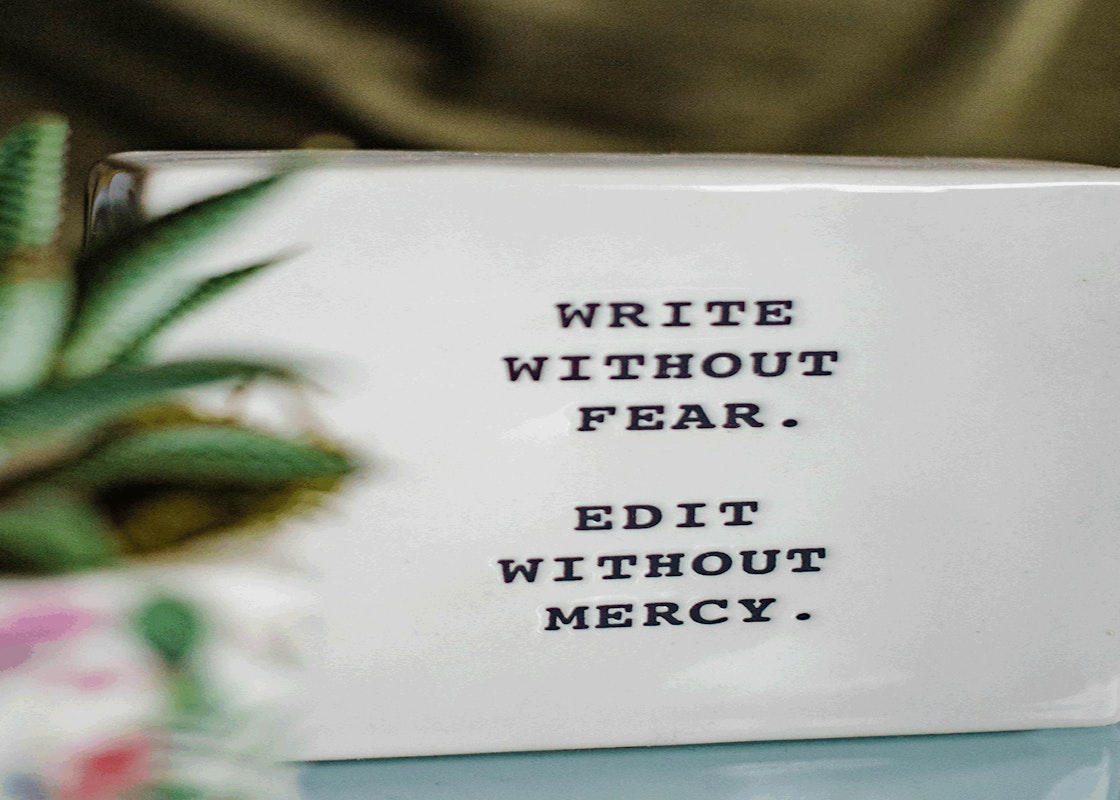 For maximum effectiveness, here are a few tips for formatting your guide :
Use short paragraphs: Keep your paragraphs short and sweet to make them easier to read.
Include bulleted or numbered lists: These are easy to scan and make for quick reading.
Use simple language: Use language that is easy to understand. Avoid jargon and technical language.
Make it scannable: To make it easier to scan, use headings, subheadings, and pictures to break up your text.
Proofread carefully: Be sure to proofread your guide carefully before publishing. Typos can make you look unprofessional and could turn off your readers.
How to Generate Traffic and Leads With Your Ultimate Guide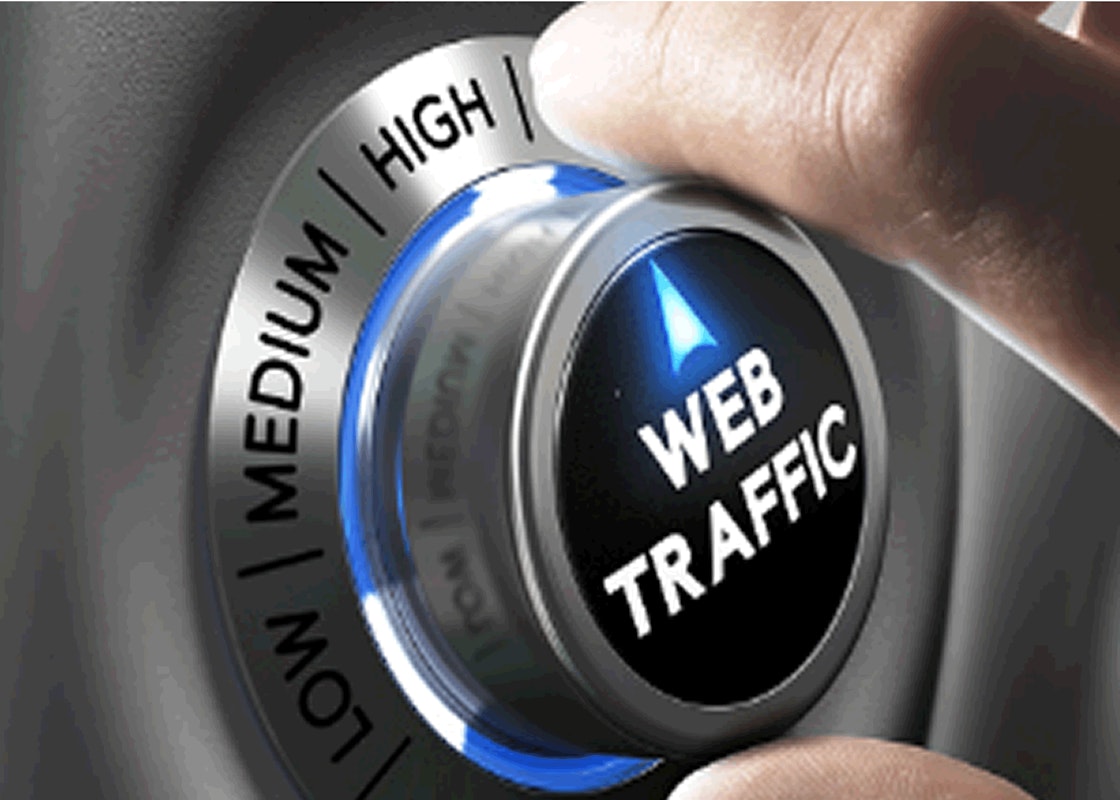 Once you've created your guide, it's time to start promoting it! The following are a few ideas for generating traffic and leads with your guide:
Share it on social media: Social media is a great way to promote your guide and reach a larger audience. Share it on all of your social media networks, including Twitter, Facebook, and LinkedIn.
Add it to your email signature: Include a link to your guide in your email signature so that everyone who receives an email from you will see it.
Include it in blog posts: If you have a blog, be sure to mention and link to your guide in your posts. This is an excellent way to increase visitors and leads from your existing audience.
Submit it to directories: There are a number of online directories that accept submissions of ultimate guides. Listing in a directory is a great way to get exposure and reach new audiences.
Ways to Convert Those Leads Into Customers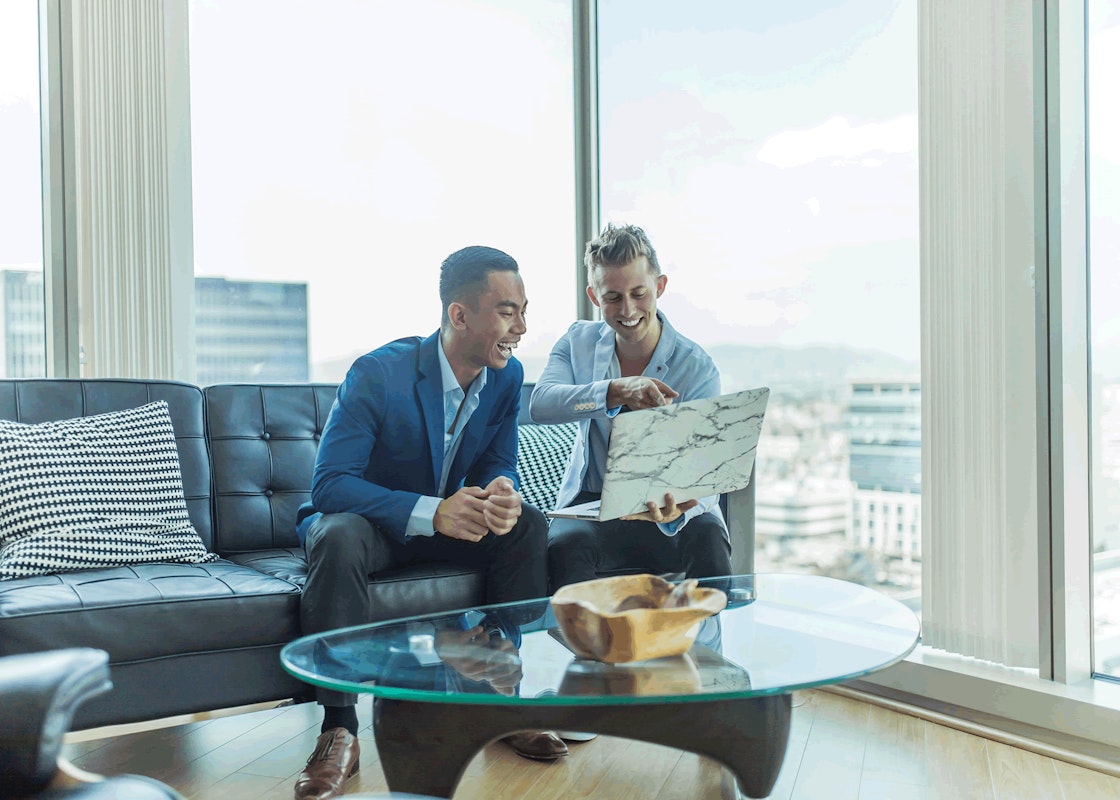 Now that you've generated some traffic and leads with your guide, it's time to start converting them into customers. Here's how:
Add a call to action: Include a call to action at the end of your guide to encourage readers to take the next step.
Include a lead capture form: Add a lead capture form to your guide so that you can collect contact information from interested readers.
Run a contest: Run a contest or giveaway in conjunction with your guide to encourage people to sign up for your email list.
Offer a free trial: If you have a product or service, offer a free trial or discount to people who sign up through your guide.
Create a landing page: Create a landing page for your guide and include a lead capture form. This is a wonderful approach to getting leads and conversions.
Tools and Resources to Assist You in Producing Your Ultimate Guide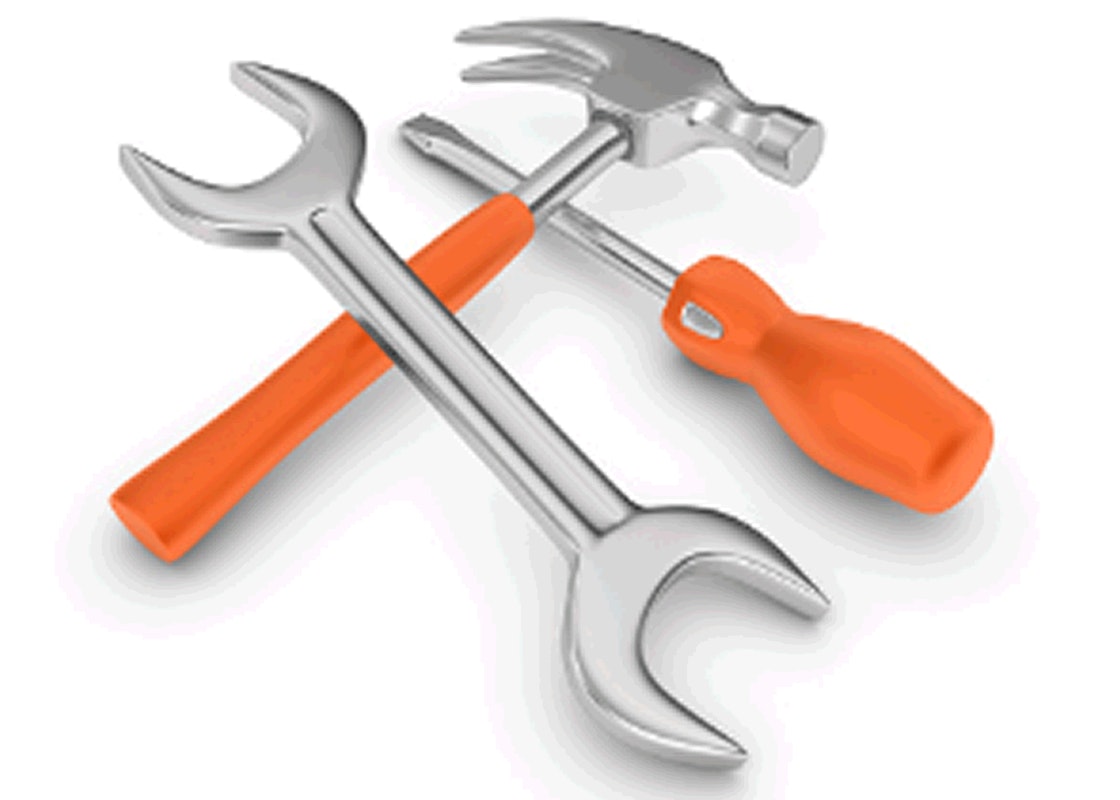 Creating an ultimate guide can seem like a daunting task, but with the right tools and resources, it can be easy and fun! Here are a few of our favourites:
Canva: Canva is a great application you can use to easily create beautiful images for your guide.
Google Docs: Google Docs will help you collaborate with others to create your guide.
Hootsuite: Hootsuite can assist in promoting your guide on social media.
BuzzSumo: BuzzSumo is a great tool for finding popular content to share on social media.
SumoMe: SumoMe is a tool for adding social sharing buttons to your guide.
LeadPages: LeadPages creates landing pages for your guide.
MailChimp: MailChimp is useful for sending emails to your subscriber list.
Final Thoughts
Creating an ultimate guide is a great way to generate traffic, leads, and conversions for your business. By following the tips and advice in this article, you can create a guide that will help you achieve your marketing goals.
So what are you waiting for? Get started today!
If you have any questions or comments about creating ultimate guides, please contact us at First Page Digital. We would love to hear from you.