Best Practices for Online Client Acquisition
It's no secret that having a strong client base is essential for business success. While there are numerous methods for attracting new customers, digital marketing is becoming increasingly popular.
This post will discuss best practices for online client acquisition. We'll begin by discussing the significance of understanding your target audience and conducting research. Then we'll talk about the most effective tactics for attracting new clients.
Know Your Audience
Knowing your target demographic is one of the most critical components of online client acquisition. It's not enough to simply identify the general demographic you want to attract. You should understand their specific needs and wants.
You can find this information by conducting market research. There are many ways to do this, but social media surveys are a good place to start. This will support your marketing efforts to go the extra mile.
Do Your Research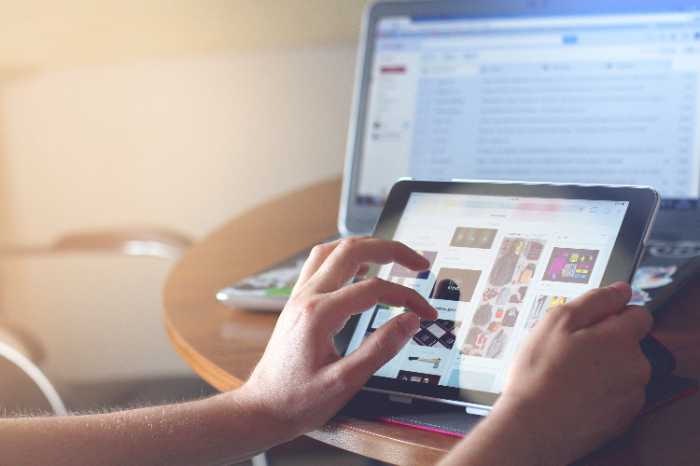 In addition to knowing your target audience, it's also important that you research the latest trends in online marketing. This will help you to stay ahead of the competition and attract new clients that may not be familiar with your brand.
Some of the best places to conduct research are online marketing forums, social media platforms, and blogs. These resources can provide you with valuable insights into what's working well for other businesses in your industry.
Tip: Stay on top of the latest industry news and trends with Google Alerts. This is an excellent source of marketing information.
Know Your Competition
Another important aspect of online client acquisition is knowing your competition.
You should set out to understand their strategies for targetting their audience. If you can identify the weaknesses in their approach, you'll be able to position yourself as the better option.
You can learn about your competition by conducting a competitive analysis. This involves looking at a competitor's website and social media channels, plus any other marketing materials they may have. Consider reading customer reviews of their products or services as well.
If you're looking for more help with online client acquisition, we invite you to check out our free competitor audit. This tool provides an inside glance into the EXACT SEO strategies that your competitors are utilising so you can keep one step ahead.
Use Social Media Wisely
The use of powerful tools like social media to acquire new customers online should not be overlooked. However, you must make good use of it. Here are some of the best practices when it comes to social media marketing:
1) Publish valuable content
One of the best ways to bring in new customers is by creating and sharing relevant and interesting content for your target market. This can take the form of posts, photos, videos, and infographics.
It is important to post different content depending on the social media channel and its user base. For example, images perform well on Instagram, whereas blog posts are more effective on LinkedIn.
You'll be able to demonstrate to your target audience that you're an industry expert by delivering useful information. As a result, they'll be more inclined to conduct business with you.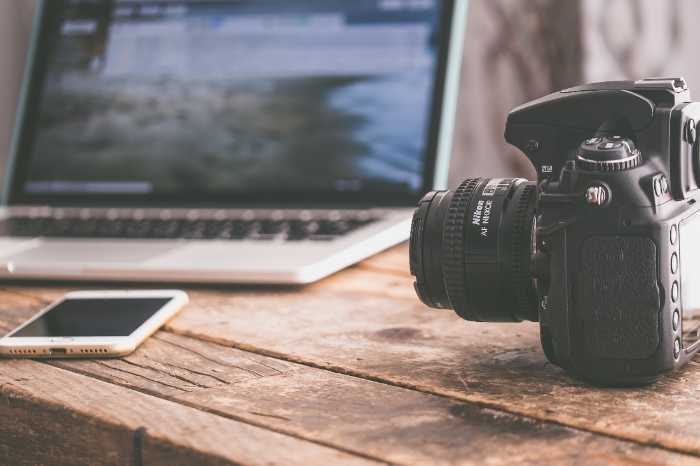 2) Use effective hashtags
In addition to posting interesting content, you should also use effective hashtags to reach more people.
The purpose of using hashtags is to make your material more discoverable by those conducting keyword searches on related topics. People who are interested in your industry will be able to find you when searching these words.
Do not overuse hashtags in your posts. Spammy content can drive readers away from your site. And don't forget to use industry-specific hashtags when posting on social media.
3) Run social media ads
You should also consider running social media ads. These are a great way to reach a larger audience and target potential clients that may be interested in what you have to offer.
Facebook, LinkedIn, Instagram, Twitter, and Snapchat all offer advertising opportunities.
By using social media ads, you'll be able to reach a larger audience and attract new clients.
Create a Strong Website Presence
Another essential practice for finding new clients is to maintain a strong website presence.
Most customers nowadays go to the internet to seek information about the products or services they need. As a result, you must establish a significant presence online, or you'll miss out on a lot of potential new customers.
So what constitutes a strong website presence?
First of all, your website should be accessible, aesthetically pleasing, and informative. It should also be mobile and tablet friendly.
It's also crucial that the content within your website be optimised for keywords. As a result, you'll appear higher in search engine results, increasing your chances of being discovered by new clients.
By creating a strong website presence, you'll be able to reach more potential clients and convert them into paying customers.
Use Lead Generation Techniques
The process of acquiring and converting potential leads is another important way to find new clients.
There are many ways to go about lead generation. These include creating landing pages, offering free resources, and conducting webinars.
When a potential customer shows interest in your business by signing up for more information, for a webinar, or for some other offer, you have a new lead.
You can then follow up on each lead with other marketing techniques to turn leads into paying customers.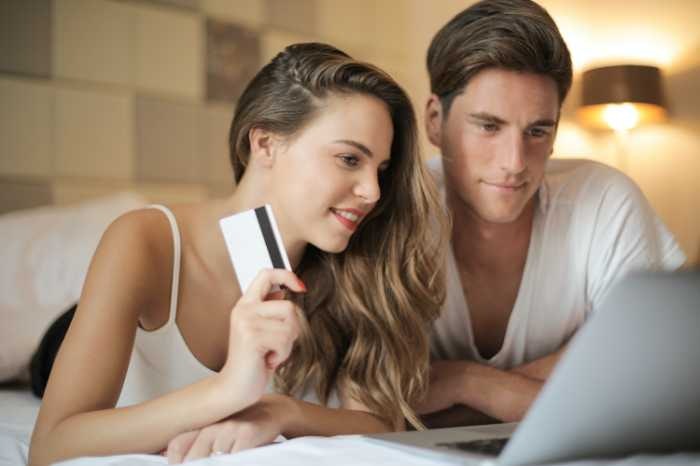 Follow Up With Leads Promptly
It is essential to quickly follow up with a new lead to maximise its potential. This helps create trust between you and the customer by demonstrating that you are interested in working with them.
We recommend that you contact all leads within 24 hours of receiving their information. You can do this by sending an email, making a phone call, or connecting with them on social media.
In this way, you'll be able to create relationships and turn leads into paying clients.
Best Practices for Online Client Acquisition in a Nutshell
By following these best practices for online client acquisition, you'll be able to reach more potential clients and convert them into paying customers.
Do your research, know your competition, and use social media wisely, and you're sure to see great results.
Now that you understand the basics of how to attract new customers online, it's time to take your business to the next level.
At First Page Digital, we are experts in online client acquisition and can help you develop a strategy tailored specifically for your business.
Contact us today for a free consultation and let us show you how easy and affordable it is to get more clients using proven digital marketing techniques.