10x Your Sales With the Right Conversion Funnel
Are you looking to increase your sales? Have you been wondering what a conversion funnel is? If so, then you're at the right place.
Most businesses are unaware of how much better their sales could be with the correct funnel. That's why we're here to teach you about what a conversion funnel is and how to create one that will help you 10x your sales.
Why Should I Use a Conversion Funnel?
A conversion funnel is a method for converting website visitors into paying customers. It's important to note that not everyone who views your website will go through the entire conversion funnel and make a purchase.
The purpose of a conversion funnel is to encourage more people to convert, or do the desired action (for example, purchase your product or service).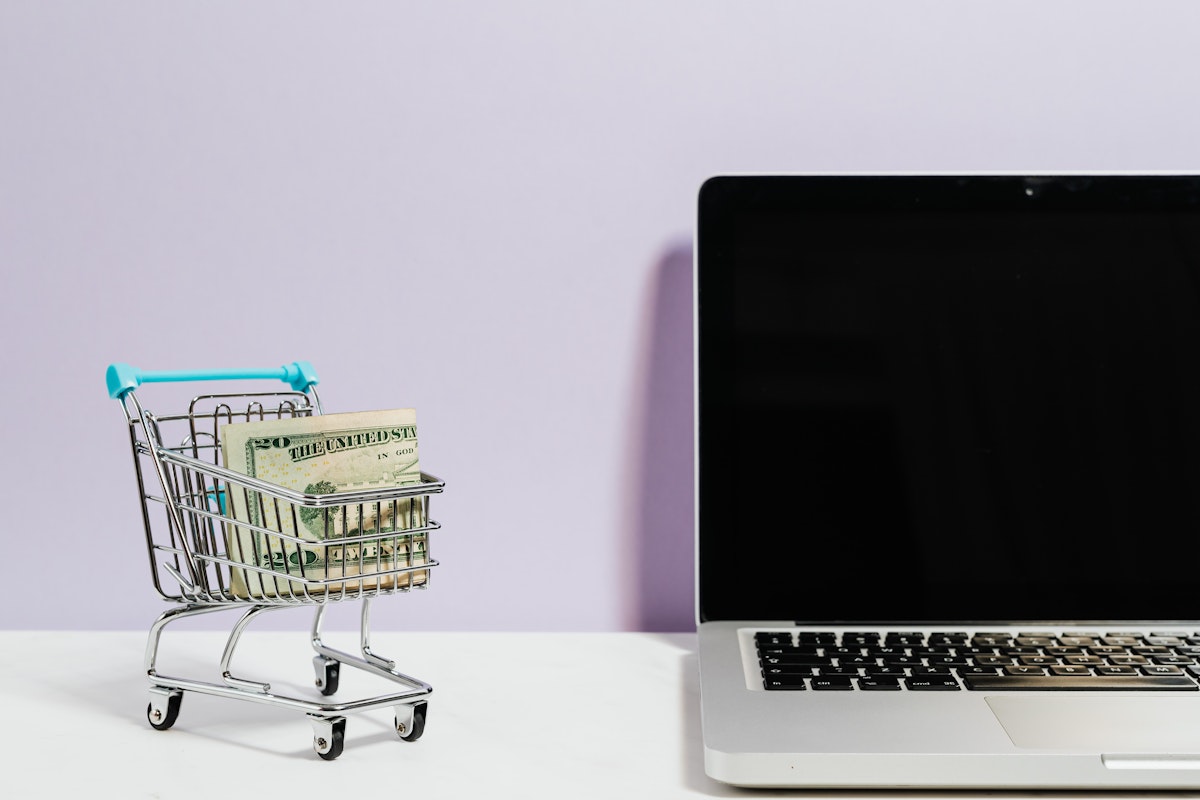 Four Stages of a Conversion Funnel
Awareness: The objective of the awareness stage is to encourage website visits. This can be accomplished using a variety of marketing methods, including paid ads, social media, and SEO.
Interest: After folks are aware of your website, you'll want to build interest in what you're selling. This is done by providing valuable content that solves a problem or answers a question that your target audience has.
Decision: Now that you've piqued their interest, it's time to get them to make the decision to buy your product or service. To do this, you need to provide a sense of urgency and show why your offer is the best solution to their problem.
Action: The final stage is when your visitor buys your product or service. That is taking action, and it means you've accomplished your goal!
Congratulations, you have successfully converted a website visitor into a paying customer!
Now that you understand how a conversion funnel works, let's take a look at how you can create one that will help you increase your sales.
How to Design Your Funnel for Maximum Conversions
When designing your conversion funnel, focus your attention on the following three components: traffic, conversion rate, and average order value.
Traffic: The first consideration should be traffic, that is, your website's total number of visits. More people will go through your funnel if you have more traffic.
Conversion rate: The conversion rate is the second factor to consider. This is the percentage of people who take the desired action that you want them to take, such as making a purchase.
Average order value: The third and final component is the order's typical total value. This is the typical amount of money spent on a single purchase by a single consumer.
Now that you know the three elements, let's take a look at how you can increase each one to help boost your sales.
Tips for Optimizing Your Funnel for Better Results
If you want more people to visit your website, you need to make it more visible to the public. Marketing strategies such as paid ads, social media advertising, and search engine optimization (SEO) can be used to achieve this goal.
Content that solves a problem or answers a question for your target audience can help you raise your conversion rate. You should also try to convey a sense of urgency and demonstrate the superiority of your offer over the alternatives.
To enhance your average order value, you need to provide a higher-quality product or service than your competition. You can also provide complimentary products or services to your main offering.
By increasing each of these elements (traffic, conversion rate, and average order value), you'll be able to boost your sales and reach your desired goals.
Examples of High-Converting Funnels to Inspire You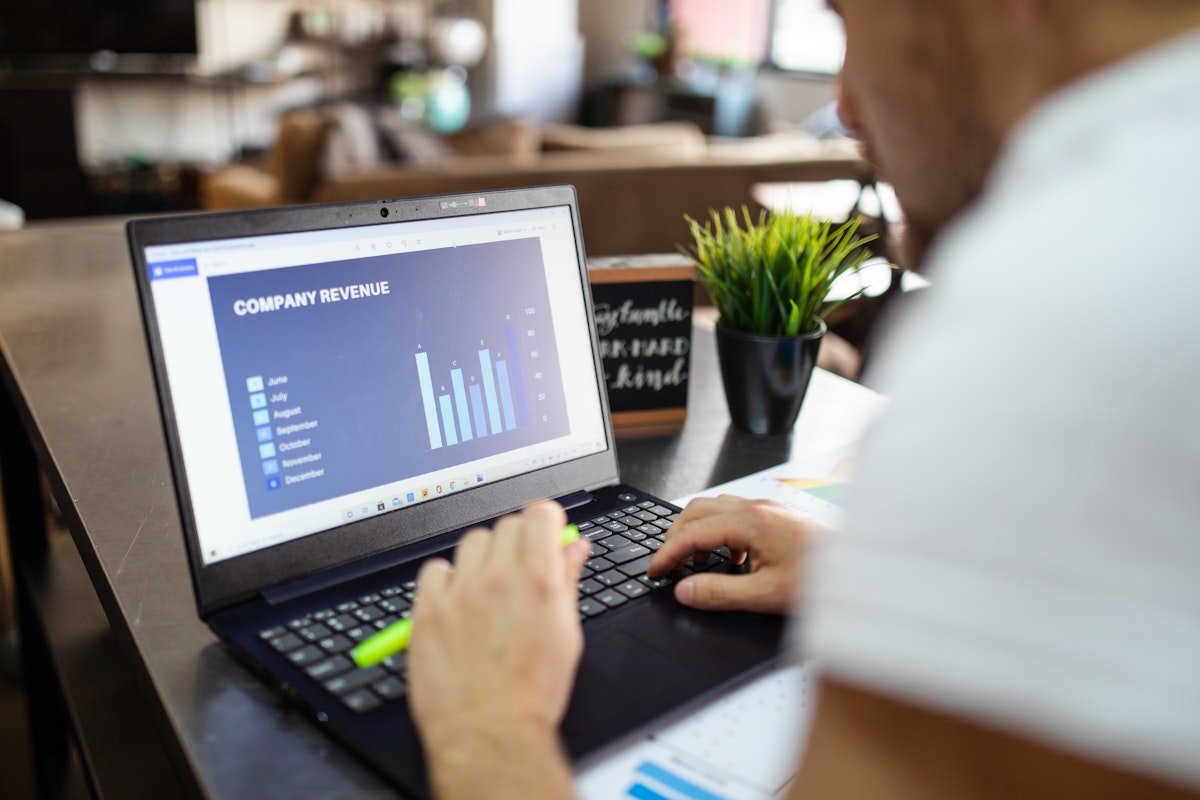 Luckily, there are a few tried and true types of conversion funnels that can help you boost your sales significantly. Here are three examples of high-converting funnels that you can use to inspire your own marketing strategy:
AIDA model: This funnel focuses on getting the attention of your potential customer, creating interest in your product or service, generating a desire to buy what you are selling, and finally, taking action by making a purchase.
PAS model: This funnel places a lot of emphasis on pain points and solutions to relieve them. Your first step should be to figure out what your customer's problems are, and then illustrate how your product or service can help solve those difficulties for them. Next, you need to make your potential customers feel that they must act swiftly in order to buy from you.
VIP model. Businesses selling high-end goods or services should utilize this sales funnel. Create an atmosphere of exclusivity and then treat your top customers like VIPs. Some ways to do this are giving customers early access to new products, offering discounts, or providing them with personalized service.
Knowing about these three models, you can consider which one best fits your business and target market. If you focus on the needs of your clients and discover a strategy to differentiate yourself from your competition, you're sure to see increased sales on your website.
Design Your Own Funnel With These Resources
There are many funnel builders out there, but ClickFunnels is one of the best. With ClickFunnels, it's easy to make funnels that look good and get people to buy.
Leadpages is another great tool for making funnels. Leadpages is a landing page builder that lets you drag and drop to make high-converting landing pages. Using the materials they provide, including templates, you will be able to get started quickly and efficiently.
Lastly, we recommend Unbounce if you want to start from scratch and build your own funnel. Unbounce is an advanced landing page builder that helps you make landing pages that look good and work well.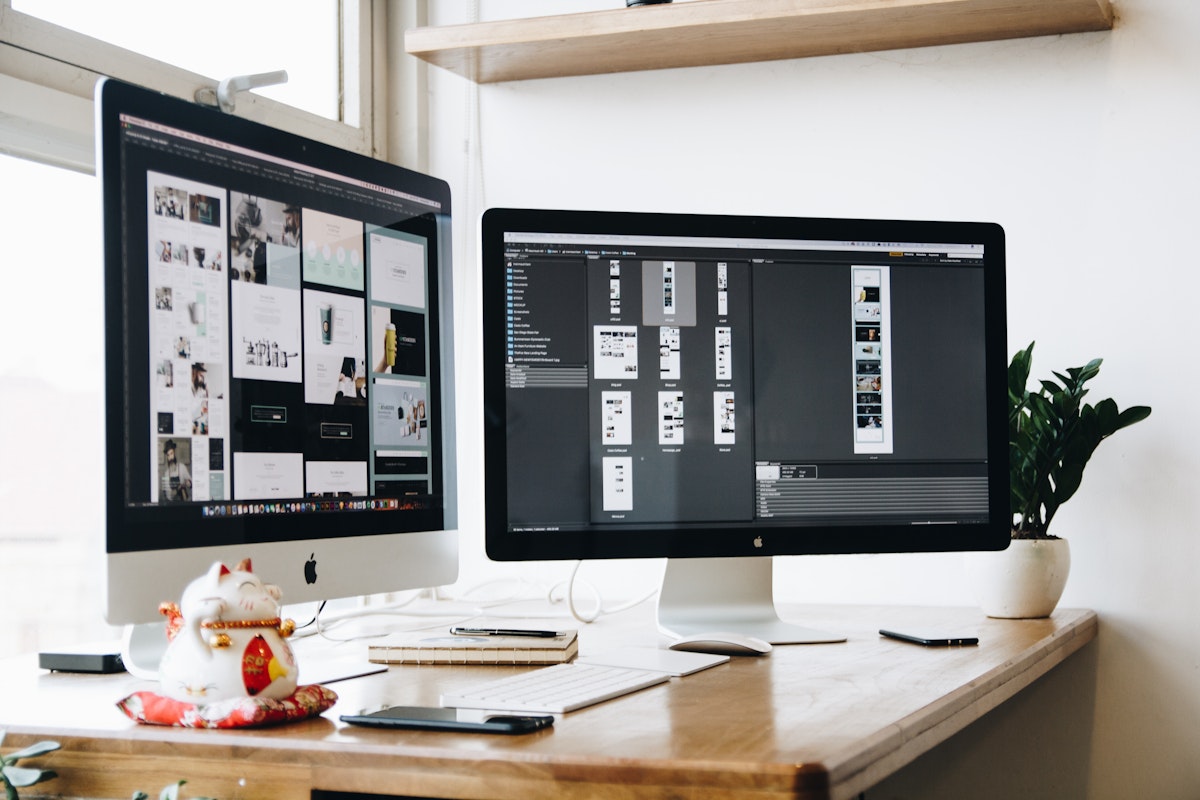 If you want to create your own funnel, these three resources are terrific places to start. You have nothing to lose by trying, so get started today so you can judge the results for yourself.
Need a Little Help?
Designing a conversion funnel is a terrific way to increase your sales. But it can sometimes be hard to figure out the best way to build a funnel that will work best for your business.
That's where First Page Digital can help. Our specialists can analyze your business and design a winning market strategy that will produce results.
Contact First Page Digital for assistance in establishing or optimizing your conversion funnel. With the correct funnel in place, we can help you 10x your sales.