No One Visiting Your Website? Do This
When you create a website, the hope is that people will flock to it. But what if that doesn't happen? What if your website languishes in obscurity, with no one visiting it?
Don't worry – there are things you can do to change that. In this post, we'll go through some ideas for increasing the number of people that visit your website.
Check Your Website's Loading Speed
First, check to see if your site is loading quickly enough. If it isn't, that could be why people are avoiding it.
A slow website can deter visitors from staying on your site. So make sure yours is running as smoothly as possible to keep people engaged.
How Can You Make Your Website Load Faster?
There are a few things you should try.
First, make sure you're using a competent hosting company. A bad host can drag down your site's speed.
Second, use caching to improve your site's performance. Caching can help reduce the time it takes for your pages to load.
Finally, be sure to optimize your images. Large images might use a lot of bandwidth and slow down your site.
You can help ensure that your website loads rapidly and easily by following these guidelines.
Improve Your Website's Design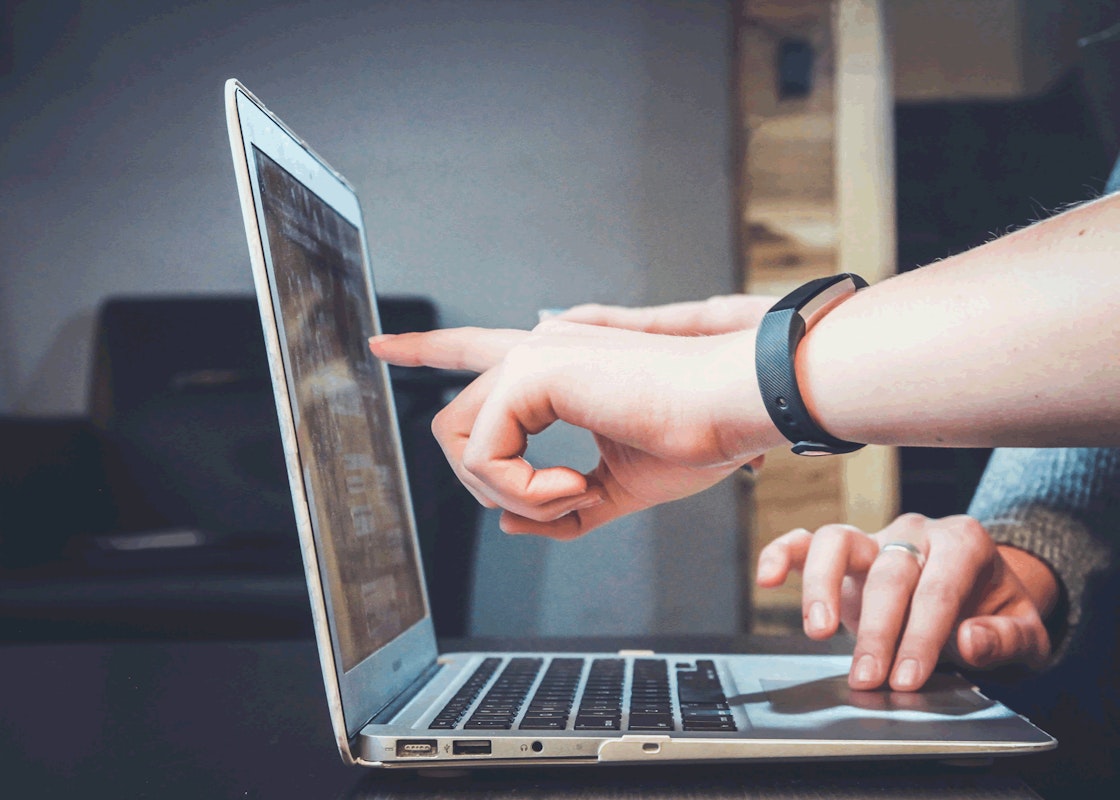 The design of a poor website can also make people not want to visit it.
In order to improve the design of your website, consider the following tips:
First, focus on making sure that your site is easy to navigate. Users should be able to easily find the information they're looking for without getting lost in a maze of links.
Second, pay attention to the overall aesthetics of your site. Your choice of colours, fonts, and images should create a cohesive and visually appealing design.
Finally, think about ways to make your site more interactive and engaging. Adding features such as videos, polls, or quizzes can keep users coming back for more.
Increase the Frequency of Blog Posts and Other Content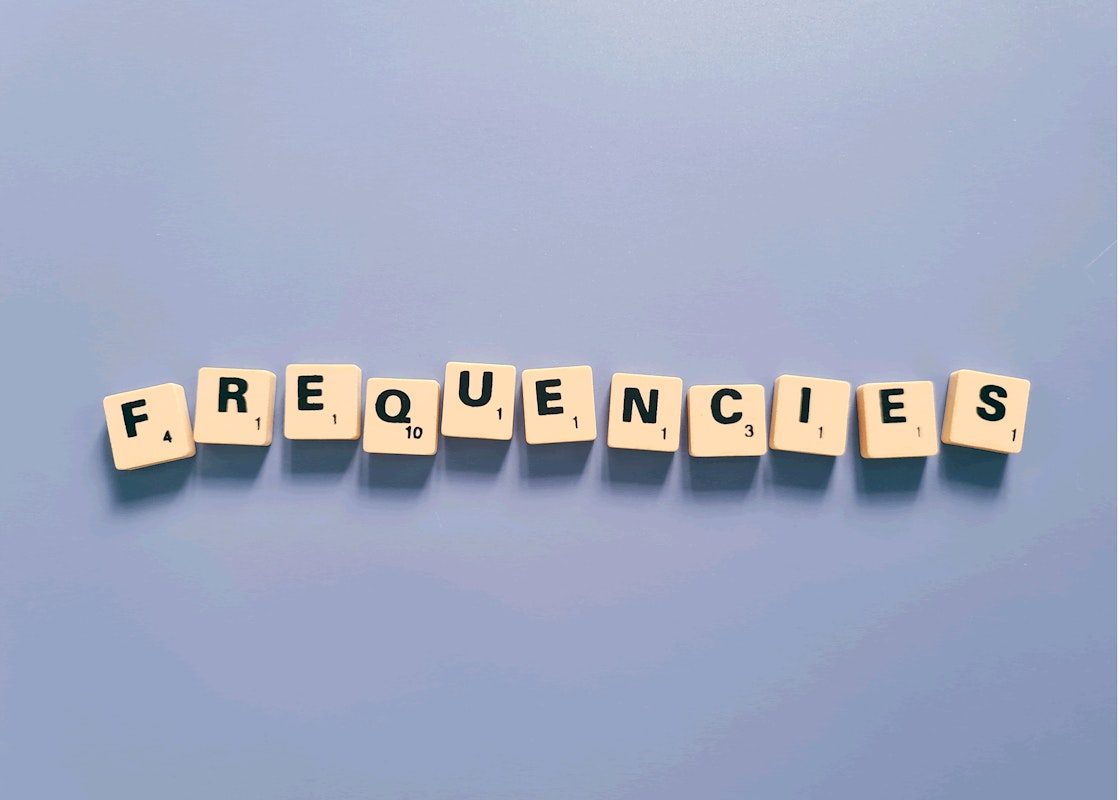 If you want to boost your website's traffic, another thing you can do is start producing more content. This means creating new blog posts on a regular basis.
More content means more opportunities for people to find your site, and it also helps keep visitors coming back for more. Adding fresh content is a fantastic method to demonstrate that your site is current and relevant.
Publish high-quality content
But it's not enough to just publish more content. You also need to make sure that your content is engaging and interesting. Otherwise, people won't stick around for long.
So, if you want to grow your web traffic, concentrate on producing high-quality material that people will enjoy reading.
Make Sure Your Website is Mobile-Friendly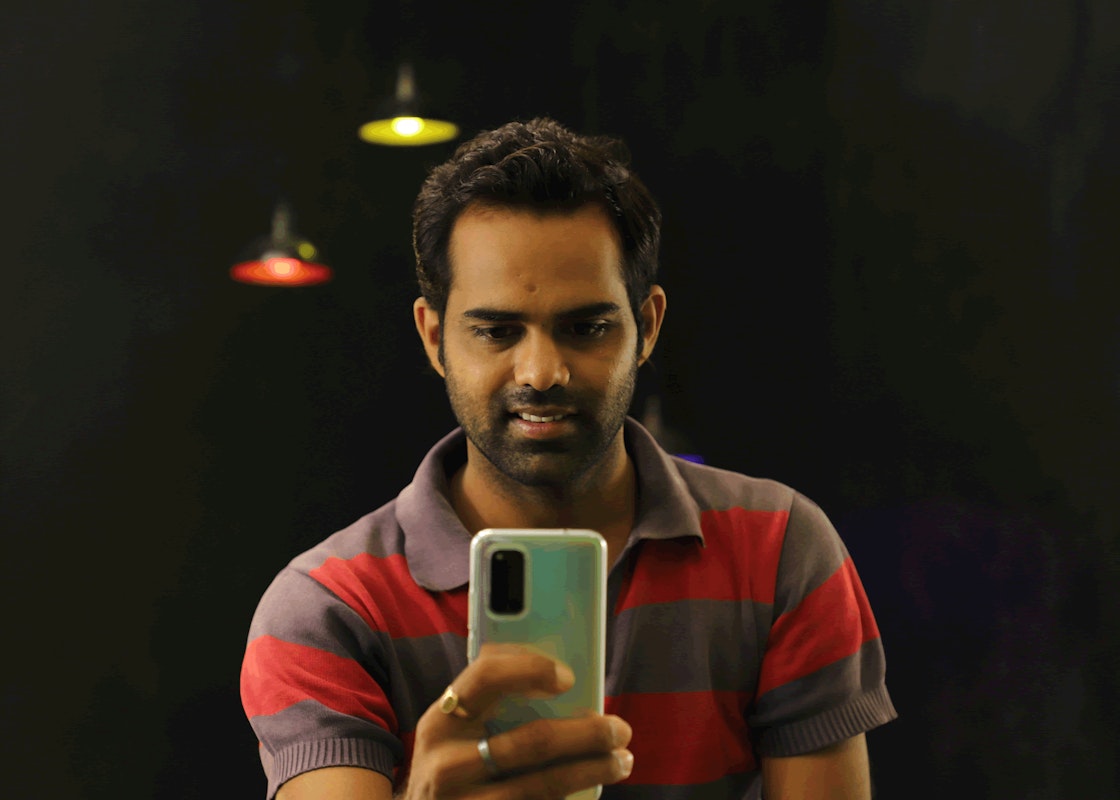 A mobile-friendly website is key if you want to increase the number of visitors to your site. This is because more people are using their cell phones and tablets to access the internet in today's society.
If you want to make sure that these users have a positive experience on your site, you need to make sure it is mobile-friendly. This implies creating a design that looks nice on smaller displays, as well as ensuring that your material is simple to read and navigate on a touch screen.
There are a few ways to make your website mobile-friendly. You may make a separate mobile version of your site, take advantage of responsive design, or use a dynamic serving approach. No matter which approach you use, making your site mobile-friendly will increase traffic.
Optimize Your Website for Search Engines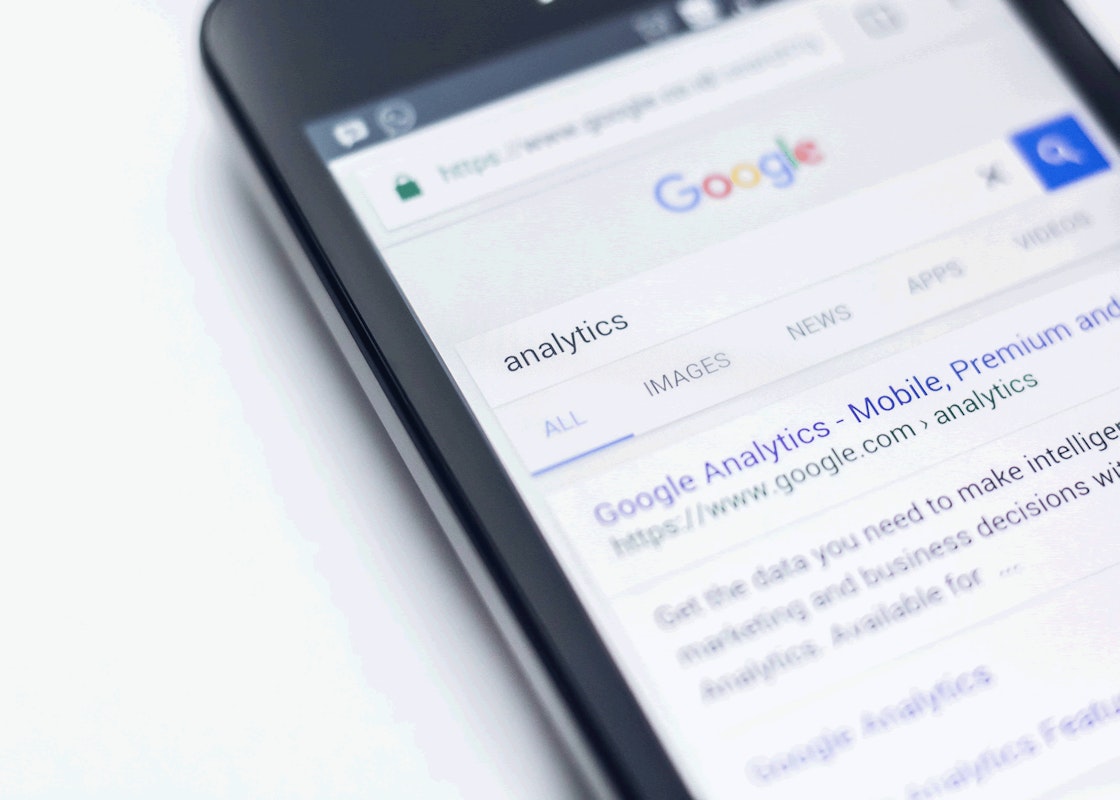 It's important that people can find your website easily when they use search engines. To make sure they can, you need to optimize your site. This process, called search engine optimization or SEO, involves improving the website so it ranks higher on search engine results pages.
There are many factors that go into SEO, but some simple things you can do to get started include:
Paying attention to your title tags and meta descriptions
Using keyword-rich names and descriptions
Checking to see whether your website is simple enough for customers to use
Using target keywords throughout your website content
Getting quality backlinks to improve your website's authority
Promote Your Website on Social Media Platforms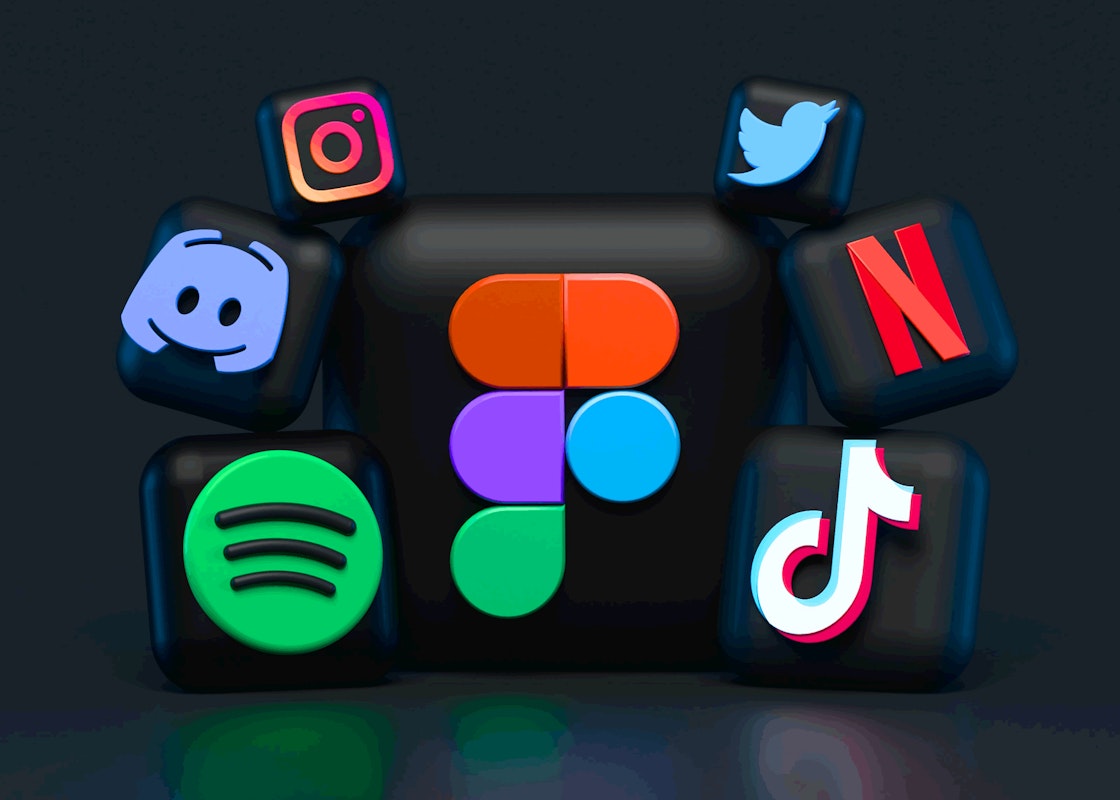 Platforms like Facebook, Twitter, and LinkedIn are great ways to reach new audiences and drive traffic back to your website.
But simply posting about your website isn't enough – you need to be strategic in how you use social media to increase website traffic. That means creating content that is interesting and engaging, and then sharing it regularly.
If you do this, you will start to see a real uptick in the amount of traffic coming to your website from social media. So, go out and start promoting!
Examine the Security of Your Website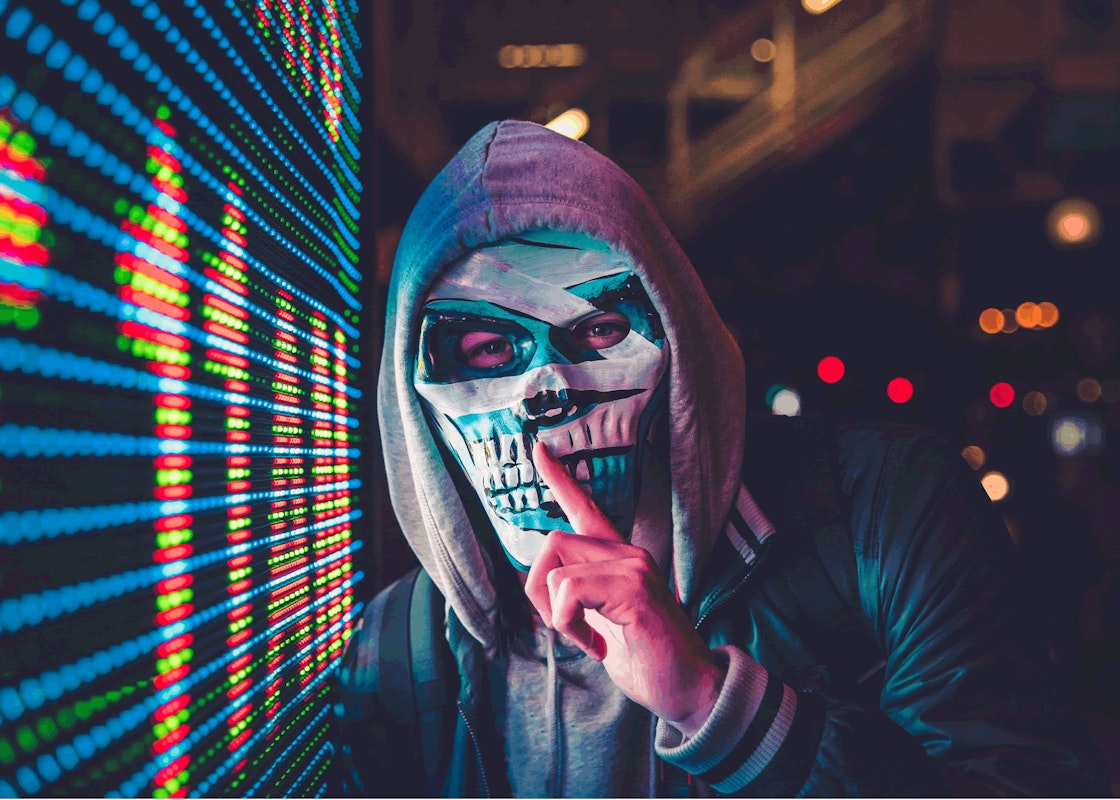 Prioritizing the security of your website demonstrates that you're concerned about the privacy of your visitors' information. This can instil confidence and encourage people to visit your site more often.
If your site is well-secured, it's also less likely to be the target of hacking attempts or other malicious activities. This can make people feel safer visiting your site, and therefore, more likely to come back.
By taking measures to protect your site and its visitors, you can encourage more people to come and explore.
Use Paid Advertising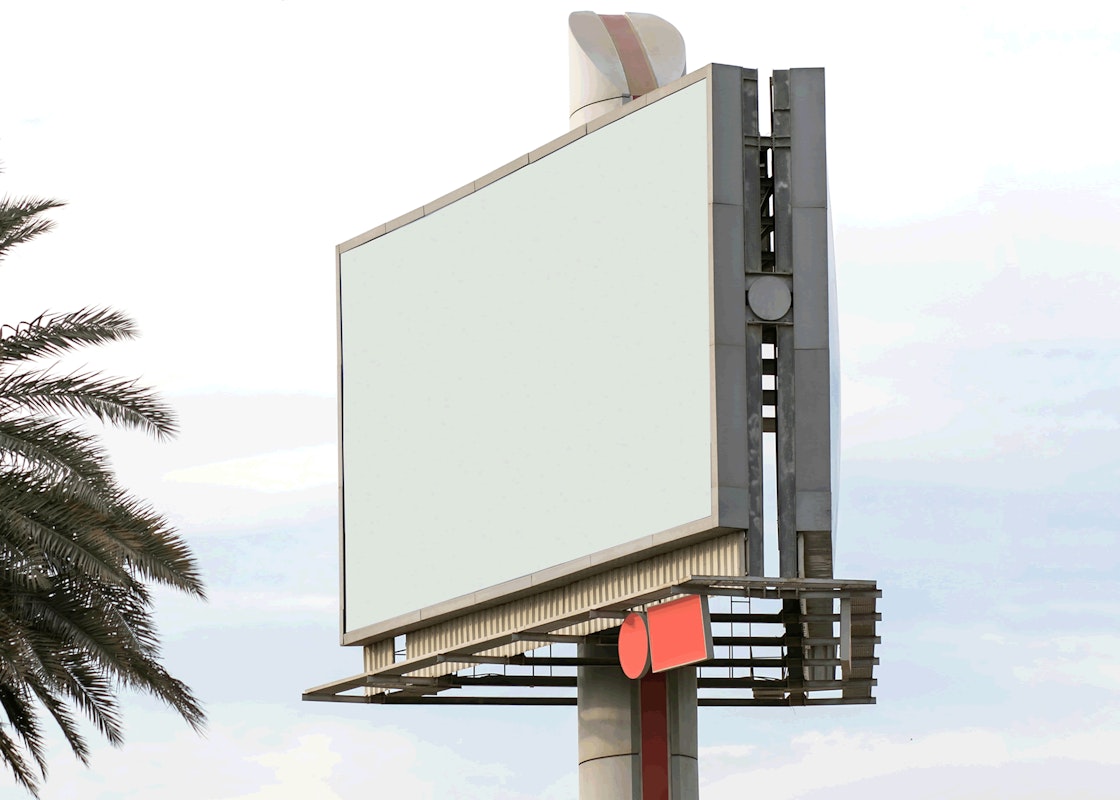 When you use paid advertising, you are essentially buying visitors to your site.
This is a great way to get quick and targeted traffic to your site, and it can be very effective in increasing your overall traffic numbers.
Paid advertising may be the answer.
Analyze Your Website's User Experience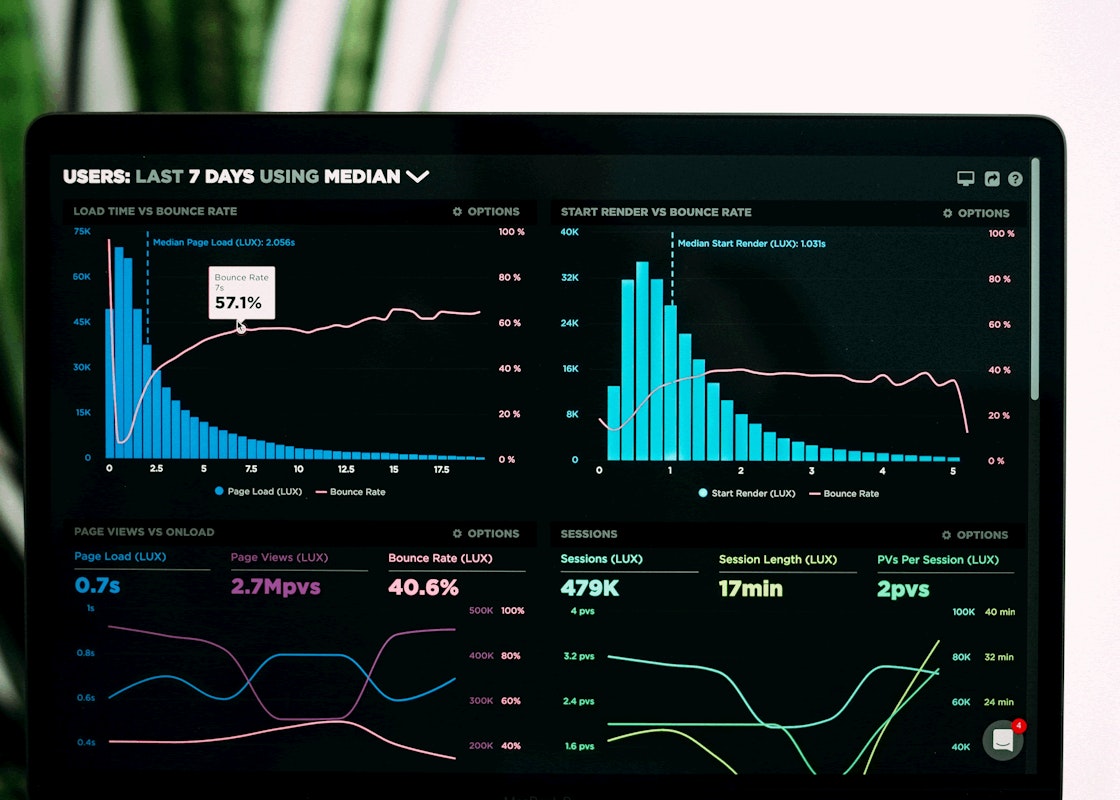 By analyzing your website's user experience, you can identify ways to improve traffic flow and conversions.
To discover which changes perform better, run a/b tests on your key pages. Take advantage of heat mapping tools to visualize how users interact with your site.
Use these insights to make strategic changes that will help increase traffic and improve your overall website experience.
A Step Further
There are a variety of options for increasing website traffic. By using a combination of these techniques, you can see a significant uptick in the number of visitors coming to your site. So go out there and start increasing your traffic right now.
If you need more help growing your traffic or improving your website's user experience, contact our team of experts today. We're here to help you reach your goals and grow your business.