The Fast Way to Get More Backlinks
Do you want to know how to gain more backlinks quickly? It's really rather simple: just generate incredible content that others can't help but connect to.
Of course, coming up with fantastic ideas on your own isn't always simple – which is where this article comes in.
We'll go over some pointers for developing content that will earn you connections from all around the internet. So sit back, relax, and prepare to generate some high-quality connections!
What Exactly Are Backlinks?
Before we go into the techniques for developing link-worthy content, let's make sure we all understand what backlinks are.
Backlinks are simply links from other websites to your website. They serve as votes of confidence to search engines, showing that your site is popular and trustworthy.
The more hyperlinks you have pointing to your website, the better your chances are of ranking highly on the pages of search engine results. In other words, backlinks are very important for search engine optimization.
Why Use Backlinks?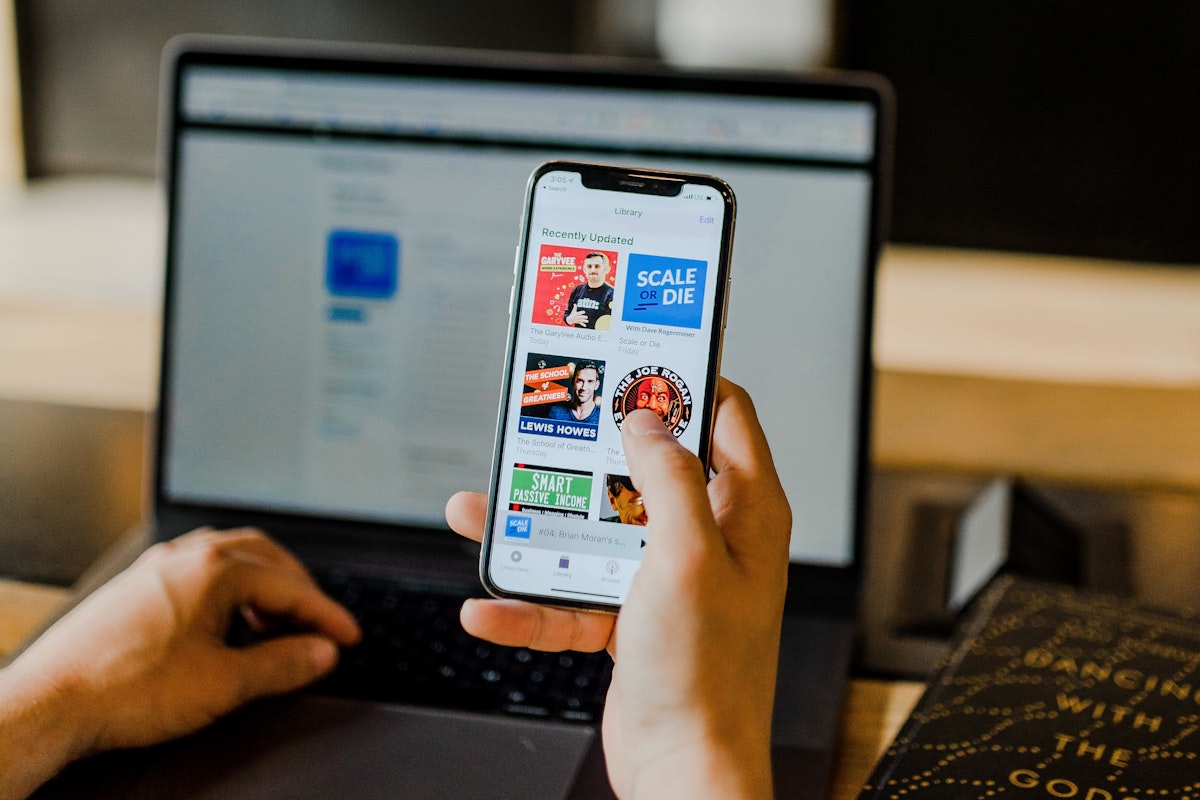 Backlinks are significant since they improve the visibility of your website and increase organic search traffic.
When many websites link to your site, search engines understand that your material is useful and relevant. This can help your site rank higher in search engine results, resulting in more visitors.
How Do You Get Backlinks?
There are many strategies for getting backlinks. Here are some of the best:
1. Create excellent content
By far the best strategy to get backlinks is to develop content that people want to connect to. This might range from a useful blog article to an educational infographic.
To produce amazing content, consider what your target audience would find useful. What kind of information are they interested in? What exactly are their worries? After you have thought of a few different possibilities, it is time to get to work!
2. Contact other websites
Another method for obtaining backlinks is to contact other websites and request that they connect to yours. When you contact them, offer a link to your website so they may quickly add it to theirs.
You might also offer to add a link to their website from yours. In this way, you'll be helping them in the same way they help you.
3. Design an infographic
Because they are both educational and aesthetically engaging, infographics are an excellent approach to gaining backlinks.
People are more willing to share infographics than other sorts of material, so this is an excellent approach to reaching new audiences.
4. Blog as a guest
Guest blogging is another great technique to get backlinks. If you write a blog post as a guest contributor for another website, the host site often allows you to include a link to your own website in your author profile.
This is an excellent strategy to increase visibility for your website while simultaneously increasing your backlink count.
5. Participate in forums
Forums are an excellent place to interact with others in your business while also increasing your backlink count.
When participating in online communities or forums, you should always remember to provide a link to your website in your signature. This will make it easier for individuals to reach your site when they are seeking further information on the subject.
These are just a few of the various ways to get backlinks for your website. Using these and other link-building techniques, you'll get high-quality connections from a number of websites.
What Are the Benefits of Getting More Backlinks?
Having a greater number of backlinks has a number of benefits, including the following:
1. Better SEO
Backlinks are one of the most essential variables in SEO, therefore it's no surprise that they can have a significant influence on the search engine rankings of your website.
When it comes to search engine results, the more backlinks you have, the better your chances are of ranking well.
2. Increased organic traffic
Backlinks may lead to increased organic visitors since they boost your website's visibility. Since backlinks effectively put your content on many websites, they can be a significant source of new customers.
3. Enhanced exposure
Backlinks may also help boost the visibility of your website. When other websites link to yours, it gives your brand the opportunity to reach new audiences. This might result in more traffic and clients for your company.
4. Improved reputation
Backlinks might contribute to your website gaining a better reputation. When high-quality websites connect to your site, it demonstrates that they believe in and value your content. This may result in more individuals trusting and promoting your site, which can lead to more traffic and revenue.
5. Increased social media participation
Finally, backlinks may increase social media engagement. When other websites link to your website, there is a greater chance that other people will share it on social media. This might help you expand your reach and develop a more devoted fan base for your company.
Create High-Quality Content to Achieve Link-Building Success
Overall, diversifying your link-building plan is the most effective technique to get high-quality backlinks from a range of sources. By producing high-quality content and reaching out to other websites, you can establish backlinks that will increase your website traffic and boost your business.
For more expert advice, contact First Page and we'll teach you how to generate backlinks like a pro. Our team of specialists know what it takes to boost your website's rankings and grow your sales.
Get in touch with us now to learn more!