How to Get Backlinks for FREE for Your New Website
You are aware, as a marketer, that the backlink structure of your webpage is one of the most important components of your online domain.
A robust backlink profile will not only help your website achieve a better ranking on search engine results pages (SERPs), but it will also assist you in attracting more people to your website.
Creating a powerful backlink profile, on the other hand, might be challenging, particularly if your website is relatively young. In this article, we will demonstrate how to get backlinks for no cost, without devoting a significant amount of your time or resources. Let's get started!
What Exactly Are Backlinks?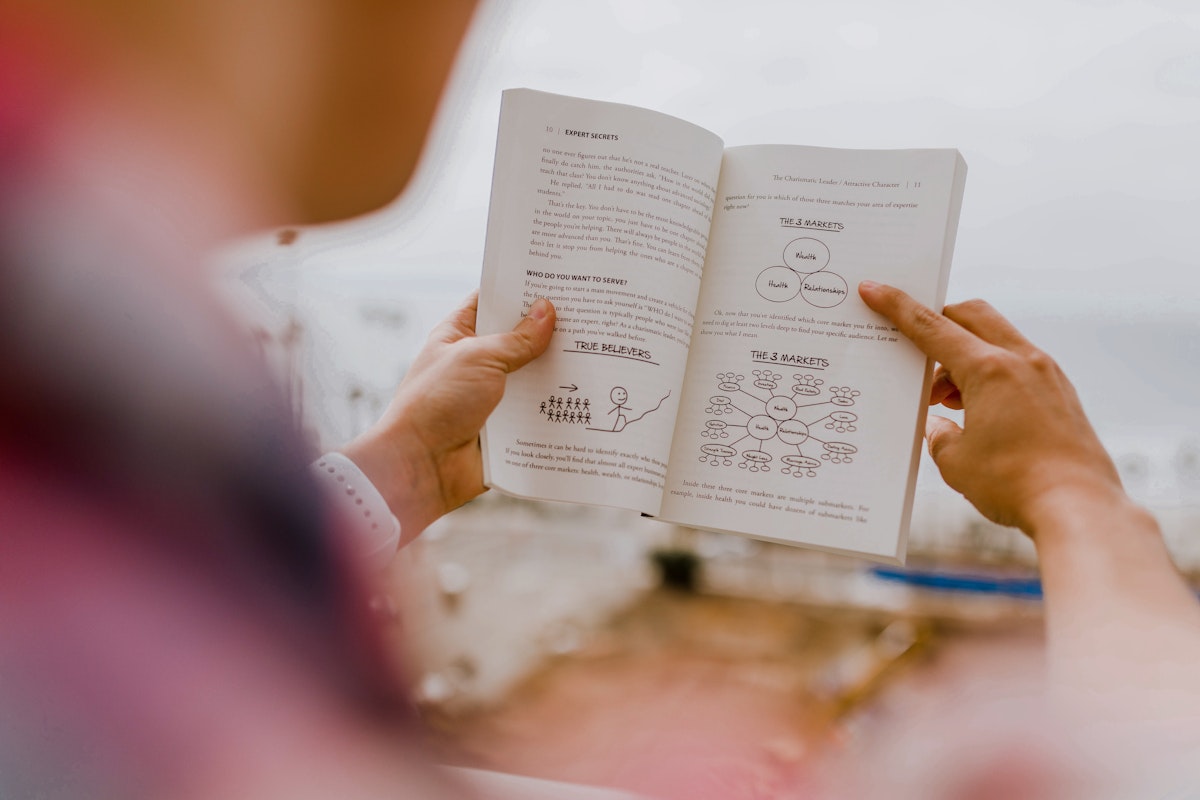 Backlinks are links from other websites to your website. They are a component in Google's ranking algorithm, which means that if your website has a large number of high-quality backlinks, it will have a greater chance of appearing higher in search results.
Backlinks can not only help you achieve a higher position in SERPs, but they might also be able to attract more visitors to your website. This is because when a person clicks on one of your backlinks, they will be brought immediately to your website.
This makes backlinks extremely useful for increasing the amount of traffic on your website, particularly if the backlinks are located on popular websites that get a lot of visitors.
How to Acquire Backlinks Without Spending a Dime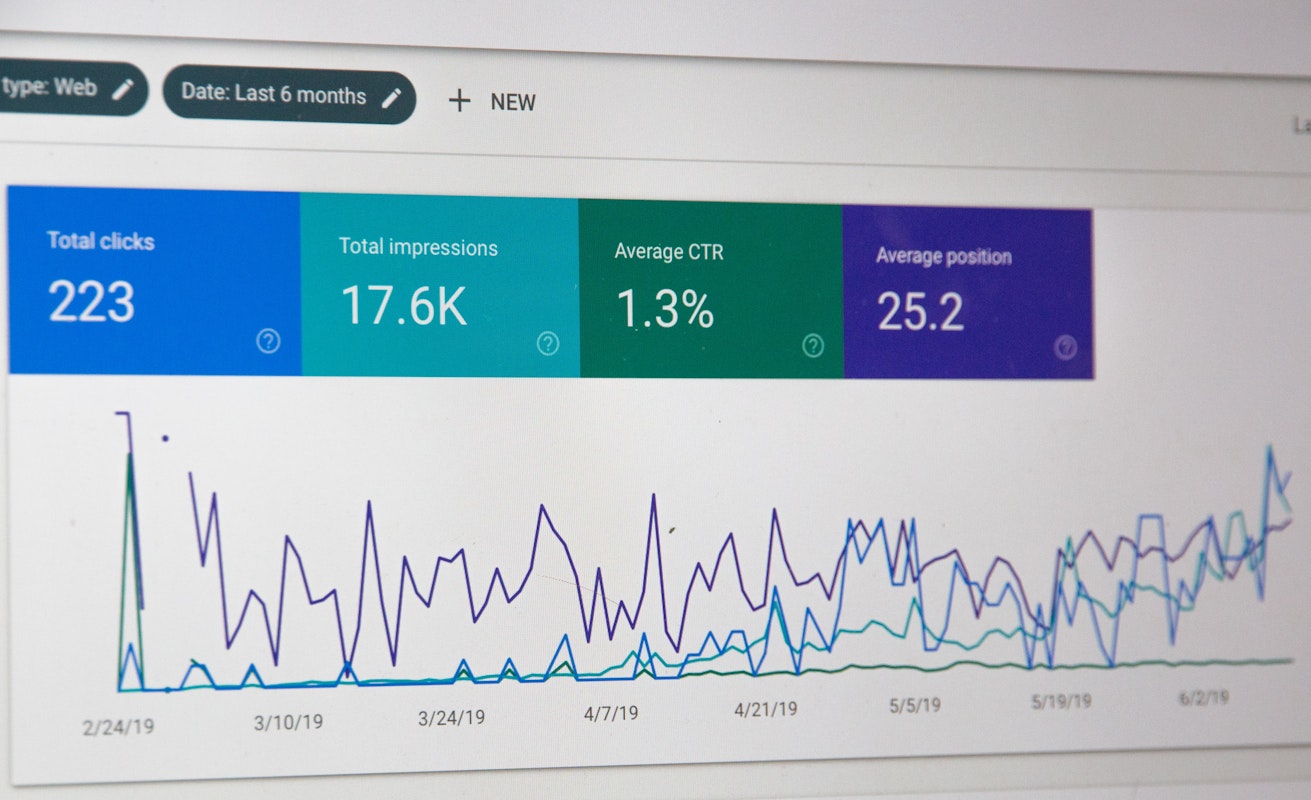 You can get backlinks at no cost in a variety of ways. The following are some of the most well-known:
1. List your website in directories
Submitting your website to various internet directories is one of the simplest and most cost-effective strategies to get backlinks. You can submit your website to a variety of the many available directories.
Both the visibility of your website and the quality of the backlinks that point to it may be significantly improved by taking advantage of this strategy.
2. Use social media
Utilizing various social media platforms is another fantastic strategy to get backlinks without spending any money. If you publish links to your website on social networking platforms, it is possible to get a lot of hits and traffic for your website.
You can also add "follow" buttons to your profile on many social media sites, which will help you establish a following and draw even more people to your website. Your website can benefit greatly from being promoted in this manner.
3. Guest blogging
Another excellent strategy for getting free backlinks is guest blogging. When you write a post as a guest blogger on someone else's website, you are often granted permission to put a link in your bio that directs readers to your own website.
This is an excellent method for obtaining backlinks, especially if you guest blog on high-quality, authoritative websites.
4. Add a link to your forum signatures
If you often participate in online discussion groups (or 'forums'), you can add a link to your website in your signature. And if you are well-known on your chosen forums and cultivate a professional reputation, people are likely to click on your link to find out more about who you are and what you do.
5. List your website on resource pages
Submitting your website to resource sites is another effective way to obtain backlinks without spending any money. Research pages provide a collection of useful resources for visitors to a particular website.
If your website is chosen to be featured on a resource page, you will normally be given permission to provide a link back to your website so people can easily access the resources you provide.
6. Include links in infographics
Including your links in infographics is yet another easy way to get free backlinks. When you make an infographic, you can upload it to a directory dedicated to infographics.
This is similar to the way website directories work. When someone finds your infographic in a directory, they can click on the link you've provided to find further information.
7. Leave blog comments
Commenting on other bloggers' blogs is a great way to both increase traffic to your own website and build connections with other bloggers.
When you make comments on the blogs of others, you often have the option of including a link to your own website. This is an excellent strategy for obtaining traffic from blogs that get a lot of visitors.
8. Provide free access to tools and services
Giving out free products and services on your website is another fantastic strategy to get backlinks without spending a dime. For instance, you might provide customers with a free service that enables them to earn backlinks to their websites.
This is an excellent method for gaining visibility for your website and establishing connections with other webmasters.
9. Contribute to FAQ websites
The use of question-and-answer websites is another excellent method for establishing connections with other users and gaining visibility for one's website.
When you contribute answers to questions posted on these websites, you often have the option of including a signature that contains a link to your own website. And the better your answers are, the more likely people are to click on your backlink.
10. Issue press statements
You can provide press releases to news websites if you have information relevant to the news on your website. This is a great strategy for constructing backlinks as well as increasing the number of visitors that visit your website.
Make Use of Backlinks to Bring In New Visitors to your Website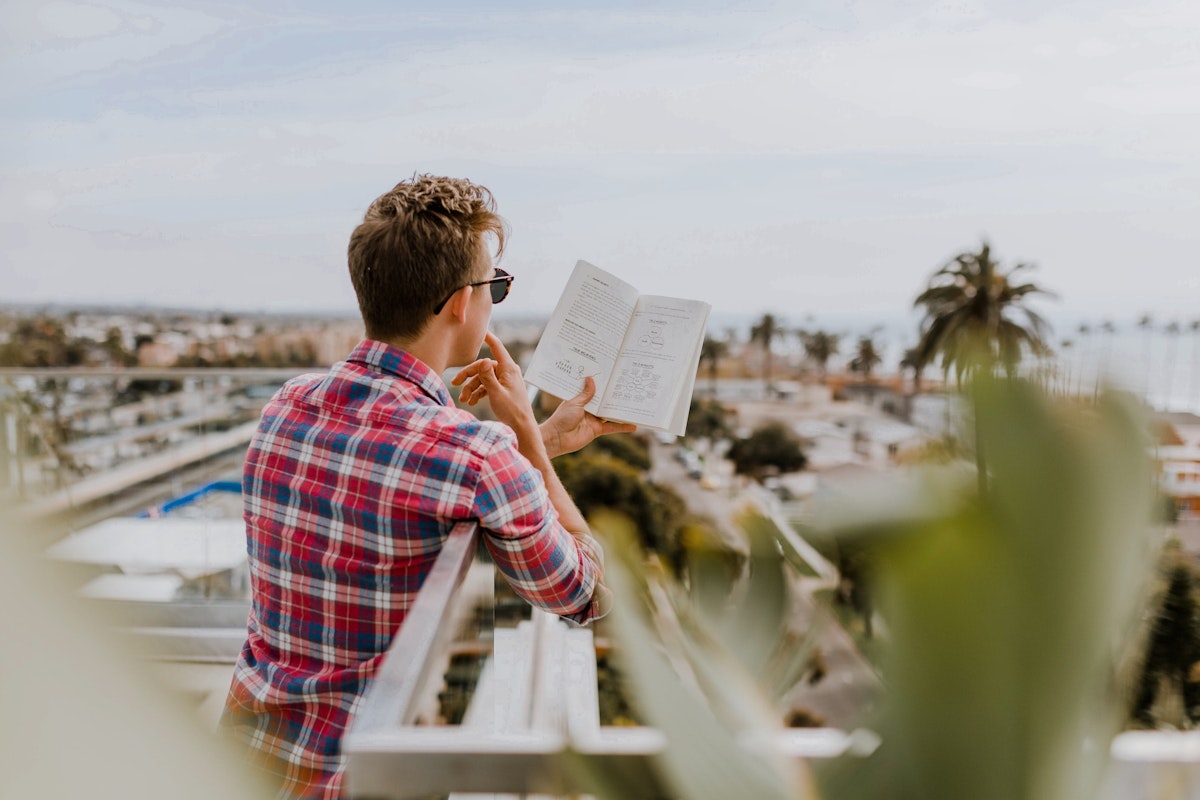 These are just a few of the many ways that you can get backlinks without paying any money. There are many more. If you'd like to increase traffic on your website, why not try out some of these ideas. It could have a big positive impact on your business.
At First Page, we are passionate about digital marketing and finding methods to assist companies in achieving their goals. Contact us for more great strategies to increase the effectiveness of your website.